Tag:
Journal of Investigative Dermatology
Naturally occurring steroids, which damage skin during prolonged stress, can be beneficial over shorter periods, report UCSF researchers.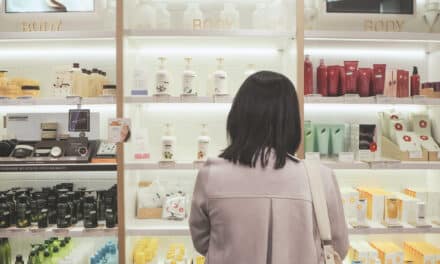 Your patients are buying skincare products. If you don't recommend quality products, they will go buy them elsewhere. Here's how to build a successful retail program to boost profit and increase patient retention and satisfaction.