Tag:
labiaplasty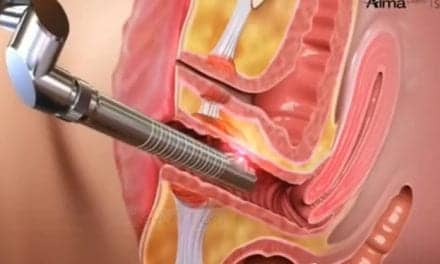 To keep pace with increases in labiaplasty procedures, Alma® Lasers in Buffalo Grove, Ill., is introducing the FemiLift™.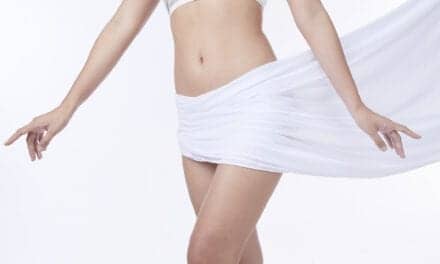 Plastic surgeon, Dr Goda Astrauskaite, sheds light on the medical aspects of vaginal rejuvenation, and dismisses common preconceptions.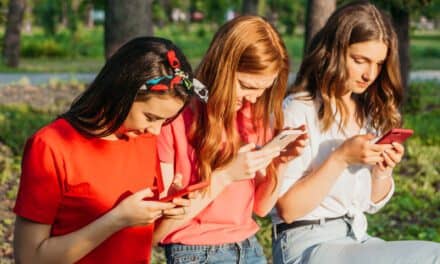 A new study shows how social media shapes the societal values of Gen Z and Millennial generations compared to their older counterparts.