Tag:
labiaplasty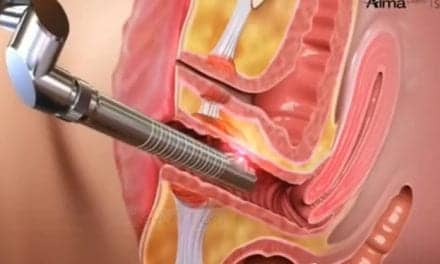 To keep pace with increases in labiaplasty procedures, Alma® Lasers in Buffalo Grove, Ill., is introducing the FemiLift™.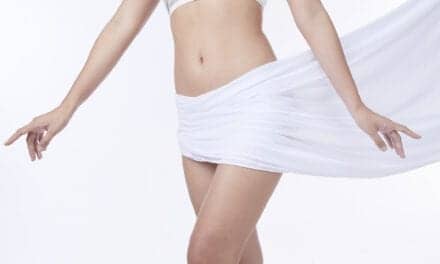 Plastic surgeon, Dr Goda Astrauskaite, sheds light on the medical aspects of vaginal rejuvenation, and dismisses common preconceptions.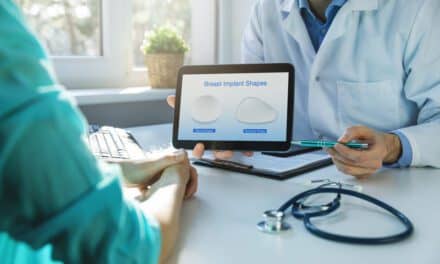 When selecting a surgeon to perform breast reconstruction after mastectomy, most women rate reviews and personal recommendations as more important than demographic factors, suggests a new study.