Tag:
postoperative recovery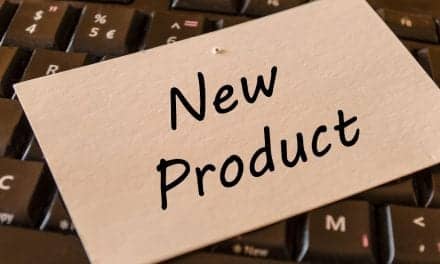 KCI announces the availability of the PREVENA RESTOR BELLA•FORM System, launched recently at Plastic Surgery The Meeting in San Diego.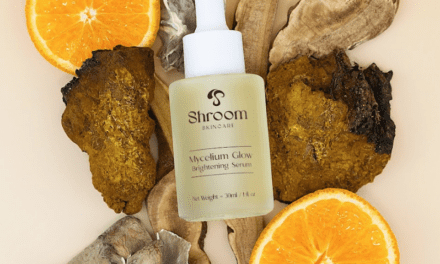 Shroom Skincare announces the launch of its first product, Mycelium Glow Brightening Serum. This oil serum combines the utility of mushrooms and vitamin C to rejuvenate skin, even tone, and moisturize.