Tag:
psoriasis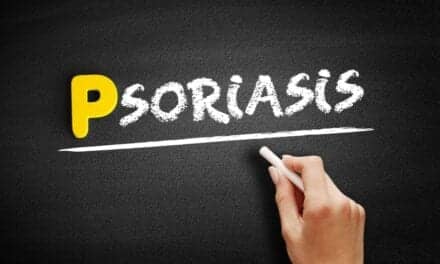 The skin condition is less common in Black patients, which may make it difficult to diagnose, according to Women's Health.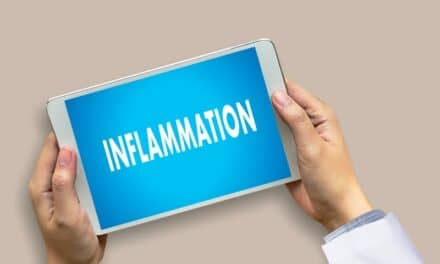 Targeting interferon kappa, a protein made by skin cells, may reduce the severity of psoriasis, researchers suggest in Journal of Investigative Dermatology.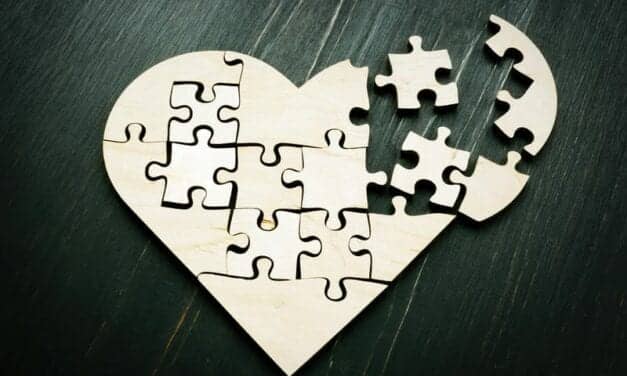 Available psoriasis treatments differ in terms of how they affect a patient's likelihood of experiencing adverse cardiovascular events, according to a review in Chinese Medical Journal.
Read More