Tag:
psoriasis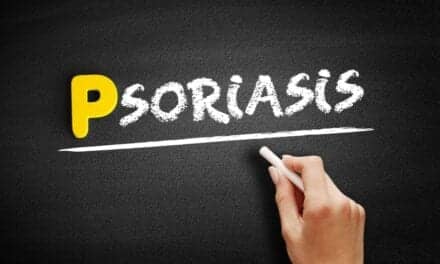 The skin condition is less common in Black patients, which may make it difficult to diagnose, according to Women's Health.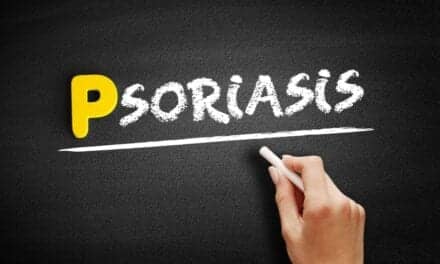 Taking bile acids or treatments that regulate their production levels may help control inflammation caused by psoriasis, a chronic skin condition, a UC Davis Health study suggests.
Advalight, which offers the ADVATx dermatology laser, announces that Beverly Hills, Calif.-based, board-certified plastic surgeon Daniel Barrett, MD, is now providing its non-ablative laser treatments.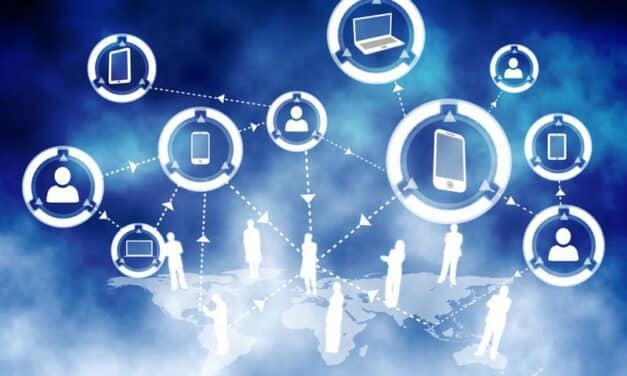 The National Psoriasis Foundation (NPF) and Happify Health announce a new partnership to improve the lives of those living with psoriatic disease.
Read More