Tag:
Restylane
Are lips the new butts? The January 2016 PSP's "The Buzz" tries to find the answer.
Dermatologist Vic A. Narurkar, MD, FAAD, shares "10 Things" about him and his practice in the September 2015 PSP.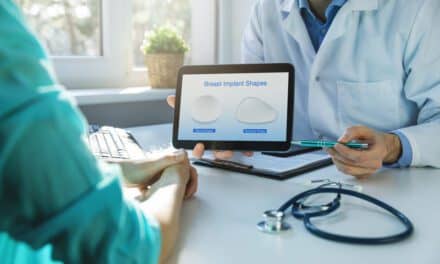 When selecting a surgeon to perform breast reconstruction after mastectomy, most women rate reviews and personal recommendations as more important than demographic factors, suggests a new study.