Tag:
Restylane
Are lips the new butts? The January 2016 PSP's "The Buzz" tries to find the answer.
Dermatologist Vic A. Narurkar, MD, FAAD, shares "10 Things" about him and his practice in the September 2015 PSP.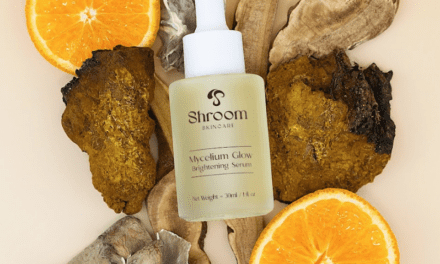 Shroom Skincare announces the launch of its first product, Mycelium Glow Brightening Serum. This oil serum combines the utility of mushrooms and vitamin C to rejuvenate skin, even tone, and moisturize.