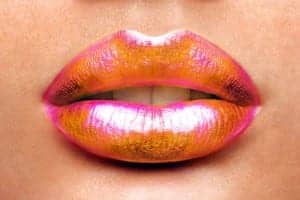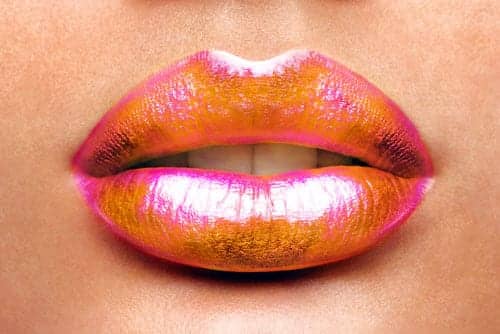 The US Food and Drug Administration (FDA) has given its nod to Restylane® Silk Injectable Gel with 0.3% Lidocaine for lip augmentation and filling fine lip lines.
This is the second approval for Valeant in 2 weeks' time. The FDA OK'd Jublia for eradicating toenail fungal infections earlier this month.
Restylane Silk is a Hyaluronic acid-based filler that contains Lidocaine to help ease injection discomfort.
In the study that led to the FDA's approval, 98% of subjects reported improvement in their lip fullness 14 days after injection, and 76% still had lip improvement 6 months after their injection. The majority of adverse events were mild, and the most common symptoms were lip swelling, contusion, and lip pain. The incidence of adverse event decreased significantly after the second treatment.
But do we really need another soft-tissue filler? "Restylane Silk is a competitor to Prevelle Silk, and both are good for lip plumping and fine lines and wrinkles around the lips," says Rich Castellano, MD, a facial plastic surgeon in private practice in Tampa and The Villages, Fla. "They both have a Low G Prime, which means they have low viscosity—ie, they flow more freely, so they are easier to inject. Less viscosity requires less pressure to inject and usually is less painful. The premixed 0.3% Lidocaine also helps make for little or no pain."
Advantages of Restylane Silk may be a lower up-front cost and a shorter duration of action for first-timers. "It won't last long if you don't like it, and it is reversible with Hyaluronidase," he says. "It's great for last-minute events!"
There's more, he adds. "For those doctors that are loyal to Restylane Perlane, this will give them another option, and the companies give rebates and bulk purchasing discounts that Restylane, Perlane, Sculptra, and Dysport (now owned by Galderma.com) users will be able to take advantage of for offering this product," he says. "The Restylane Silk product is a very tiny 'niche' market, though there certainly is a demand for that result around the lips!"