Tag:
Revance
Will Revance's RT001 be the first topically neurotoxin treatment?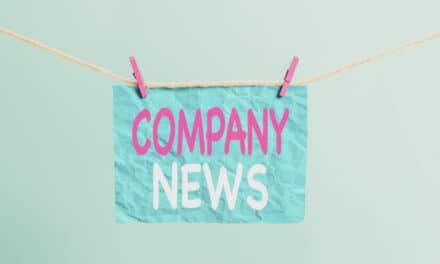 For a small company seeking to market a rival to a dominant brand, a patent lawsuit from a global pharma giant would seem to be a cause for concern. But Revance has a good chance of beating back AbbVie's recent patent case, one team of analysts figures, Fierce Pharma reports.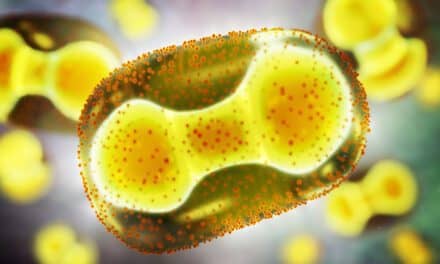 The Monkeypox Information Center provides free access to medical and scientific information from Elsevier's research and clinical resources.