By Denise Mann
In a recent headline-grabbing move, Merz, the German specialty health care company, acquired Swiss dermatology company Neocutis. The power play expands Merz's footprint in the aesthetics arena as a whole and gives the company a seat at the physician-dispensed skin
care table.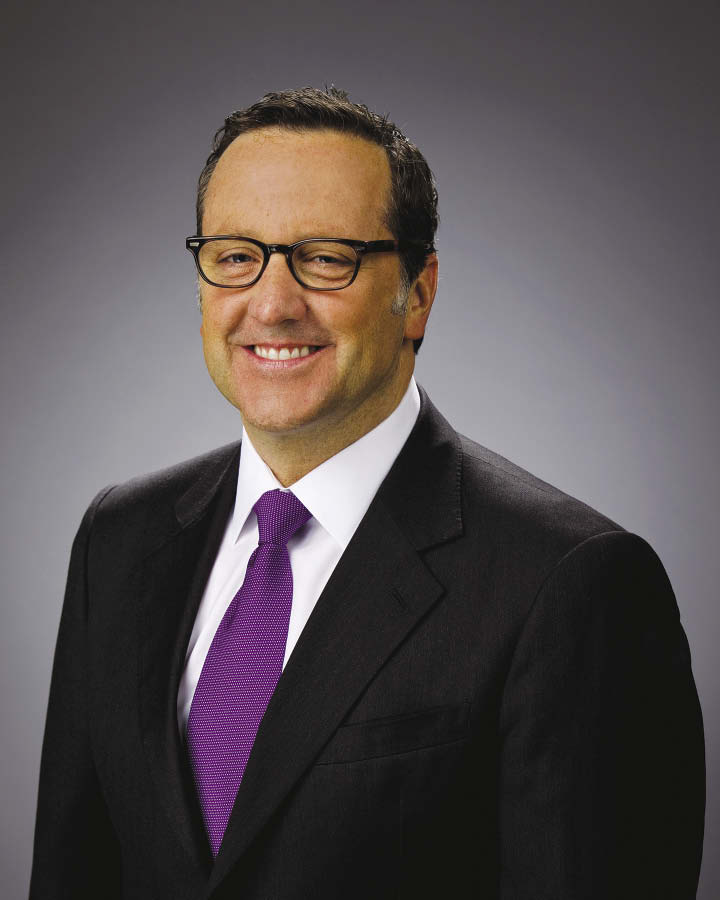 Jim Hartman
After a fresh-out-of-the-gate penalty, Merz is now poised for a Rocky-style comeback. In 2012, just as Merz was getting ready to launch its neuromodulator, Xeomin, in the United States, Allergan sought an injunction to stop them, claiming that Merz stole trade secrets. The 10-month injunction has since been lifted, and Merz has been on fire ever since.
In an exclusive interview with Plastic Surgery Practice, Jim Hartman, vice president and head, US aesthetics and OTC, at Merz, discussed moving past the setback as well as what we can expect to see from this growing company in 2014 and beyond.
"It's hard when you launch a product, get some traction, and then suddenly you are put in the penalty box and you have limited ability to speak with your customers," he says. But he is looking ahead, not back. "We will continue to focus on Radiesse, Xeomin, and Belotero as we incorporate the Neocutis brand," he says.
"Neocutis will give us a chance to market and develop some high-performing cosmeceuticals or other topical agents that our customers desire," he says. (Industry watchers know that Merz was outbid by Valeant for Obagi Medical Products Inc earlier in 2013.)
So what will we see with flagship product Radiesse? For starters, the company will seek approval for a new formula that is premixed with lidocaine. "This is a nice step forward for convenience and comfort," he says.
A hand-rejuvenation nod may also be in the cards. Radiesse has been used off-label for treating aging hands with "wonderful results," Hartman says. "You can't tell people's age by looking at their face anymore, but you can if you look at their hands or their necks."
Enter Radiesse. Radiesse results last up to 1 year, and it also stimulates the body's own natural collagen production, so rejuvenation also occurs from the inside out.
COMING SOON?
Merz Aesthetics' Belotero family may also see some new additions in the coming years. Belotero Balance is approved for use in the United States, and what sets it apart from others available here is that it does not appear to cause a bluish hue, which means it can be injected closer to the surface. "It's almost like a finishing agent for the line left behind," he says.
Other Belotero products sold outside of the United States include Belotero Soft, Belotero Basic, and Belotero Intense. Next up in the US may be an extension to the Belotero line.
As for Xeomin, Hartman isn't delusional that it will one day usurp Botox. However, he believes there is an opportunity for Xeomin to become a strong No. 2 global product. "Most people will still get Botox, but it's my job to steal market share," he says.
The spider vein drug Asclera is a niche treatment in the Merz portfolio, and Hartman thinks there is an opportunity to enhance and grow the brand.
Gleaning a crystal ball about what else the company has in store, he says that Merz values R and D above all. "We spend a lot of money on research and development, and we plan to fully develop our pipeline."
And PSP plans to continue to follow this dynamic company.