Soothing Cleanser and Replenishing Cleanser, both from SkinCeuticals, are formulated to be used at home as complements to cosmeceuticals and aesthetic procedures, according to the manufacturer.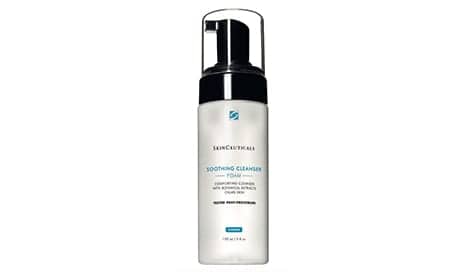 Soothing Cleanser, a soap-free foaming cleanser, is formulated with orchis mascula (early purple orchid) and cucumber extracts to soothe and calm
skin, and sorbitol to lock in moisture, and is designed to effectively cleanse skin while helping to minimize post-procedure side effects and downtime. With a soap-free, amino acid base, it dispenses a dense foam that transforms on contact into a comforting emulsion to provide a mild yet effective clean for compromised, reactive, or post-procedure skin. Suitable for sensitive skin.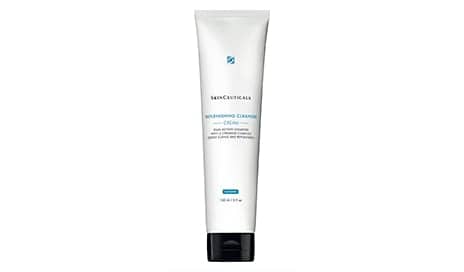 Replenishing Cleanser features cream-to-foam surfactant technology and high-concentration actives to deeply clean skin while maintaining essential moisture. Formulated with a blend of panthenol and ceramide to capture and lock in hydration, Replenishing Cleanser lathers into a rich foam to remove dirt, debris, impurities, and long-wear makeup without stripping natural oils. It rinses clear of residue, restores balance, and primes skin for at-home cosmeceutical use.
[Source: SkinCeuticals]