Sientra's new president and CEO, Ron Menezes wants to build on the company's strong foundation of market share growth, and enhance partnerships with plastic surgeons.
By Tonya Johnson
Sientra, Inc announced this week that Ron Menezes, former president and general manager for Almirall Inc, has joined Sientra as the company's new president and chief executive officer. Jeffrey Nugent, the Sientra's chairman and chief executive officer since 2015, also announced his retirement from his current responsibilities. He will remain with Sientra through the end of the year in an advisory role to support Menezes in the transition and to ensure continuity in carrying out the company's long-term vision. Caroline Van Hove, current Sientra director, will expand her position on Sientra's board of directors and succeed Nugent as executive chair.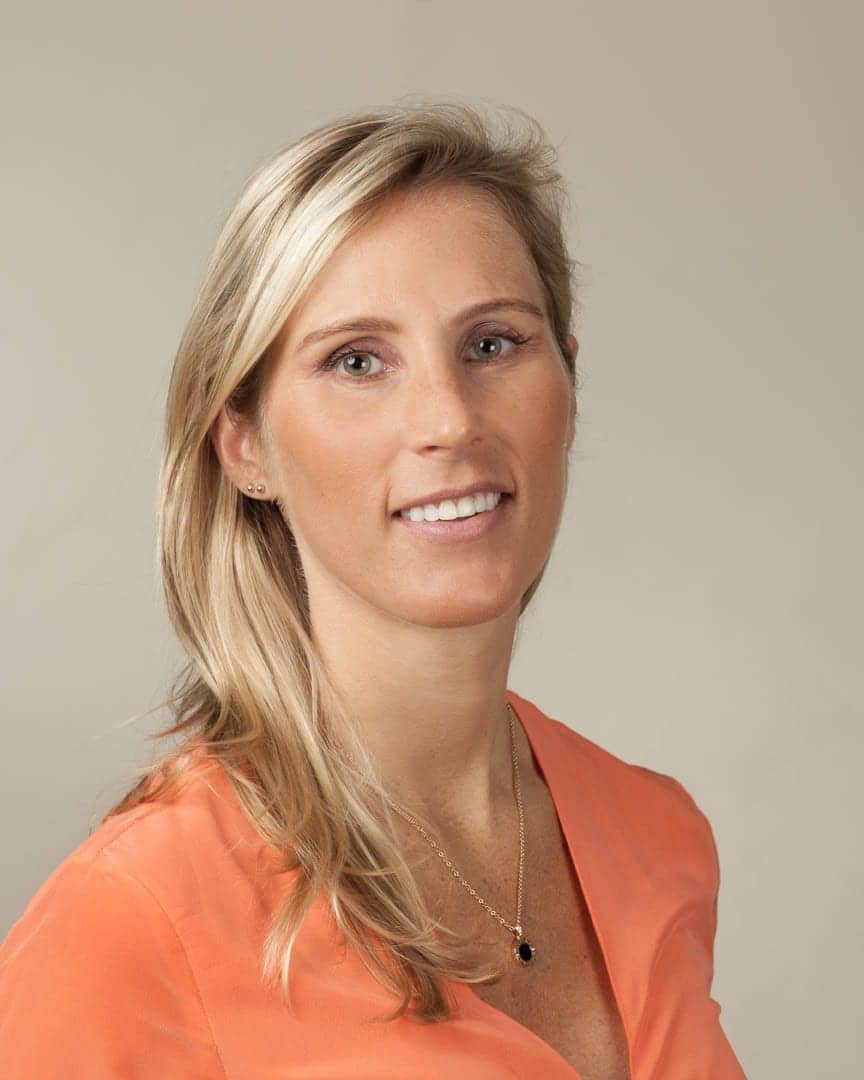 Sientra is a high-growth company that has a portfolio of medical aesthetic brands designed to make a difference in patients' lives by enhancing their body image, growing their self-esteem and restoring their confidence.
"This is an exciting time to join Sientra, given the company's outstanding and sustained performance over the last several years and the opportunity for me to lead a dynamic team and build on this momentum to increase our category leadership position," Menezes said. "I look forward to bringing my experience and passion for the aesthetics category to build on the incredible progress the company has made and help move Sientra into its next chapter."
BUILDING PARTNERSHIPS
His goal is to build on the company's strong foundation by accelerating market share growth, continuing to enhance Sientra's partnership with plastic surgeons and improving the company's cash position.
"Over the next 50 days, before the holidays, I will work closely with Jeff, as we have already been doing, to continue sharing knowledge and insights. I will spend time getting to know the Sientra team, including our employees, customers and how we work together," He added. "I'm looking forward to learning and listening. Armed with these different perspectives, I will start forming a 2025 vision for Sientra, from which we will build our strategies and an action plan that will serve as our five-year road map."
Nugent said, "It has been an honor to serve as chairman and chief executive officer of Sientra over the last five years. In that time, our team has overcome a succession of strategic and executional challenges that, ultimately, made us into a stronger category leader and a more competitive, credible provider and partner to Sientra's core plastic surgery customers. As I look to focus on the other passions in my life, I am excited to work with Ron over the next two months to further position Sientra for long-term success."
Van Hove said, "Jeff leaves Sientra with a firm foundation in place, strong momentum and an increased focus on breast products that will allow us to continue to deliver additional value for stakeholders. Words cannot express what he has meant to our emergence as a leader. We will miss Jeff's leadership and constant presence and look forward to Ron leading Sientra into a new chapter of anticipated high growth."
With more than 30 years in the pharmaceuticals and aesthetics industries, Menezes has been a commercial leader with a track record of performance. Most recently, he led Almirall's U.S. dermatology division through an impactful turnaround, returning it to profitability by strategically lowering costs associated with product distribution and reorganizing the company. Menezes was also a member of Almirall's Mergers and Acquisitions team that successfully acquired Allergan's dermatology assets in 2018. In 2019, he led the launch of a new molecule for the treatment of acne that far exceeded revenue goals by strategically focusing on improving patients' access to the product.
"We will be taking a closer look at our partnership with plastic surgeons to better understand how we can close the gap to become the partner of choice for this important group of providers," says Menezes. "Our core breast products business, comprised of our OPUS breast implants and AlloX2 and Dermaspan tissue expanders, continues to be strong in both augmentation and reconstruction segments. We are continually advancing our innovation platform to meet the evolving needs of both our surgeon partners and their patients, including several new breast implant and tissue expander products in development."
Van Hove brings deep expertise in medical aesthetics, including breast aesthetics, and 20 years of global pharma and medical device experience to Sientra's board of directors, on which she has served since January 2020. She is currently president and chief executive officer of a venture-backed, clinical-stage medical aesthetics company, and previously held several commercial leadership roles at Allergan.
PRACTICE MANAGEMENT AND SUPPORT
In addition, Sientra provides an educational series on practice management for plastic surgeons in the form of ENHANCE webinars and consulting to offer support on how to market and run their practices. The company developed exclusive initiatives to serve plastic surgeons through the Sientra Education Forums that include surgical preceptorships where a small group of plastic surgeons are able to observe a live surgery and train with Sientra's trained preceptors, comprehensive guides for plastic surgeons to provide them with training and expertise on the implantation of anatomically shaped breast implants and symposia with keynote speakers.
Menezes told Plastic Surgery Practice, "I, and Sientra as a company, have a lot of respect and passion for the field of plastic surgery and see the breast augmentation and reconstruction categories as a huge potential for continued growth. I am excited about working with a team that is focused on helping improve patients' lives by enhancing their body image, growing their self-esteem, and restoring their confidence."
As evidenced by Sientra's last financial quarter, Menezes said realizing that augmentation and reconstruction procedures are in high demand, the company is encouraged to see more and more plastic surgeons and patients seeking out Sientra's products as the implants of choice.