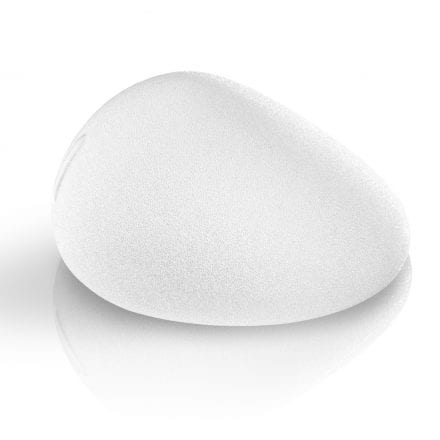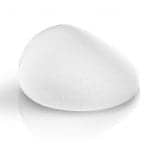 The US Food and Drug Administration (FDA) has approved four new styles of MENTOR®'s MemoryShape® Breast Implants.
"Breast reconstruction and breast augmentation patients have varying desires, specifically with regard to projection. These approved implants address those needs," says Dennis Hammond, MD, of Partners in Plastic Surgery of West Michigan, and lead investigator of the MENTOR® MemoryShape® Breast Implant clinical trial, in a news release. "Expansion of the product line, in combination with Mentor's unique imprint texturing, limits implant rotation, allowing surgeons to achieve consistent, long-term, optimal outcomes for their patients."
The new styles include:
TM+ Profile, Tall Height/Moderate Plus Projection
MM+ Profile, Medium Height/Moderate Plus Projection
MH Profile, Medium Height/High Projection
LM+ Profile, Low Height/Moderate Plus Projection
Dr Hammond is a paid consultant for MENTOR.