DEVELOPING STORY…Germany's next government may ban plastic surgery on minors unless the procedures are deemed medically necessary, according to multiple media reports. The legislators will begin to work on the ban in 2014.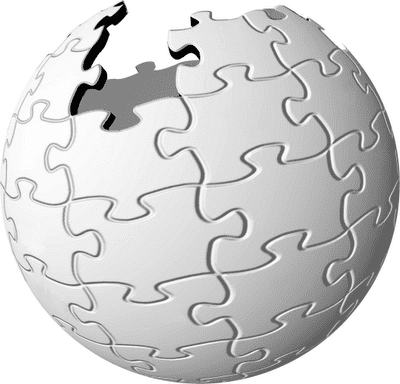 Germany is not the first country to consider or to institute such a ban. The Italian government recently banned plastic surgery for anyone under 18 years old. Officials in Guangzhou city, China, are also working on similar legislation, and the Ministry of Health and Welfare in Taiwan also announced that an amendment may be proposed or ban people under the age of 18 from undergoing cosmetic surgery.
Around 10% of all plastic surgery operations in Germany are on people under 20, according to figures released last year by the Christian Democratic Union of Germany. By contrast, the German Association of Plastic, Reconstructive and Aesthetic Surgeons (DGPRÄC) said under-20s comprise just 1.16% of those having non-medical plastic surgery.
The proposed German ban may make an exception for cosmetic procedures deemed "medically necessary," but doesn't expand on what precisely that term means or doesn't mean.
Health spokesman for the Christian Democratic Union Jens Spahn has been widely quoted as saying: "Unnecessarily subjecting a young body which is still growing to such a significant procedure can have dire consequences, both physically and mentally. It is completely unacceptable to give a 15-year-old a breast enlargement as a Christmas present. Plastic surgery that is not necessary on medical grounds should be banned."
According to American Society of Plastic Surgeons (ASPS) statistics, nearly 219,000 cosmetic plastic surgery procedures were performed on people ages 13 to 19 in 2010. The group has no official position on teen plastic surgery. In a position statement, it states that "individual cases merit careful evaluation under the guidance of a plastic surgeon certified by The American Board of Plastic Surgery. "
What do you think?
Take PSP's new poll on our home page and have your say.