Facial plastic surgery may help patients look an average of 3 years younger, a new study suggests.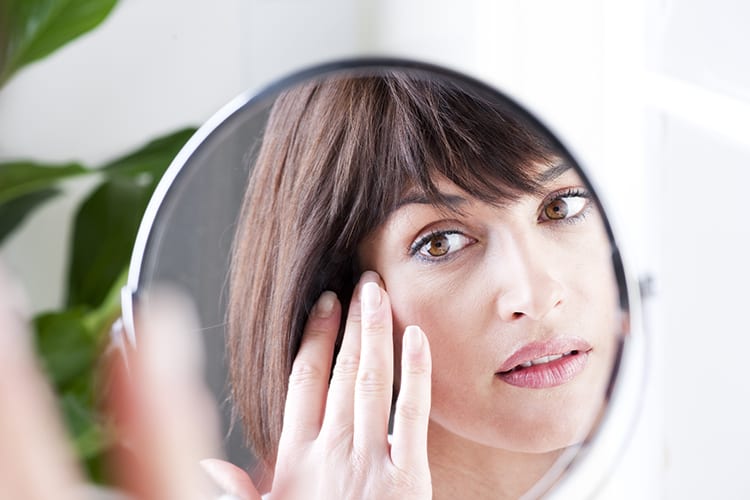 In the study, the average number of apparent "years saved" (true age minus guessed age) was 3.1 years, but there was only an insignificant increase in attractiveness scores. The findings appear in JAMA Facial Plastic Surgery.
"We were always very careful in the past when talking to patients. We said, 'You will look less tired and more refreshed,' and we kept it to that," says study author A. Joshua Zimm, MD, of the Lenox Hill Hospital and Manhattan Eye, Ear & Throat Institute of North Shore-LIJ Health System, New York. "We can now tell patients that they will definitely look younger after aging-face surgery and the degree varies, and that they will possibly appear more attractive."
Zimm and colleagues evaluated the degree of perceived age change and improvement in attractiveness among 49 patients who had facial cosmetic surgery between July 2006 and July 2010 at a private practice in Toronto, Canada.
Raters examined preoperative and postoperative photographs. Patients were aged 42 to 73 years at the time of surgery with an average age of 57 years. Raters estimated their patients' ages to be about 2.1 years younger than their chronological age before surgery and 5.2 years younger than their chronological age after surgery. The average overall years saved following surgery was 3.1 years, according to the results. There also was a small and insignificant increase in attractiveness scores in postprocedural photographs, the study showed. Younger-looking people are generally thought of as more attractive.
Larger studies from multiple centers are needed to get a better handle on the attractiveness quotient, Zimm tells Plastic Surgery Practice.