Almond Joy…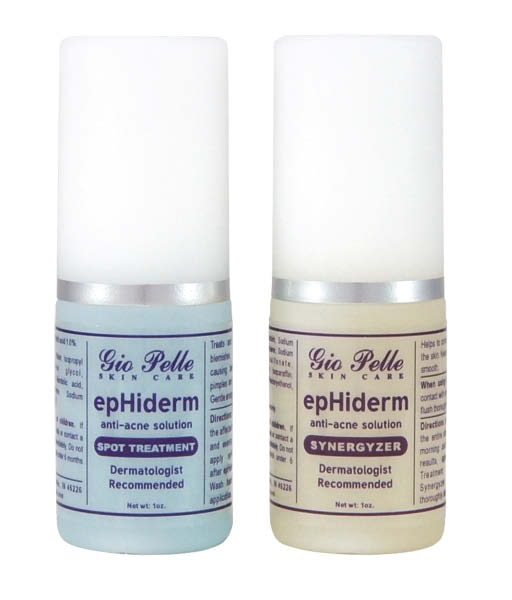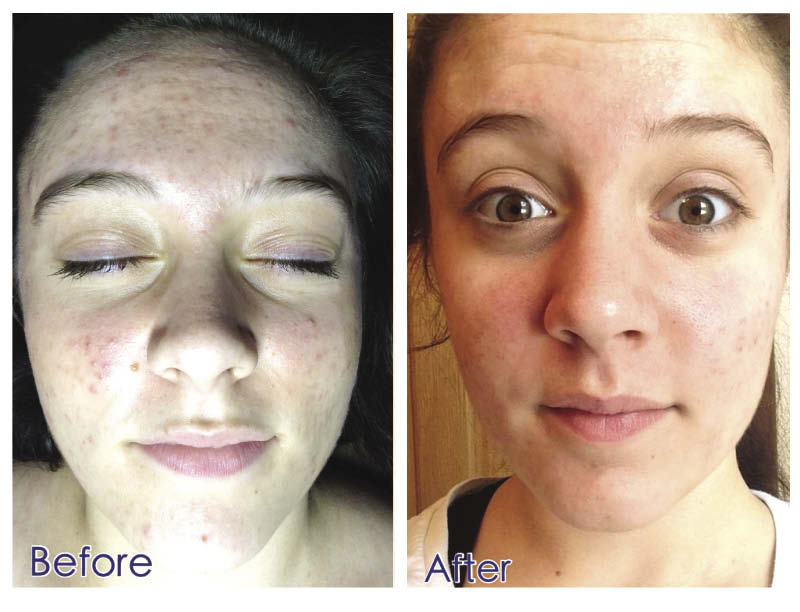 Gio Pelle's latest skin care product is a game-changer for the 40 to 50 million Americans with acne. (And we are not just talking teens, either. Acne also affects adults.)
epHiderm® packs a one-two punch against acne with a spot treatment and a synergizer. The spot treatment contains Mandelic acid, which is extracted from almonds, to kill the bacteria that causes inflammatory acne and Salicylic acid to fight blemishes. The synergizer helps correct the skin's natural pH balance. The best part? No irritating benzoyl peroxide. Get the scoop at ephiderm.com
Retraction Action
Clinimed's latest retractor promises to increase exposure during lipo-abdominoplasty, making it easier for surgeons to repair the rectus diastasis and abdominal fascia. It boasts a concave blade design and a functional "T" shape along with "support bars" for added "stability" during lifting. Three sharp prongs on either side of the retractor make long-incision procedures slightly less labor-intensive by eliminating the need to hold the edges of the flap. Intrigued? Find out more about Clinimed's lipo-abdominoplasty retractor here: clinimed.us
The Writing is on the Wall
Laser skin resurfacing and chemical peels are effective for skin rejuvenation, but these ablative treatments also cause significant epidermal damage and tend to require a lot of downtime for patients.
The Derma pen®, a fractional micro-needling device that uses 11 33-gauge stainless steel surgical needles to vertically pierce the skin, works just as well—minus the downtime and damage.
The nonablative technology stimulates the production of collage to reduce fine lines and wrinkles and minimize pore size, stretch marks, and surgical and acne scars. Learn more here: dermapen.com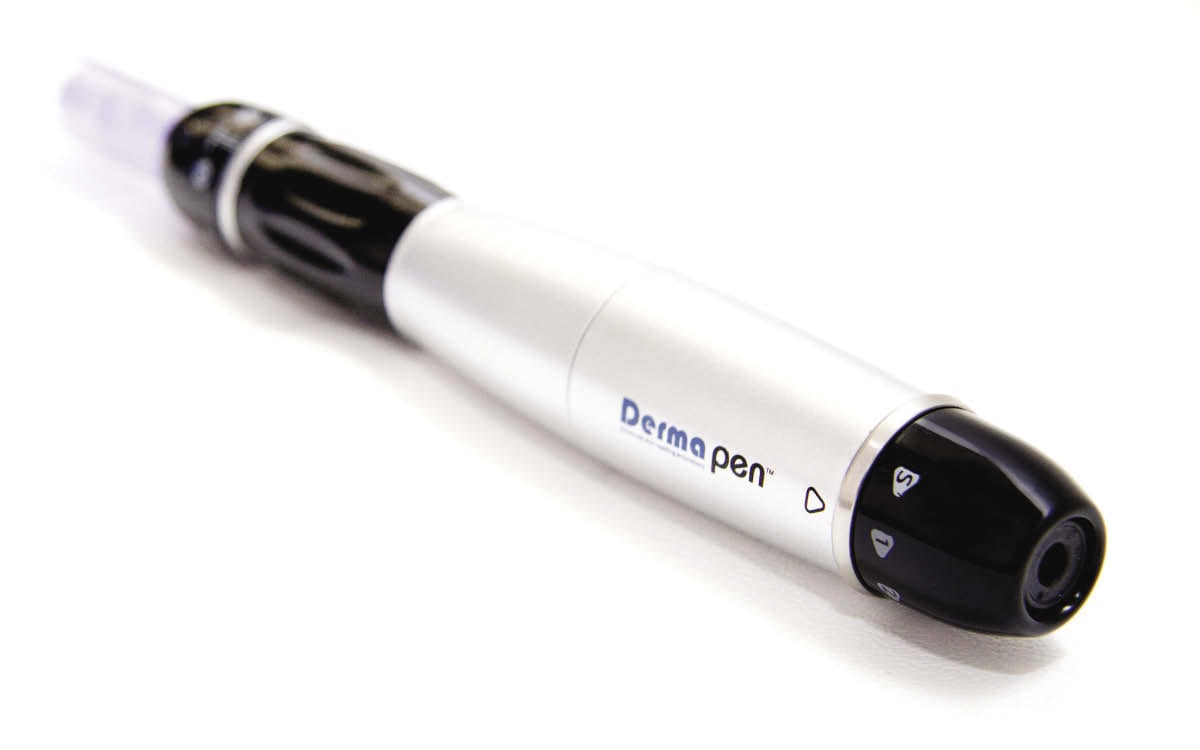 Ocumend to the Rescue
Arnica is known to help reduce bruising after surgery, and now a new topical gel pad makes delivery easier and more effective. Ocumend is
50 times stronger than other products on the market, according to Cearna, the company that manufactures the pads.
The gel pad should be applied immediately after injections. It releases a steady stream of Arnica and the antiseptic herb Ledum for a 6-hour period. The pads not only help you heal better, they help you feel better by cooling the skin. Available only in doctor's offices or medispas, the pads retail for $100 per box of 15 sleeves (two pads per sleeve). Filler patients receive two sleeves after an injection. For more information, visit www.cearna.com or email inquiries@cearna.com.