Obagi Medical Products Inc and Suneva Medical Inc are joining forces to distribute ReGenica Facial Rejuvenation Complex.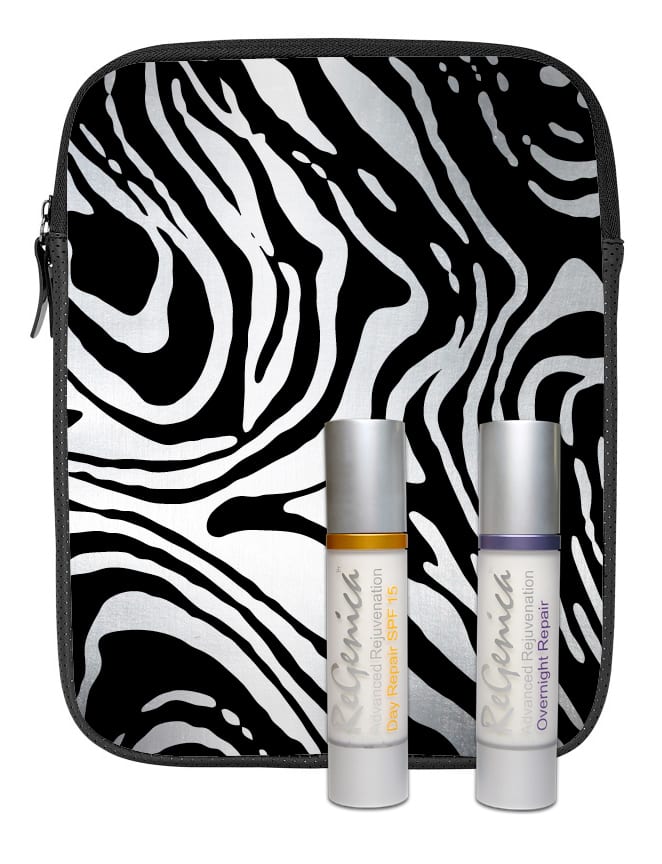 The ReGenica line is based on multipotent CCM Complex (Cell Conditioned Media) that was first developed by Gail K. Naughton, PhD. CCM comprises active growth factors and proteins, and is considered the real deal by many in the industry.
In a recent article in PSP, Naughton wrote: "Unlike other skin care products containing growth factors, the ReGenica skin care line with Histogen's multipotent CCM does not utilize embryonic stem cells, and does not contain genetically modified proteins or bovine serum. These next-generation growth factor products have been shown in controlled clinical studies to aid in healing postresurfacing, as well as improve the appearance of aging and photodamaged skin."
The ReGenica Facial Rejuvenation Complex is available in dermatology, plastic surgery, and other aesthetic physicians' practices.