By Denise Mann
Get to know American Society of Plastic Surgeons' new president Gregory R.D. Evans, MD
Gregory R.D. Evans, MD, took over as the president of the American Society of Plastic Surgeons (ASPS) during Plastic Surgery The Meeting in New Orleans.
His day job is as the chief of the Aesthetic and Plastic Surgery Institute at the University of California in Irvine. He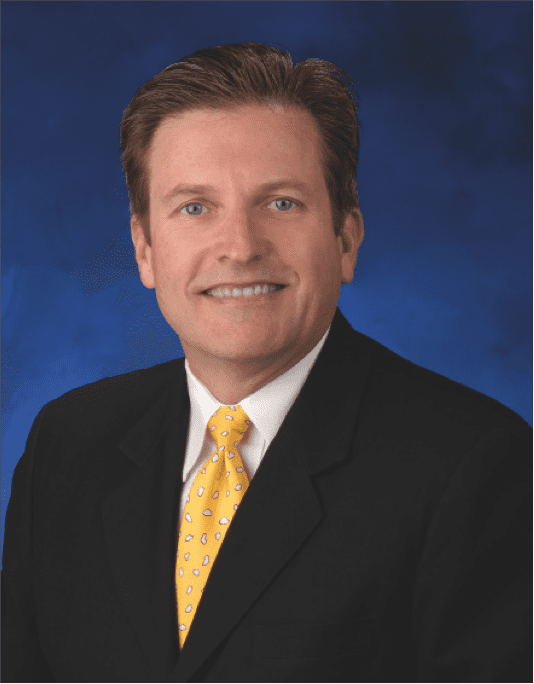 is also a professor of surgery and biomedical engineering and the director of UC Irvine's Center for Tissue Engineering.
Evans took time out of his busy meeting schedule to sit down with Plastic Surgery Practice and answer 10 questions about his practice, his presidency, and his penchant for breast reconstruction.
1 Procedure you perform most often?
I do a lot of breast and head and neck cancer reconstructions. Breast reconstruction is probably my favorite procedure because we take someone who does not have any breasts and help make them whole again.
2 How much of your practice is cosmetic?
About 40%.
3 You do a lot of reconstructive procedures. Are face transplants on the table?
I have looked into this, but we need a Department of Defense grant to do it.
4 Procedure you perform least often?
Craniofacial surgery or cleft repair because I have a great partner who does these so well. I don't do much elective hand surgery, either, but everything else is on the table.
5 Healthiest habit?
Snow skiing and mountain biking. I run a lot and enjoy all outdoor activities.
6 Guilty pleasure?
Popcorn and ice cream, but I try not to indulge too often.
7 Practice mantra?
The customer is always right. We want to sit down with our patients and make sure that we cover all aspects of the surgery from preoperative to postoperative follow-up, and make sure that they understand what can and can't be done.
8 What do you want to accomplish this year as ASPS president?
I want to continue to provide member benefits and further our public education initiatives, including our "how to choose a plastic surgeon" campaign. Breast Reconstruction Awareness Day USA national spokesperson Jewel is signed on for 2 years, so we will also do more with her throughout the year. We are working with AMP, a group purchasing organization that provides plastic surgeons with discounts, and another partner is Zoom Media, a company that offers ASPS members the chance to advertise directly to local health club members by sponsoring ASPS educational content broadcast over the Zoom Fitness Network. We also plan to work with the FDA on the breast implant registry and possibly a fat grafting registry.
9 It sounds like an action-packed year. Were you able to take a vacation before you took office?
I did. I spent a week on a safari in South Africa with my family. It was wonderful.
10 Technology you wouldn't want to live without?
My iPhone, but I didn't have it on our safari vacation and I loved it!
Denise Mann is the editor of Plastic Surgery Practice. She can be reached at dmann@allied360.com.