The American Society of Plastic Surgeons' (ASPS) new app allows member surgeons to create their own marketing content.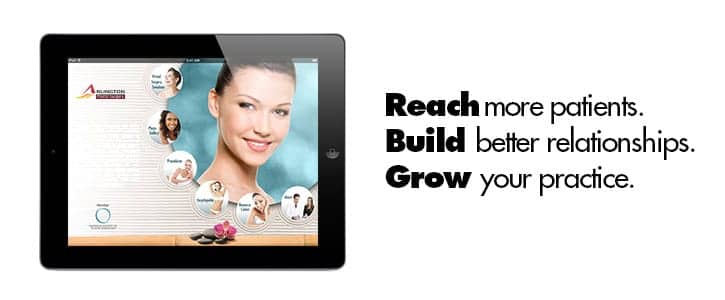 The app is preloaded with ASPS content, including 30 procedural e-brochures, pre- and post-op checklists, a video gallery, encyclopedia and Virtual Surgery Simulator. Plastic surgeons can choose their own App theme and color scheme, add before-and-after photos, and display all of their practice information including a staff list.
Once created, the app is free for consumers to download from the App Store.
Pricing information is available here.