Plastic Surgery Practice 's new job board featuring Real-Time Job Matching™ technology is here.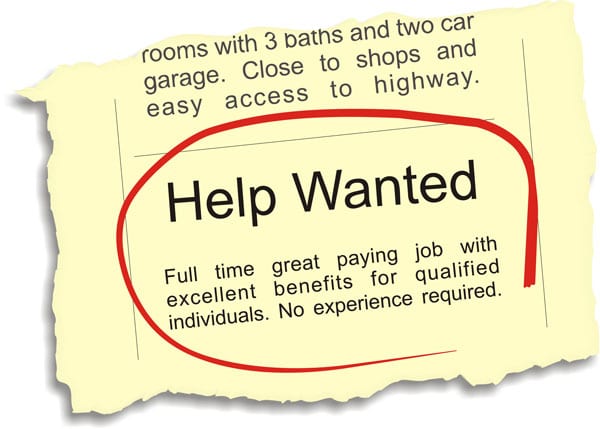 The all-new Healthcare Job Network connects job seekers with the right jobs faster and more easily than ever before. With Real-Time Job Matching™, the new job board automatically matches qualified candidates from Plastic Surgery Practice's resume database and LinkedIn® to job postings in real time. Company posts on Healthcare Job Network will be optimized and distributed to a variety of regional, niche, and aggregator job sites reaching millions of active and passive job seekers each month.
The new job board filters out the posts that individual job seekers don't want and automatically matches them to the jobs they do. Job seekers can also view matches online or get alerts via email or on our free mobile app.
Benefits for job posters include:
• Review graded and ranked candidate matches for your job posting(s)
• Accurate tracking of all your applicants
• Direct real-time communication with candidates
• Review of passive candidate profile matches and LinkedIn® profiles
Benefits for job seekers include:
• Immediate review of jobs based on your user profile and resume
• One-Click application reply feature
• Accurate tracking of all your job applications
• Direct real-time communication with potential with employers
• Timely Job alert notifications
If you have any questions or would like to discuss package pricing, contact Bronson Wolfe at (469) 338-5615 or bwolfe@allied360.com