Category:
Breast Cancer
The October 2015 cover story features Scott Spear, MD, an early champion of nipple-sparing mastectomy.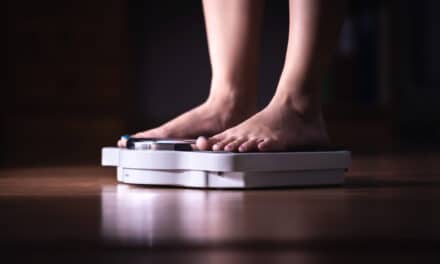 Autologous breast reconstruction using a patient's own tissues is successful in women with a history of massive weight loss, but poses higher risks of complications and revision surgery compared to those without such weight loss.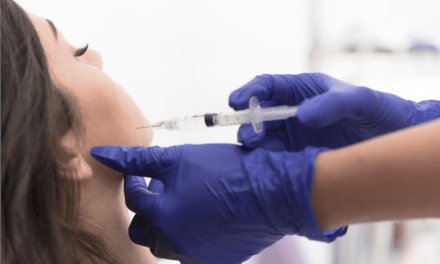 Here are seven treatment options that, when properly implemented by a qualified physician, have earned the American Academy of Facial Plastic and Reconstructive Surgery seal of approval for that #SnatchedJawline.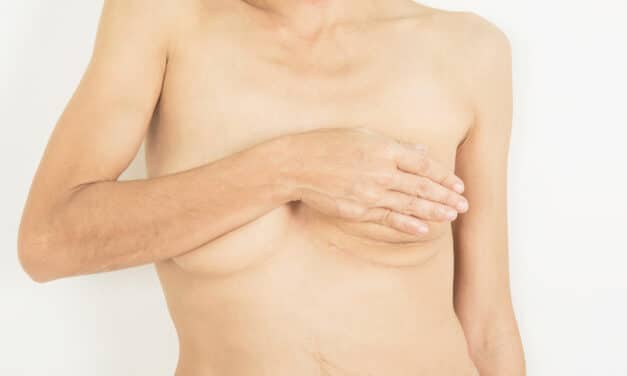 Many thin women report that they have been told that their only option for breast reconstruction is implants because they do not have enough fat to undergo natural tissue breast reconstruction. Not so, says board-certified plastic surgeon Constance Chen, MD, MPH, FACS.
Read More