Category:
Breast Cancer
The October 2015 cover story features Scott Spear, MD, an early champion of nipple-sparing mastectomy.
I have certainly been told to lay off the breast talk — either discreetly or otherwise — and my response is this: If you are uncomfortable talking about breast health, think about how much more uncomfortable breast cancer is, a contributor to Scary Mommy shares.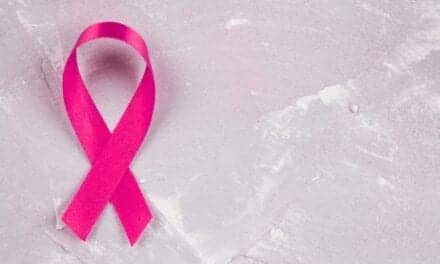 Ms. Magazine profiles The Grace Project, a portrait series that explores body image, illness and self-esteem among women with breast cancer.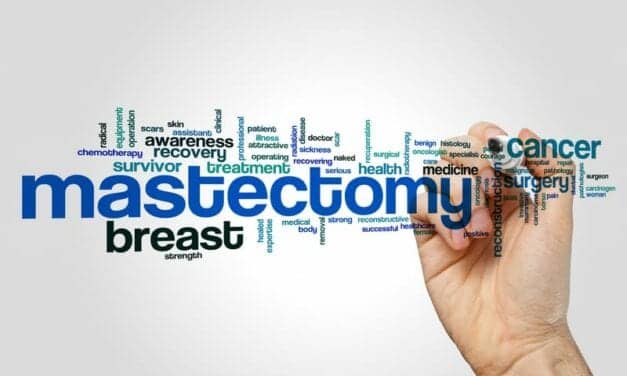 A growing number of women forgoing reconstruction after a mastectomy say they're satisfied with their choice, even as some did not feel supported by their physician, according to a new study.
Read More