Category:
Breast Cancer
The October 2015 cover story features Scott Spear, MD, an early champion of nipple-sparing mastectomy.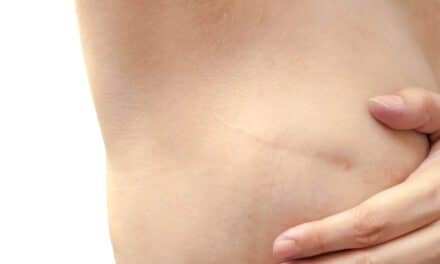 Nearly one-quarter of breast cancer patients who start breast reconstruction after mastectomy don't complete the reconstructive process—a concept known as "reconstructive burnout." A new study investigates this trend.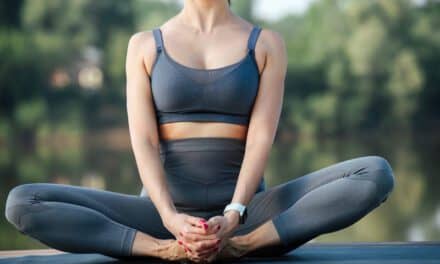 Here, Alexis Parcells, MD, FACS, a board-certified plastic surgeon and owner of Eatontown, N.J.-based Parcells Plastic Surgery, discusses what's behind the surge of labiaplasty surgeries.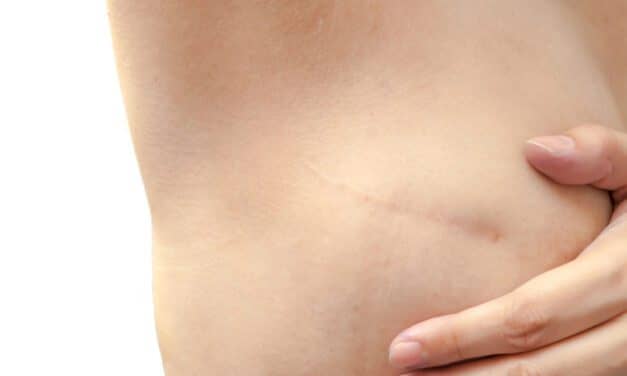 Nipple-sparing mastectomy—an increasingly popular option for women undergoing treatment for breast cancer—not only achieves good cosmetic outcomes, but also low long-term risk of recurrent breast cancer, reports a study in the October issue of Plastic and Reconstructive Surgery.
Read More