Category:
Breast Cancer
The October 2015 cover story features Scott Spear, MD, an early champion of nipple-sparing mastectomy.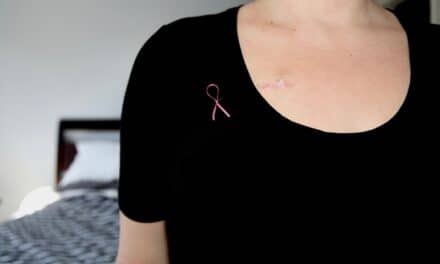 BioAesthetics Corp. announces an additional clinical study for the BioAesthetics NACgraft Acellular Allograft that will investigate its performance in subpopulations of breast cancer survivors and other individuals needing nipple reconstruction.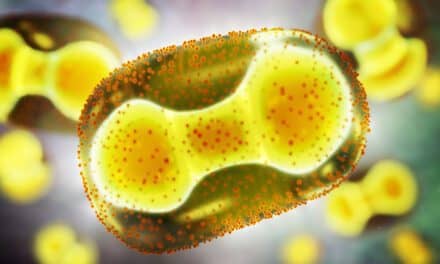 The Monkeypox Information Center provides free access to medical and scientific information from Elsevier's research and clinical resources.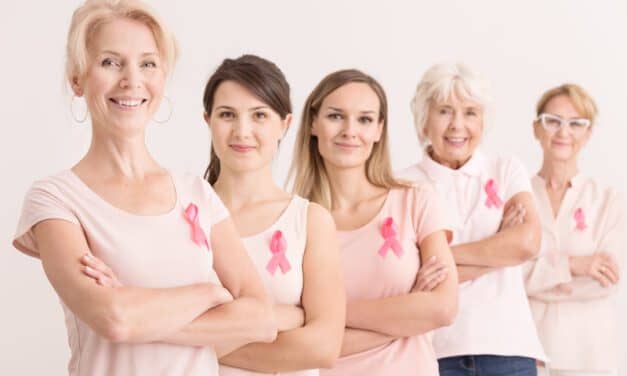 Once upon a time, when a woman underwent mastectomy, her options for breast reconstruction were limited. Not only was access to a plastic surgeon who could perform breast reconstruction limited, but the expected outcomes for the woman and the plastic surgeon were not always aligned. That's not the case anymore, thanks to sensory restoration techniques.
Read More