Category:
Breast Cancer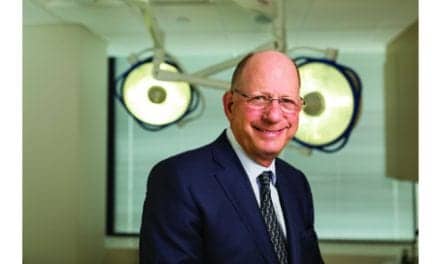 The October 2015 cover story features Scott Spear, MD, an early champion of nipple-sparing mastectomy.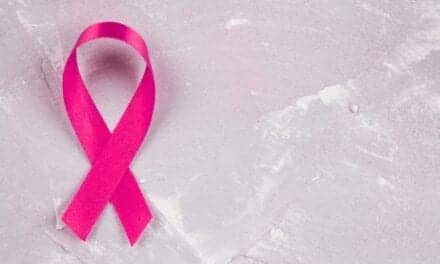 Ms. Magazine profiles The Grace Project, a portrait series that explores body image, illness and self-esteem among women with breast cancer.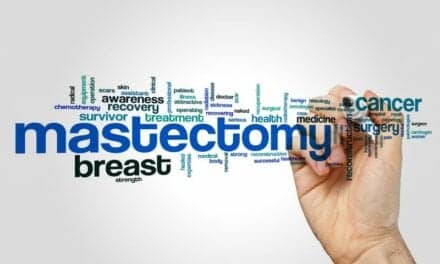 A growing number of women forgoing reconstruction after a mastectomy say they're satisfied with their choice, even as some did not feel supported by their physician, according to a new study.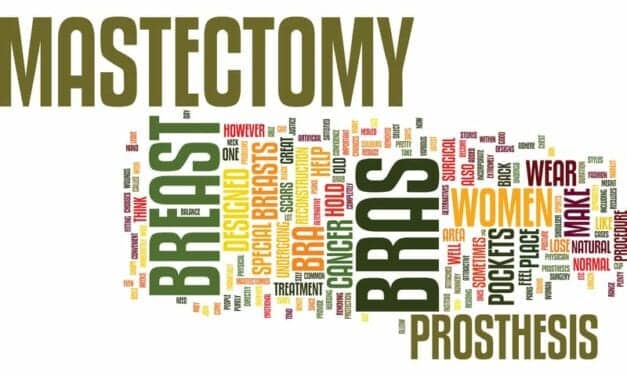 Numbness mainly in the chest area, and sometimes other parts of the body like the arms and shoulders, affects people who undergo mastectomies — and women PopSugar spoke to who had these surgeries said the topic isn't talked about nearly enough.
Read More