Category:
Breast Cancer
The October 2015 cover story features Scott Spear, MD, an early champion of nipple-sparing mastectomy.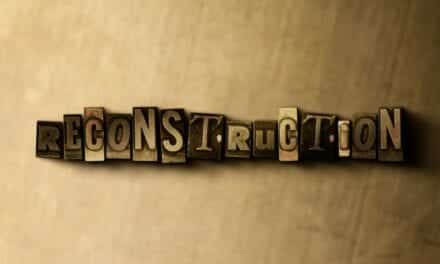 Plastic surgeon and breast specialist Dr. Constance Chen offers practical tips on breast reconstruction.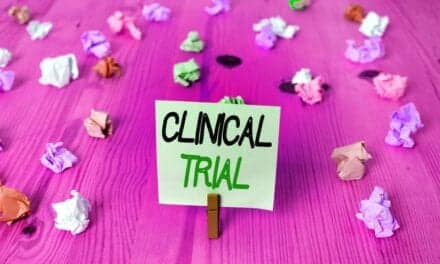 IU School of Medicine researcher Dr. Bryan Schneider is leading a new nationwide clinical trial to improve cure rates for patients with triple-negative breast cancer, Indiana Daily Student reports.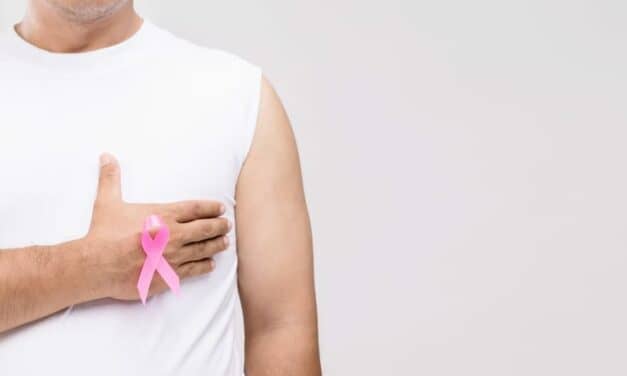 Men with Stage IV breast cancer and known estrogen and progesterone receptor status benefit from surgical intervention and from trimodal therapy (systemic therapy, surgery, and radiation), according to a recent study, News-Medical Life Sciences reports.
Read More