Tag:
eczema
There are things those living with rosacea can do do minimize symptoms.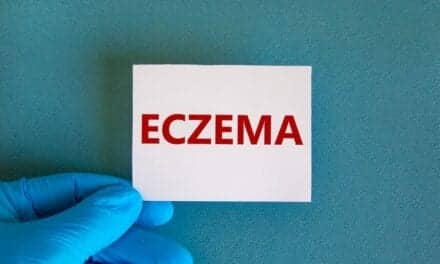 A study led by UT Southwestern dermatologists suggests that a common inflammatory skin condition may stem from poorly regulated sex hormones. The finding, published recently in PNAS, could offer an unexpected new target to fight this condition.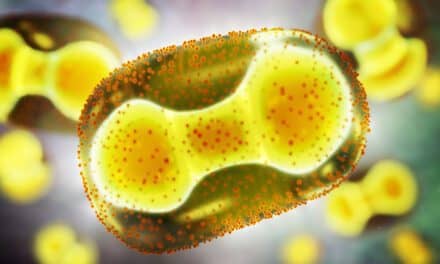 The Monkeypox Information Center provides free access to medical and scientific information from Elsevier's research and clinical resources.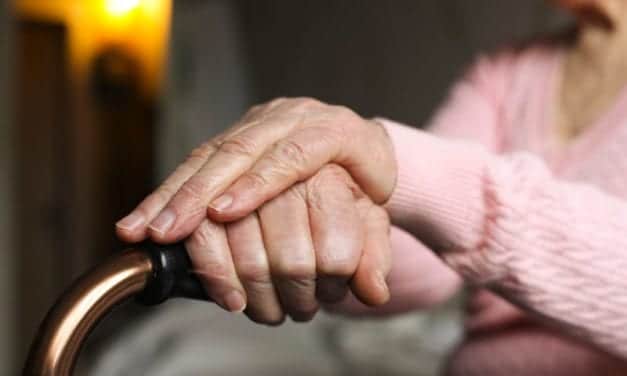 More than one third of participants (39.1%) in a study published recently in the Journal of the American Geriatrics Society had three or more simultaneous skin diseases, researchers report.
Read More