Tag:
eczema
There are things those living with rosacea can do do minimize symptoms.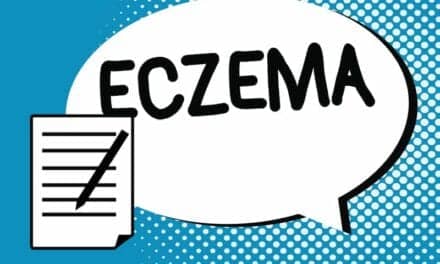 Eleven patient organizations from eight countries have joined together to launch the Global Patient Initiative to Improve Eczema Care (GPIIEC) on World Eczema Day.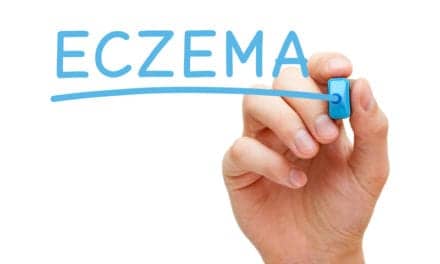 Atopic eczema wasn't tied to a significantly increased risk for most cancers, according to research from England and Denmark, MedPage Today reports.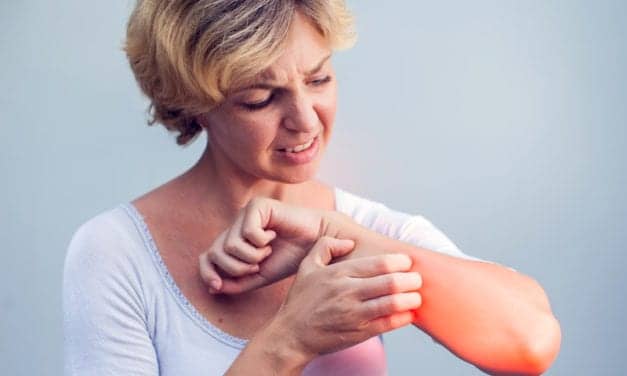 A commonly expressed protein in skin — periostin — can directly activate itch-associated neurons in the skin, according to new research from North Carolina State University published in Cell Reports.
Read More