Category:
Anti-Aging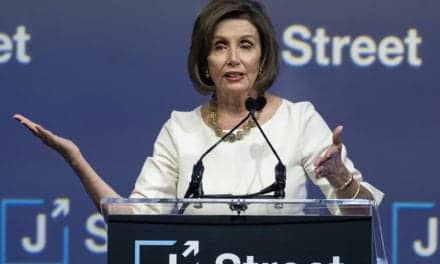 Even amid a global pandemic, House Speaker Nancy Pelosi can't escape criticism about her eyebrows, Distractify notes.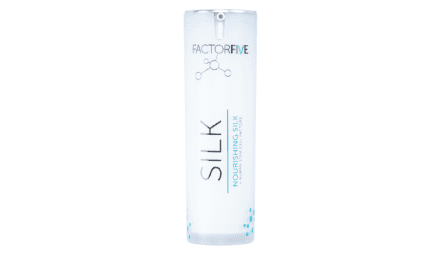 Factorfive has launched Nourishing Silk, designed to help the skin recover after harsh rejuvenating facial treatments.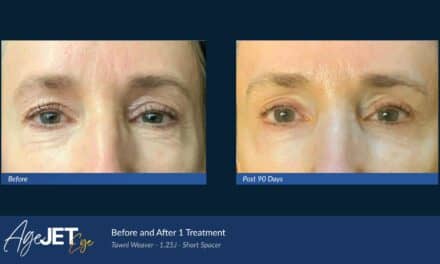 NEOconcepts, a distributor of aesthetic medical devices for dermatologists, plastic surgeons, and other medical aesthetic providers, has inked an exclusive deal with Italian company Triworks to introduce AgeJET nitrogen plasma technology to the U.S. market.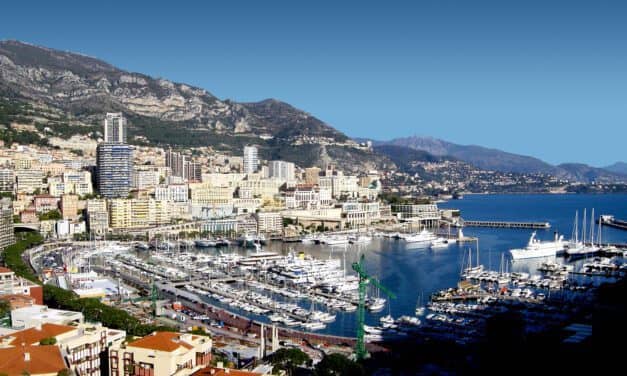 At AMWC, Allergan Aesthetics plans to launch its HArmonyCa with lidocaine hybrid injectable in several global markets.
Read More