Category:
Anti-Aging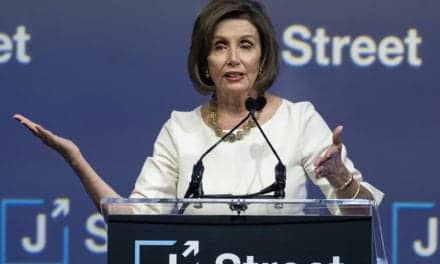 Even amid a global pandemic, House Speaker Nancy Pelosi can't escape criticism about her eyebrows, Distractify notes.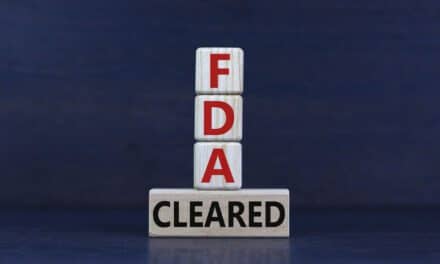 Apyx Medical Corp.—developer of Helium Plasma Technology, which is marketed and sold as Renuvion® and J-Plasma® in surgical markets—has received U.S. 510(k) clearance for the use of the Renuvion Dermal Handpiece for specific dermal-resurfacing procedures.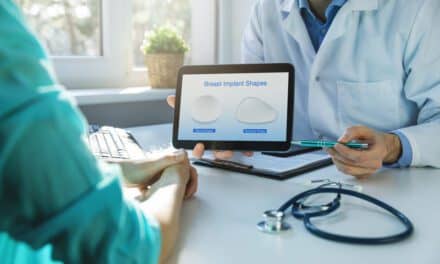 When selecting a surgeon to perform breast reconstruction after mastectomy, most women rate reviews and personal recommendations as more important than demographic factors, suggests a new study.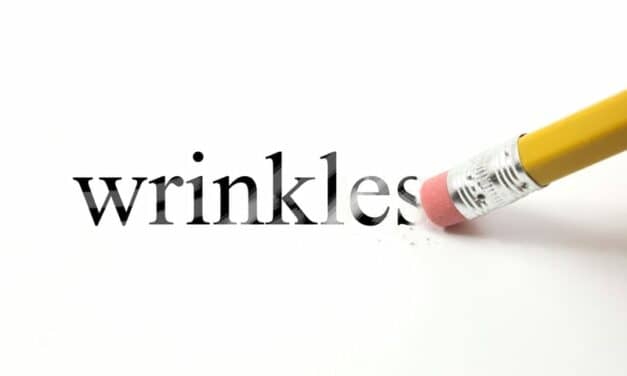 Sun exposure is a major reason, but other factors are harder to control, AARP explains.
Read More