Category:
Anti-Aging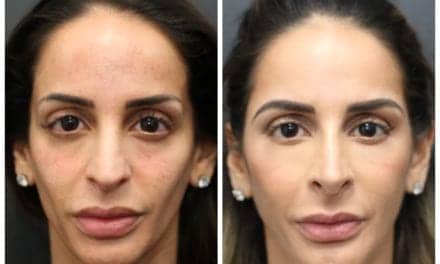 Rian A. Maercks, MD, PA, says that many filler injections make patients look older, not younger.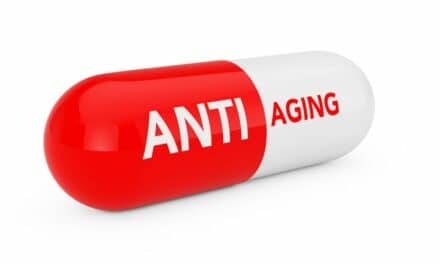 The US Special Operations Forces Command (SOCOM) plans to conduct clinical trials of an oral anti-aging drug next year, Breaking Defense reported, citing service officials, according to The Defense Post.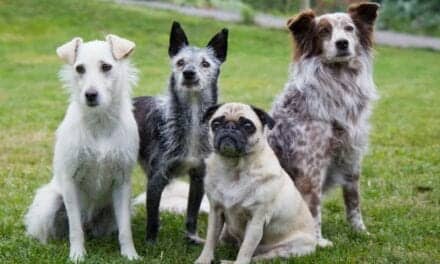 In the Dog Aging Project, answers from canine companions may help extend and improve human lives as well, according to MarketWatch.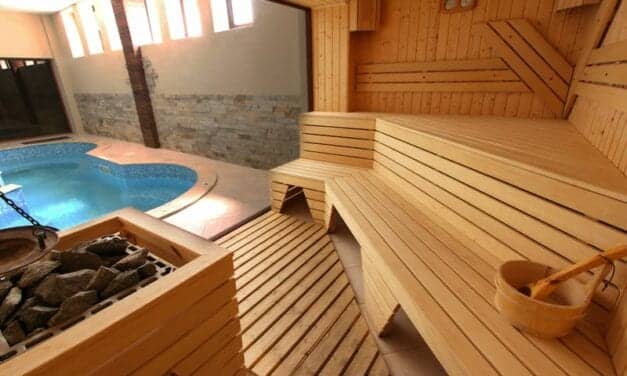 Here are three anti-aging heat therapy options that will help you [live] longer, better, lose weight and make you happier, according to Longevity.
Read More