Category:
Anti-Aging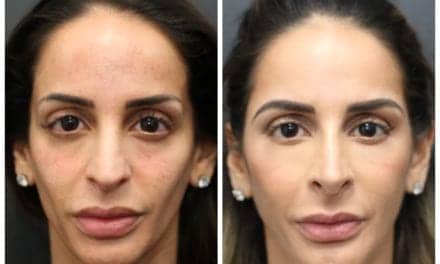 Rian A. Maercks, MD, PA, says that many filler injections make patients look older, not younger.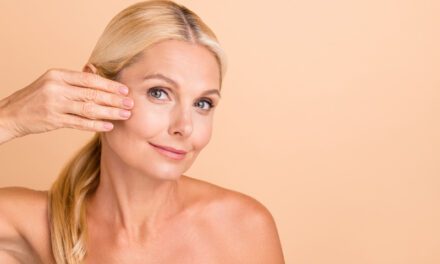 Galderma's Sculptra has been approved by the US FDA for correcting fine lines and wrinkles in the cheek area by stimulating natural collagen production.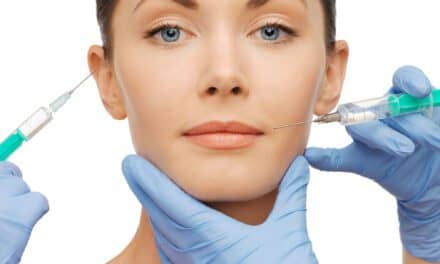 The global dermal fillers market is experiencing significant growth due to the introduction of advanced products, innovative non-invasive procedures, increasing demand for male aesthetics, accessibility of cosmetic procedures, and more.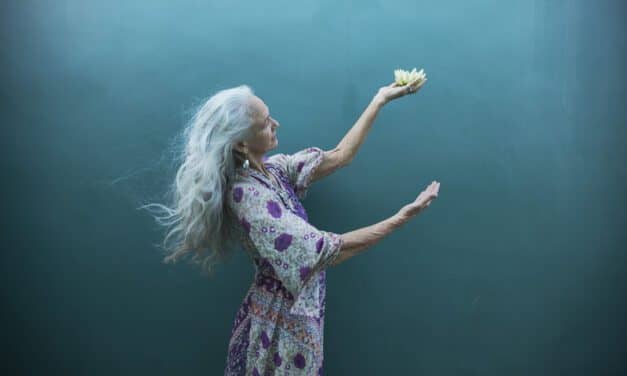 U.K.-based researchers have developed a method to 'time jump' human skin cells by 30 years, turning back the aging clock for cells without losing their specialized function. 
Read More