Category:
Anti-Aging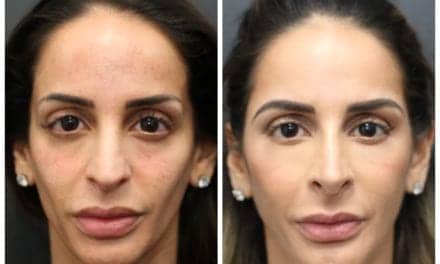 Rian A. Maercks, MD, PA, says that many filler injections make patients look older, not younger.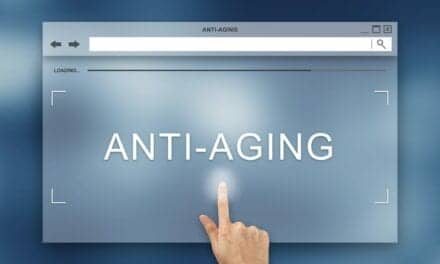 Some dietary patterns may help people live longer and age more gracefully. However, data on the benefits of these diets for people is limited, according to Healthline.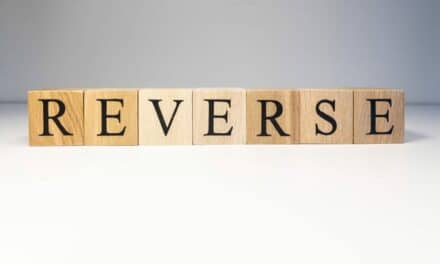 Aging is not a necessary side effect of life but rather an obstacle programmed into our DNA that we may soon be able to remove, Entrepreneur reports.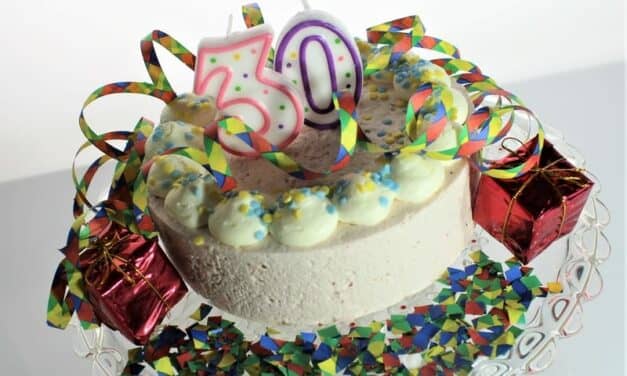 Do we really look younger these days or has everyone simply forgotten what it actually looks like to be 30, Refinery29 asks.
Read More