Tag:
Joe Niamtu III DMD FAAC
PSP's January 2016 cover story shines the spotlight on Jason Emer, MD, and his new venture, The Roxbury Institute.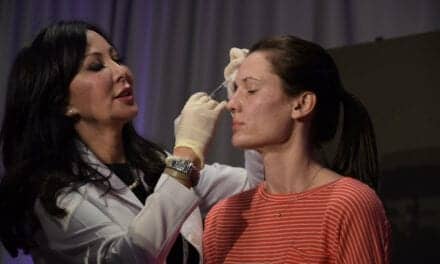 The AACS 2021 Virtual Annual Scientific Meeting will be held February 3 through 28. Register before Saturday, January 16 to receive advanced discounts.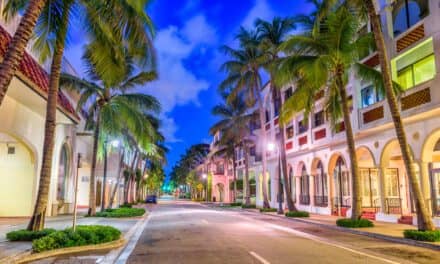 APX Platform announced four educational workshops during the staff program breakout session at the 2022 Florida Plastic Surgery Forum.