Tag:
Joe Niamtu III DMD FAAC
PSP's January 2016 cover story shines the spotlight on Jason Emer, MD, and his new venture, The Roxbury Institute.
PSP spoke to several top surgeons to find out how they gently, but assertively, say no when it is in a patient's best interest.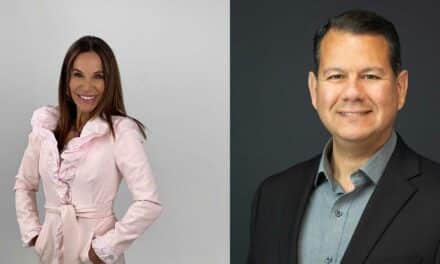 In this episode, Leah Garcia and Dr Felipe Jimenez of Nulastin, the hair care brand focused on elastin replenishment, on why hair care products should be part of a plastic surgery practice's retail offerings and its line of products featuring its patented Elastaplex technology.