Tag:
rosacea
There are things those living with rosacea can do do minimize symptoms.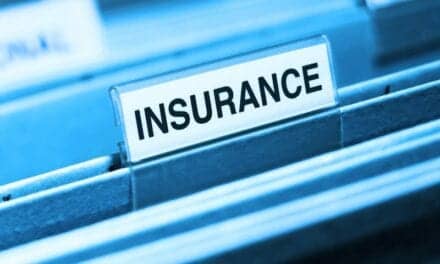 Patients with rosacea make significantly more insurance claims and are more likely to access their treatment prescriptions compared with patients with melasma, researchers reported in a study published in the British Journal of Dermatology.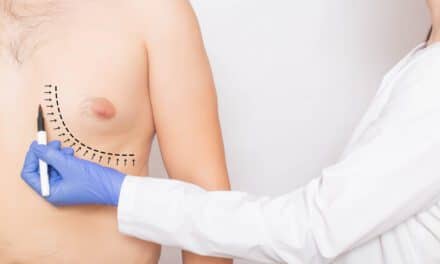 Female breast reduction surgery has always been a common procedure at Azouz Plastic and Cosmetic Surgery in Dallas, according to founder David Azouz, MD. Now men are joining the ranks, he says, highlighting the influx of gynecomastia surgeries he has performed over the last four decades.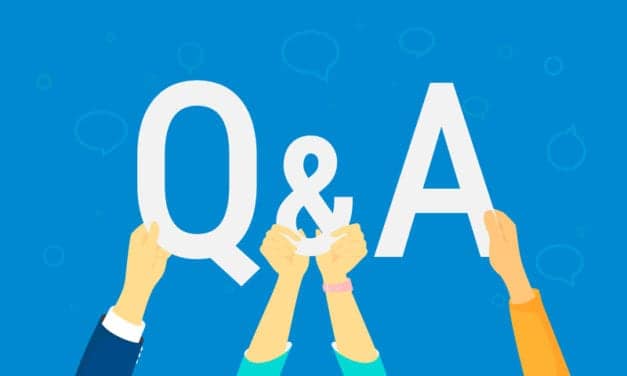 Healio spoke with Heather W. Goff, MD, MPH, associate professor of dermatology and Philip J. Eichhorn Professor of Dermatology at UT Southwestern Medical Center, about how to combat skin problems caused by wearing masks.
Read More