Tag:
rosacea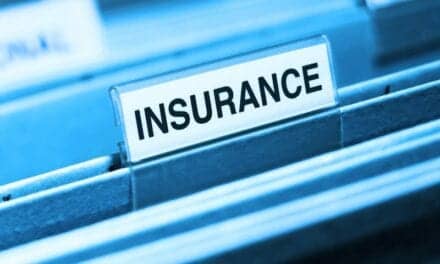 Patients with rosacea make significantly more insurance claims and are more likely to access their treatment prescriptions compared with patients with melasma, researchers reported in a study published in the British Journal of Dermatology.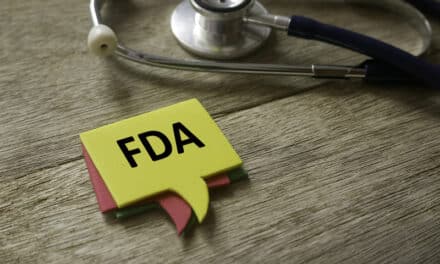 TI Surgical has received U.S. FDA approval for a clinical study to assess Cortiva Allograft Dermis in breast reconstruction, a step toward obtaining FDA pre-market approval for the implants.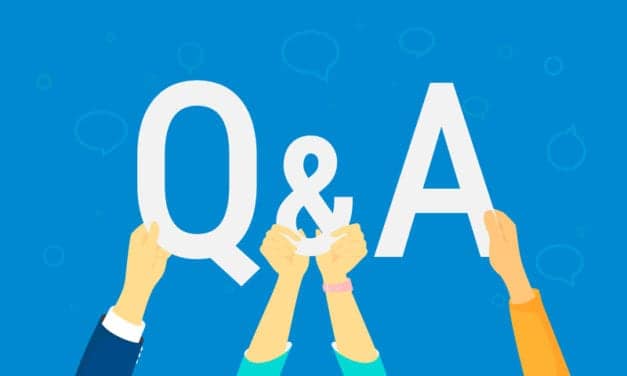 Healio spoke with Heather W. Goff, MD, MPH, associate professor of dermatology and Philip J. Eichhorn Professor of Dermatology at UT Southwestern Medical Center, about how to combat skin problems caused by wearing masks.
Read More