Tag:
rosacea
There are things those living with rosacea can do do minimize symptoms.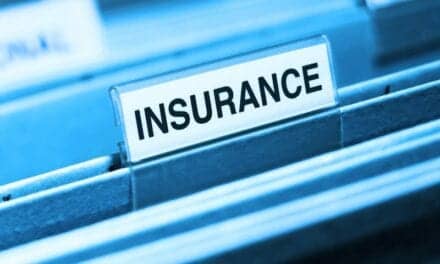 Patients with rosacea make significantly more insurance claims and are more likely to access their treatment prescriptions compared with patients with melasma, researchers reported in a study published in the British Journal of Dermatology.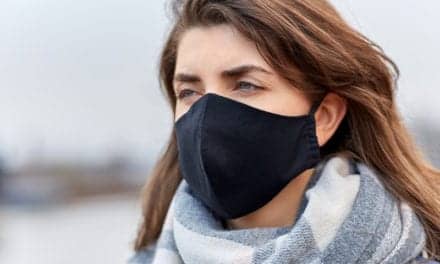 Experts suggest doing these five things to keep your skin healthy, clean and protected when wearing face masks, according to CNBC.
Consequences of emotional tension can play out physically as well as psychologically, according to the Independent.
Read More