Tag:
Sciton Inc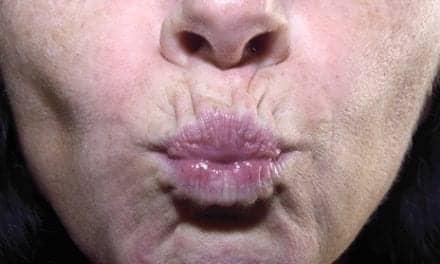 Sciton announces the publication of long-term results of perioral rhytid correction with its Contour TRL Er:Yag laser.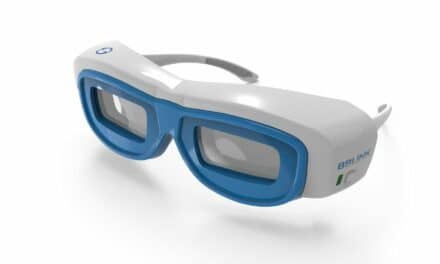 Sciton Inc, a Palo Alto, Calif-based manufacturer of medical and aesthetic lasers and light source technologies, announces the launch of its BBLINK Goggles.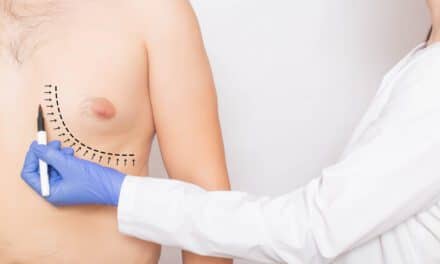 Female breast reduction surgery has always been a common procedure at Azouz Plastic and Cosmetic Surgery in Dallas, according to founder David Azouz, MD. Now men are joining the ranks, he says, highlighting the influx of gynecomastia surgeries he has performed over the last four decades.