Tag:
SEO
David Evans, PhD, MBA, pontificates on the driving forces behind Mobilegeddon.
In April's Edge, David Evans PhD, MBA, offers tips on how to improve your website's user experience (and boost SEO).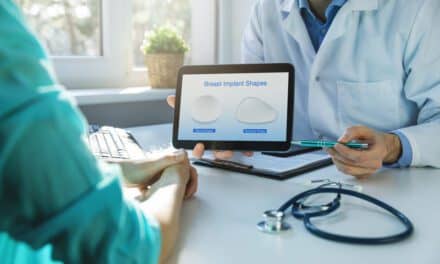 When selecting a surgeon to perform breast reconstruction after mastectomy, most women rate reviews and personal recommendations as more important than demographic factors, suggests a new study.