Tag:
SEO
David Evans, PhD, MBA, pontificates on the driving forces behind Mobilegeddon.
In April's Edge, David Evans PhD, MBA, offers tips on how to improve your website's user experience (and boost SEO).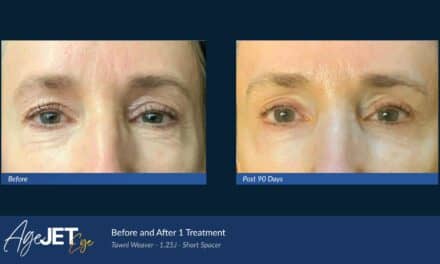 NEOconcepts, a distributor of aesthetic medical devices for dermatologists, plastic surgeons, and other medical aesthetic providers, has inked an exclusive deal with Italian company Triworks to introduce AgeJET nitrogen plasma technology to the U.S. market.