Tag:
skin cancer
Spray sunscreen takes everything that is good and holy about sunscreen and destroys it.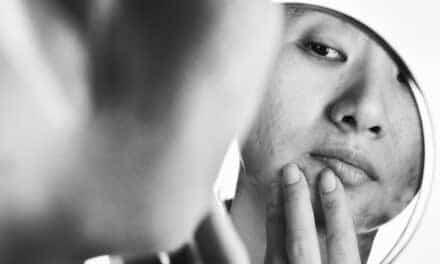 Researchers advise surgeons to explain to patients in detail how their facial scar will look post-surgery and that they themselves will perceive their scars to be more significant than others will.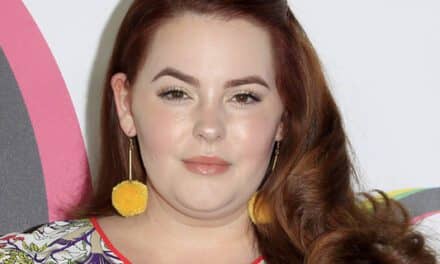 Plus-size model, social media influencer, and body activist Tess Holliday encouraged her TikTok followers to reject plastic surgery trends and be true to themselves. Particularly, Holliday opposed fans using her aesthetic, as well as that of Ashley Graham, as "inspo" for undergoing Brazilian butt lifts, or BBLs.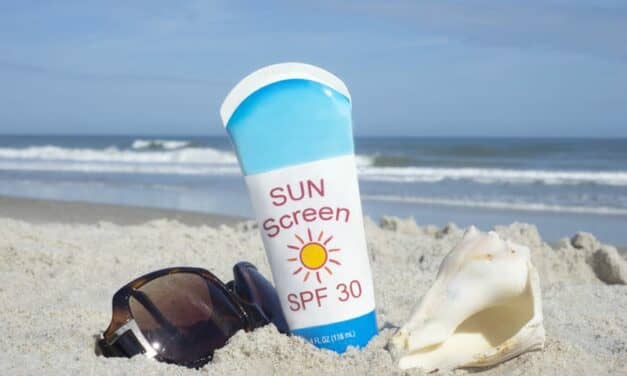 Skin cancer rates are rising in young men—and sunscreen use is not, Harper's Bazaar reports.
Read More