Tag:
skin cancer
Spray sunscreen takes everything that is good and holy about sunscreen and destroys it.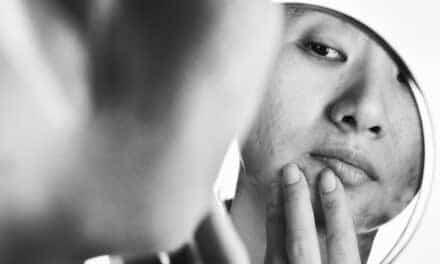 Researchers advise surgeons to explain to patients in detail how their facial scar will look post-surgery and that they themselves will perceive their scars to be more significant than others will.
Advalight, which offers the ADVATx dermatology laser, announces that Beverly Hills, Calif.-based, board-certified plastic surgeon Daniel Barrett, MD, is now providing its non-ablative laser treatments.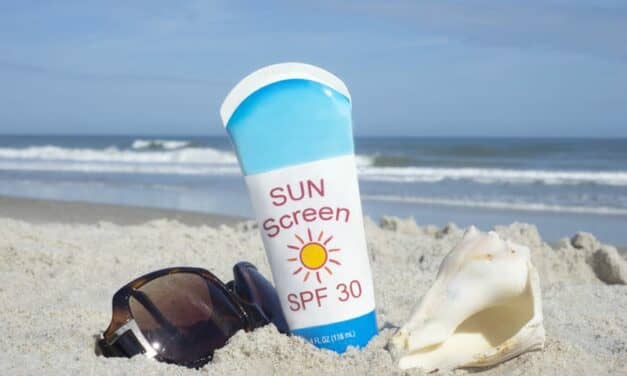 Skin cancer rates are rising in young men—and sunscreen use is not, Harper's Bazaar reports.
Read More