Category:
Reconstructive Surgery
Reconstructive Surgery
Popular
The October 2015 cover story features Scott Spear, MD, an early champion of nipple-sparing mastectomy.
Reconstructive Surgery
Latest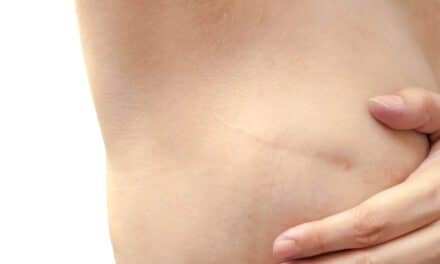 Nearly one-quarter of breast cancer patients who start breast reconstruction after mastectomy don't complete the reconstructive process—a concept known as "reconstructive burnout." A new study investigates this trend.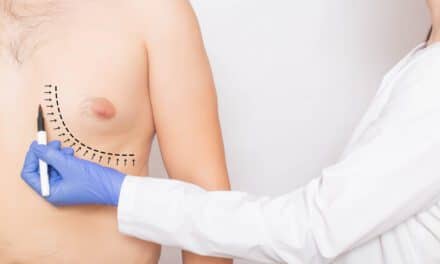 Female breast reduction surgery has always been a common procedure at Azouz Plastic and Cosmetic Surgery in Dallas, according to founder David Azouz, MD. Now men are joining the ranks, he says, highlighting the influx of gynecomastia surgeries he has performed over the last four decades.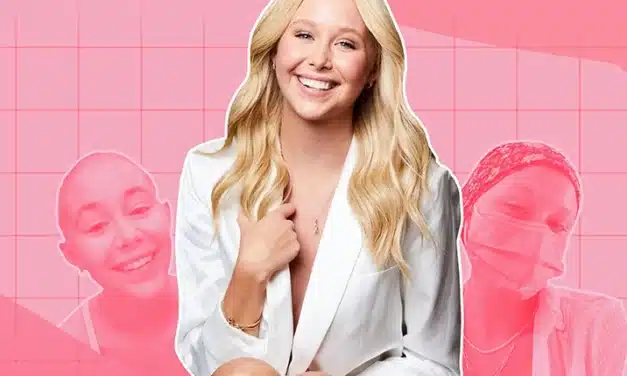 After being diagnosed with stage 3 breast cancer at 19 and undergoing a mastectomy, Anne with an E actress Miranda McKeon says implant-based breast reconstruction helped her to reclaim what cancer stole from her.
Read More