Category:
Reconstructive Surgery
Reconstructive Surgery
Popular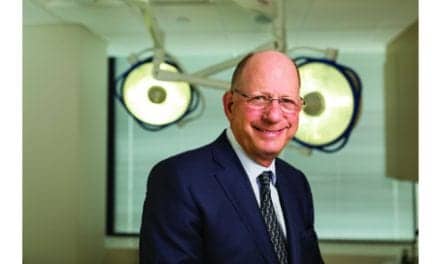 The October 2015 cover story features Scott Spear, MD, an early champion of nipple-sparing mastectomy.
Reconstructive Surgery
Latest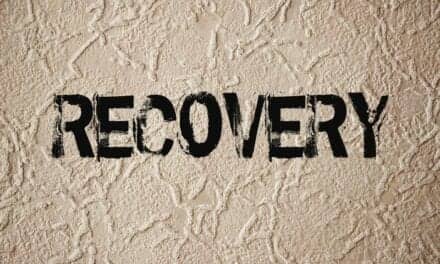 An elite plastic surgery recovery nurse provides this advice for a successful recovery, in NewBeauty.
Reconstructive Surgery
Latest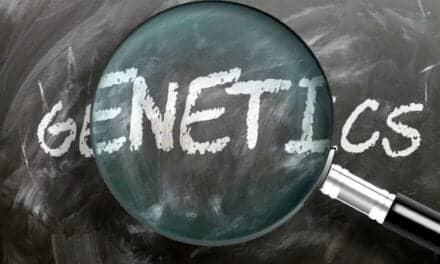 Analysis led by the University of Bonn provides new insights into possible causes of the malformation, published in Human Genetics and Genomics Advances.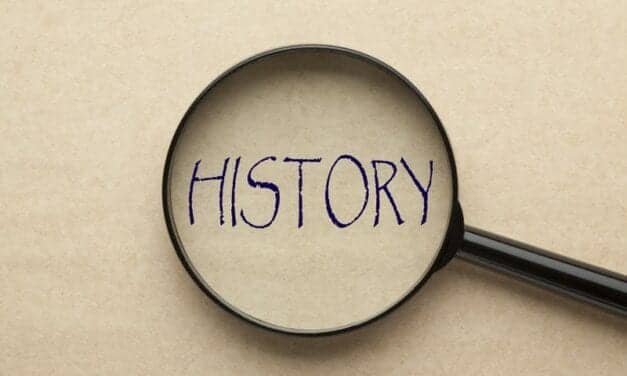 Plastic surgery has become synonymous with the quest for youth and beauty, albeit with varying degrees of success. But the field has, for centuries, been driven by medical necessity — and it has nothing to do with plastic, according to CNN.
Read More