Category:
Reconstructive Surgery
Reconstructive Surgery
Popular
The October 2015 cover story features Scott Spear, MD, an early champion of nipple-sparing mastectomy.
Reconstructive Surgery
Latest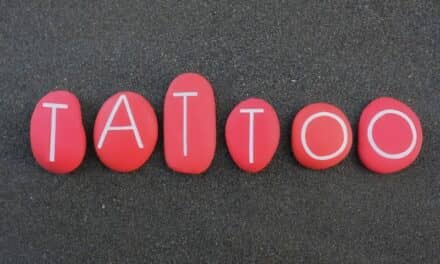 Medical News Today discusses what a 3D nipple-areola tattoo is, the benefits and risks of getting one, and tips on aftercare and recovery.
Reconstructive Surgery
Latest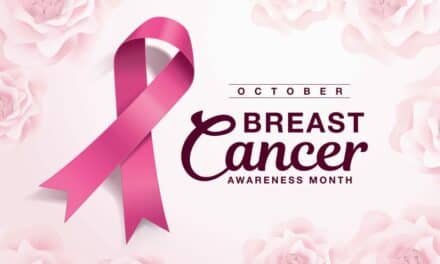 Hologic Inc CEO Steve MacMillan rang the Nasdaq opening bell on October 4 to mark the beginning of Breast Cancer Awareness Month (BCAM).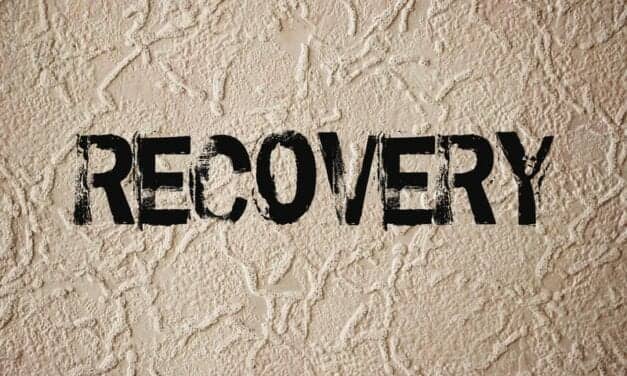 Women with breast cancer recover from negative impacts of mastectomy on body image within 4 years of surgery, whether they have immediate, delayed, or no breast reconstruction, according to a recent study.
Read More