Category:
Reconstructive Surgery
Reconstructive Surgery
Popular
The October 2015 cover story features Scott Spear, MD, an early champion of nipple-sparing mastectomy.
Reconstructive Surgery
Latest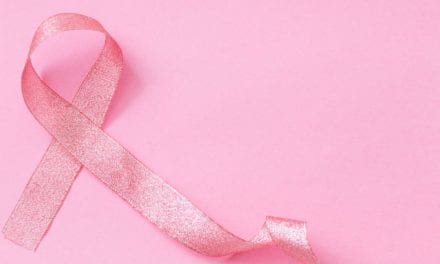 Women undergoing autologous breast reconstruction—in which the breast is reconstructed using the patient's own tissues—report higher satisfaction with their breasts at follow-up, compared to those undergoing implant-based reconstruction, reports a new study.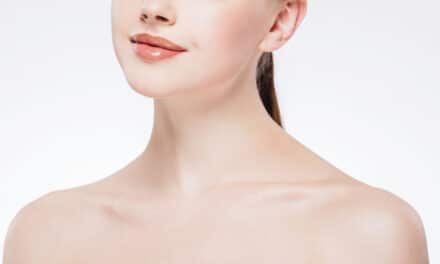 In an era where social media platforms like TikTok wield immense influence over beauty trends and cosmetic procedures, Sergio Alvarez, MD, a board-certified plastic surgeon at Mia Aesthetics, shares his insights on the growing fascination with the "chin BBL" and its connection to the digital age.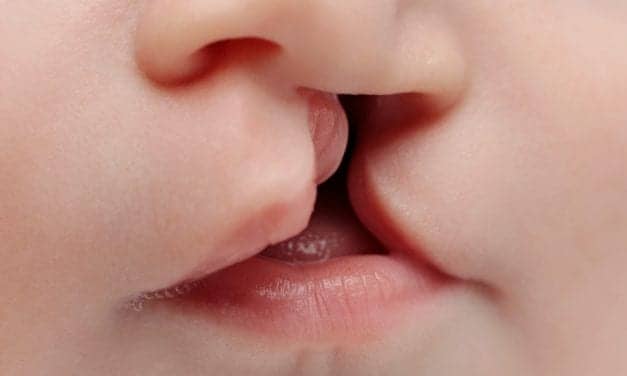 A combination of two established surgical techniques provides good outcomes in repair of cleft palate in infants, according to a new study.
Read More