Category:
Reconstructive Surgery
Reconstructive Surgery
Popular
The October 2015 cover story features Scott Spear, MD, an early champion of nipple-sparing mastectomy.
Reconstructive Surgery
Latest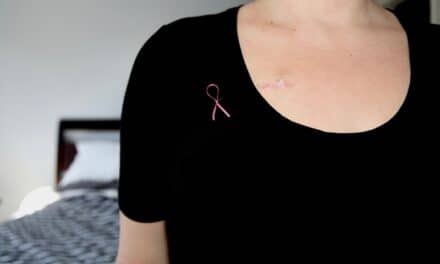 BioAesthetics Corp. announces an additional clinical study for the BioAesthetics NACgraft Acellular Allograft that will investigate its performance in subpopulations of breast cancer survivors and other individuals needing nipple reconstruction.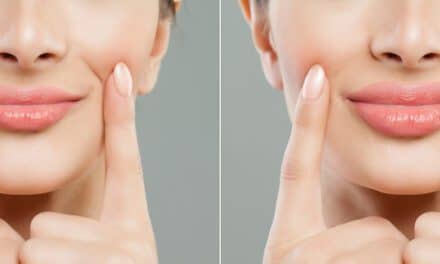 To (lip) flip or not to flip, that's the question many patients are asking their plastic surgeons. But the decision between treatment options—lip flip, lip filler, or both—is multifaceted. And personal, plastic surgeons say.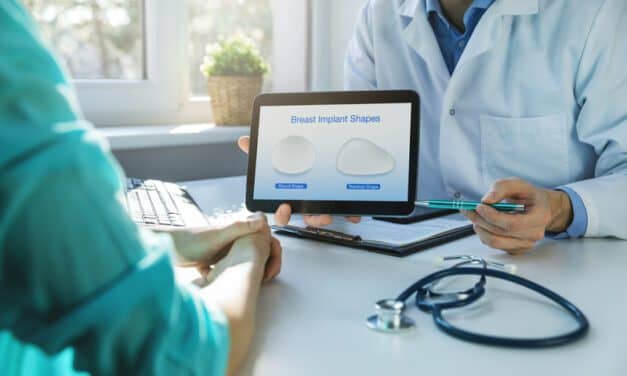 When selecting a surgeon to perform breast reconstruction after mastectomy, most women rate reviews and personal recommendations as more important than demographic factors, suggests a new study.
Read More