Category:
Reconstructive Surgery
Reconstructive Surgery
Popular
The October 2015 cover story features Scott Spear, MD, an early champion of nipple-sparing mastectomy.
Reconstructive Surgery
Latest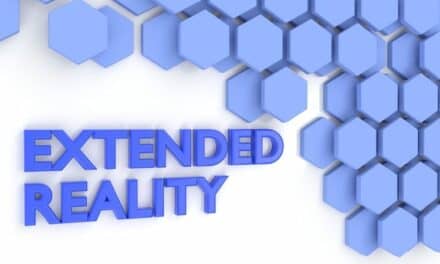 Extended reality could be used to show people what their faces will look like after a surgical reconstruction, Taylor Daily Press reports.
Reconstructive Surgery
Latest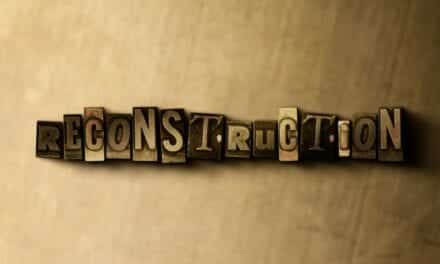 Plastic surgeon and breast specialist Dr. Constance Chen offers practical tips on breast reconstruction.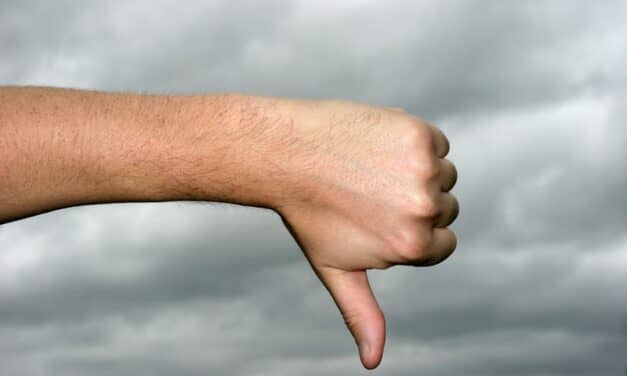 An advisory panel on general and plastic surgery voted against recommending FDA approval of Integra LifeSciences' SurgiMend mesh for the specific indication of breast reconstruction, even though the device has been used in breast reconstruction for more than a decade under a 510(k) clearance, MD+DI reports.
Read More