Tag:
skin conditions
Therapon Skin Health, the makers of the medical-grade skincare line, Theraderm Clinical Skin Care, announces the launch of two products.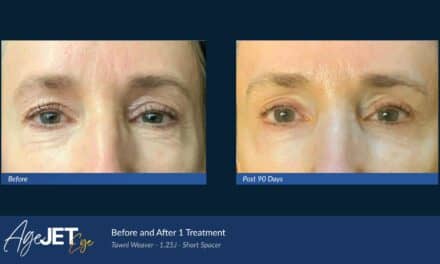 NEOconcepts, a distributor of aesthetic medical devices for dermatologists, plastic surgeons, and other medical aesthetic providers, has inked an exclusive deal with Italian company Triworks to introduce AgeJET nitrogen plasma technology to the U.S. market.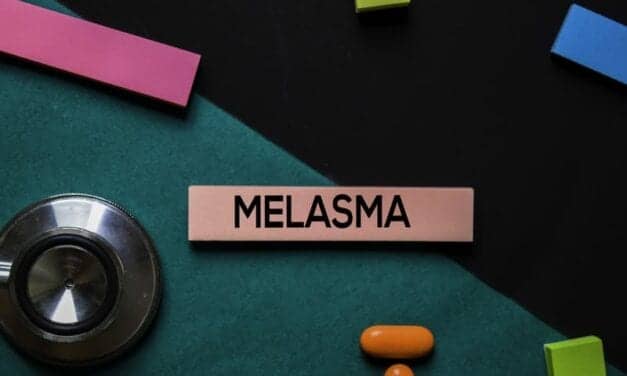 Though dark spots appear quickly, healing them isn't so simple ― but a few key ingredients can make a big difference, according to HuffPost.
Read More