Tag:
skin conditions
Therapon Skin Health, the makers of the medical-grade skincare line, Theraderm Clinical Skin Care, announces the launch of two products.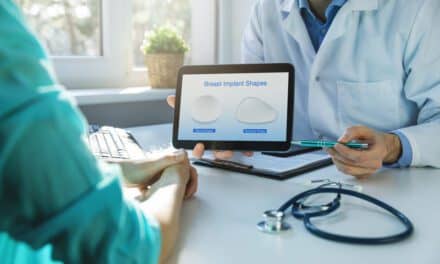 When selecting a surgeon to perform breast reconstruction after mastectomy, most women rate reviews and personal recommendations as more important than demographic factors, suggests a new study.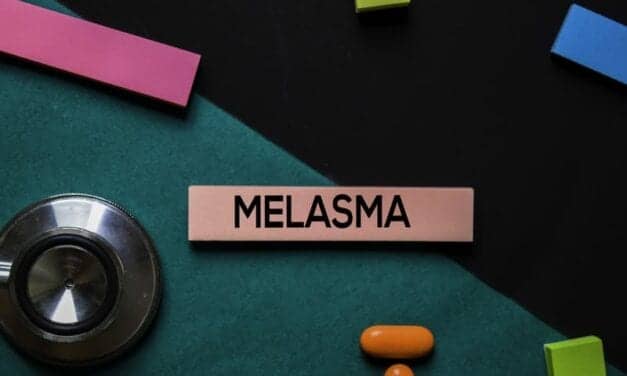 Though dark spots appear quickly, healing them isn't so simple ― but a few key ingredients can make a big difference, according to HuffPost.
Read More