Tag:
skin conditions
There are things those living with rosacea can do do minimize symptoms.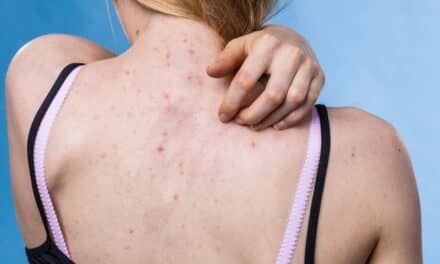 Once you know the types of back acne you're up against, you can use this intel to curate the treatments and lifestyle tweaks necessary to alleviate your symptoms—and maybe even stop flareups before they start, SELF advises.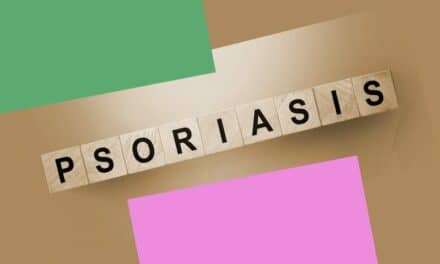 SELF asked a leading expert to explain what scalp psoriasis looks like, plus the condition's most common triggers and treatments.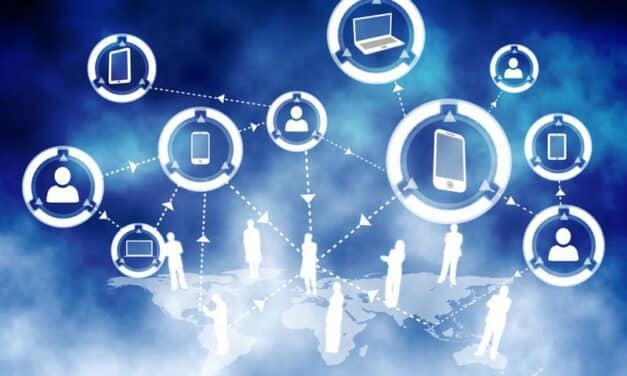 The National Psoriasis Foundation (NPF) and Happify Health announce a new partnership to improve the lives of those living with psoriatic disease.
Read More