Category:
Acne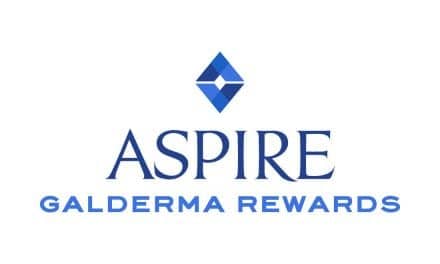 Galderma is rolling out a new loyalty program for both doctors and patients.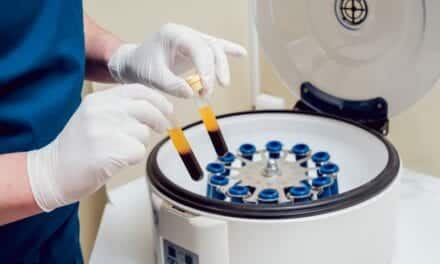 The American Society of Plastic Surgeons reports a 25% increase in cosmetic platelet-rich plasma use in the last 4 years. A study in Plastic and Reconstructive Surgery takes a look at this evolution.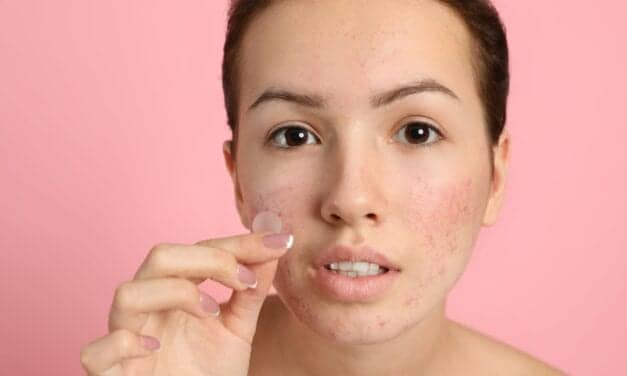 Kouras Azar, MD, offers Sebacia because it is a short-term acne treatment that can have long-lasting results.
Read More