Category:
Acne
Galderma is rolling out a new loyalty program for both doctors and patients.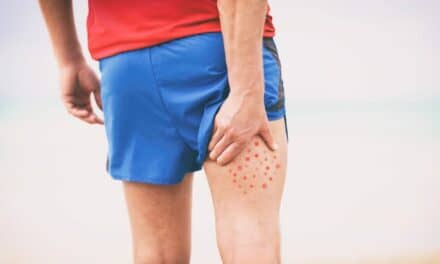 New York magazine breaks down how to get rid of a butt breakout with recommendations from seven dermatologists.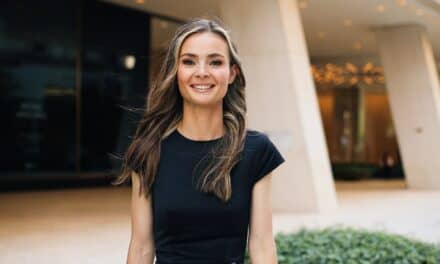 New York City-based Neinstein Plastic Surgery announces that board-certified plastic surgeon and breast specialist Anna Steve, MD, has joined its surgical team. Her appointment is the culmination of a three-year-long global search, according to practice officials.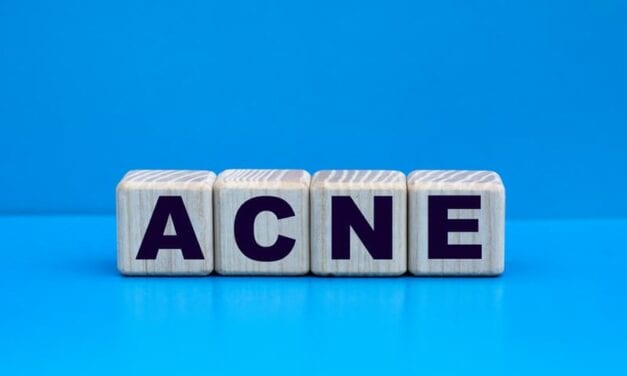 Pharmaceutical company University Medical releases results from a national survey conducted by Acne Wipeout and OnePoll that measures consumer confidence as people are getting back to life after lockdown.
Read More