Category:
Acne
Galderma is rolling out a new loyalty program for both doctors and patients.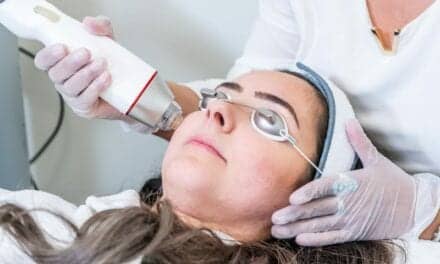 After exhausting every topical "fading" treatment, it's time to elevate your plan of attack, according to Women's Health.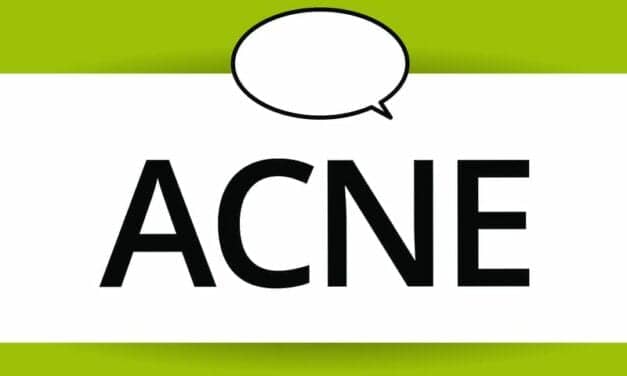 The Global Acne Grading System (GAGS) and Investigator's Global Assessment (IGA) are reliable for assessing acne severity and are correlated, but quality of life regarding acne is not correlated with the severity of the disease, according to findings from a study published in Clinical, Cosmetic, and Investigational Dermatology, per Dermatology Advisor.
Read More