Tag:
tattoo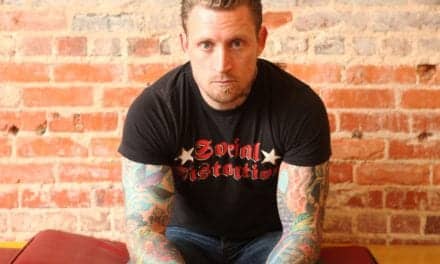 While the popularity of tattoos has grown, regulation of the industry has not, CNN reports.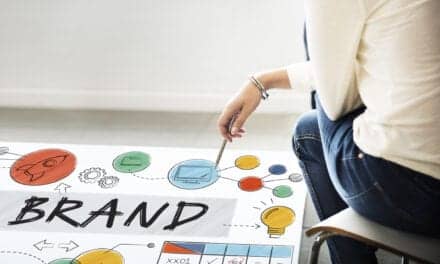 The initial launch of the RESONIC brand for tattoo and cellulite indications is expected in Q2 of 2021.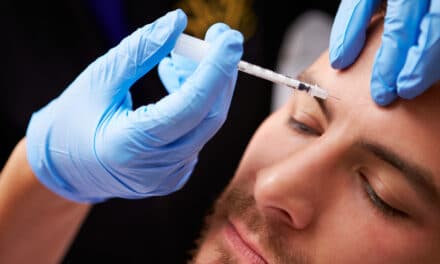 The American Society of Plastic Surgeons (ASPS) has released supplemental data for its 2022 procedural statistics, revealing generational trends, increasing male interest in minimally invasive procedures, and fluctuating surgeon fees, with an emphasis on safety and authenticity in the pursuit of beauty and self-confidence.