Tag:
wrinkles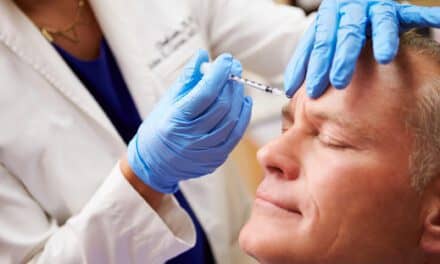 Medspa provider, The Skin Center, is offering advice to patients on how to achieve safe, natural-looking results with Botox.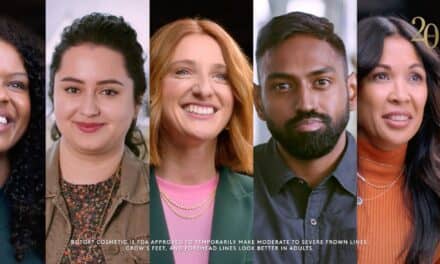 Allergan Aesthetics is celebrating Botox's 20th anniversary as an FDA-approved product with a cross-country art installation.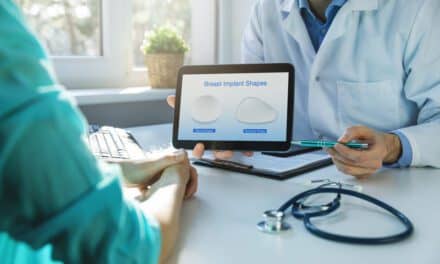 When selecting a surgeon to perform breast reconstruction after mastectomy, most women rate reviews and personal recommendations as more important than demographic factors, suggests a new study.