Developed in collaboration with scientists at Seoul National University and The Samsung Hospital, Dr FRANZ facial mask products feature its patented Tissue X microcurrent technology.
By Tonya Johnson
FRANZ Skincare USA, headquartered in Los Angeles, recently released new at-home products to complement in-office aesthetic procedures.
"We are honored to offer professional-grade products to practitioners across the country. Our patented Tissue Xmicrocurrent technology featured in our face masks is a unique absorption enhancement technology that enables active ingredients to easily penetrate the outer skin barrier and get delivered to the deepest layer of skin.

"In fact, our microcurrent face masks penetrate skin six times deeper than topical masks. We developed this breakthrough technology through a multidisciplinary collaboration with scientists at Seoul National University and The Samsung Hospital."

— founder and CEO Myounghoon Jang
More Information
To learn more about the products, Plastic Surgery Practice interviewed Jang.
Plastic Surgery Practice: Describe the company's latest line of products.
Myounghoon Jang: The AC Care Microcurrent Dual Face Mask soothes skin to accelerate healing, the Anti-Aging Microcurrent Dual Face Mask diminishes visible signs of aging and firms the skin, and the Brightening Dual Face Mask improves skin tone and alleviates dullness and dark spots.
For an intensive treatment, the Stem Cell Culture Medium 30% Ampoule, which regenerates skin and improves skin barrier function, can be applied under the microcurrent dual masks to boost effects.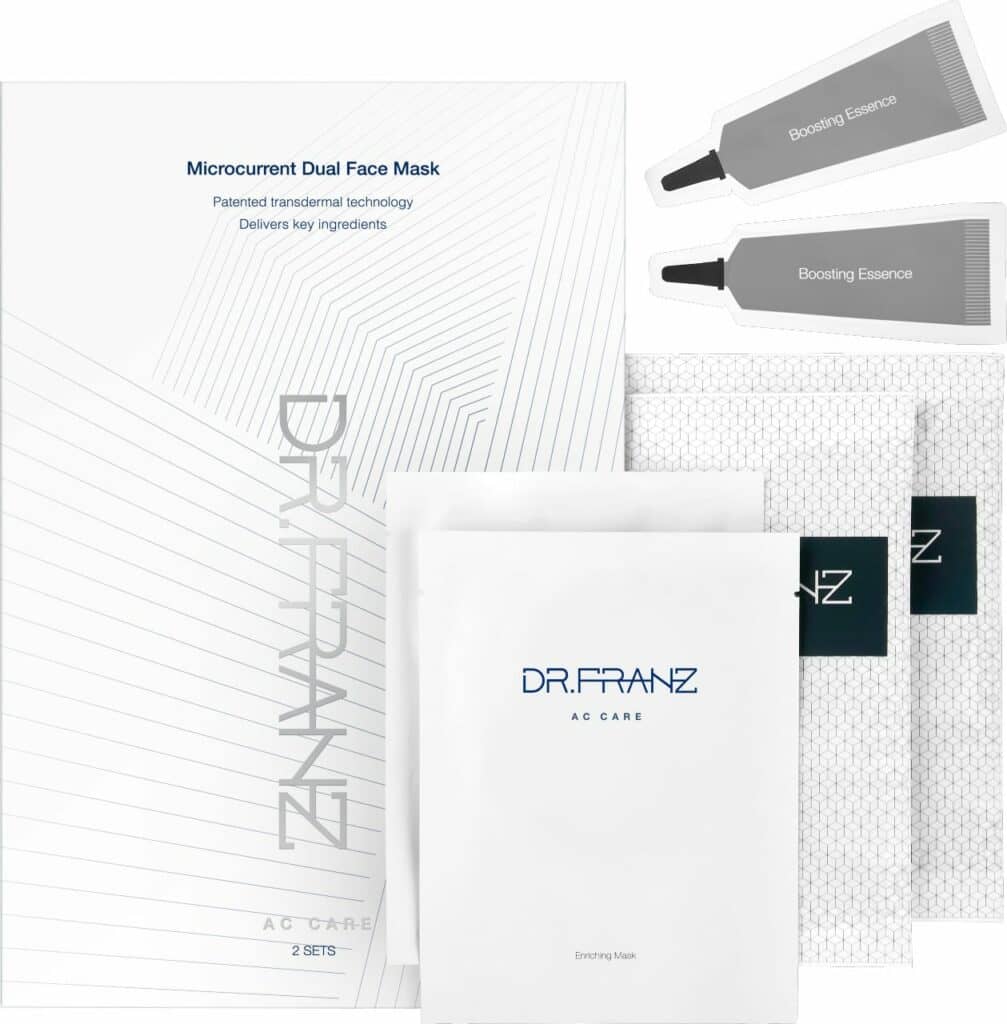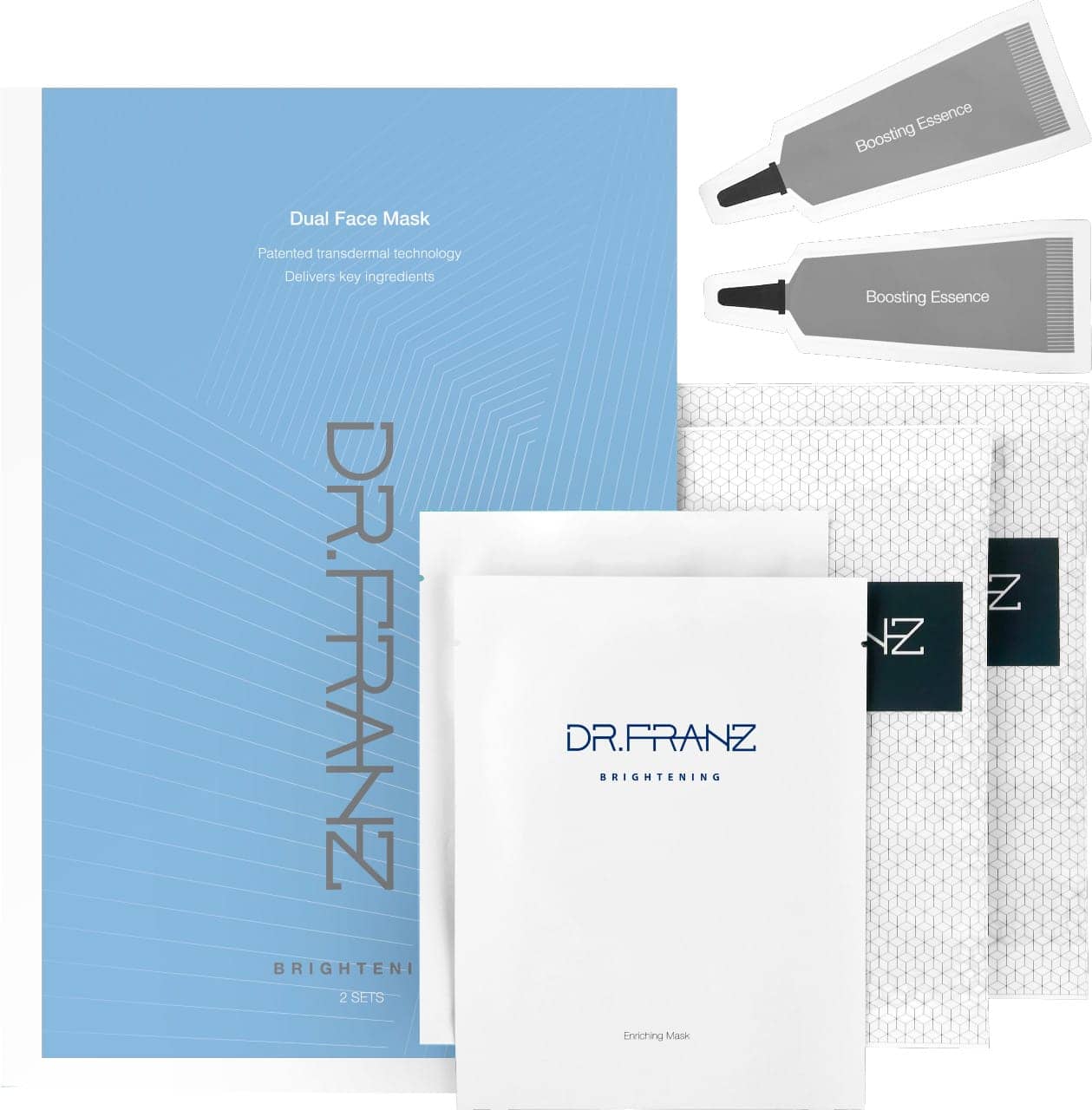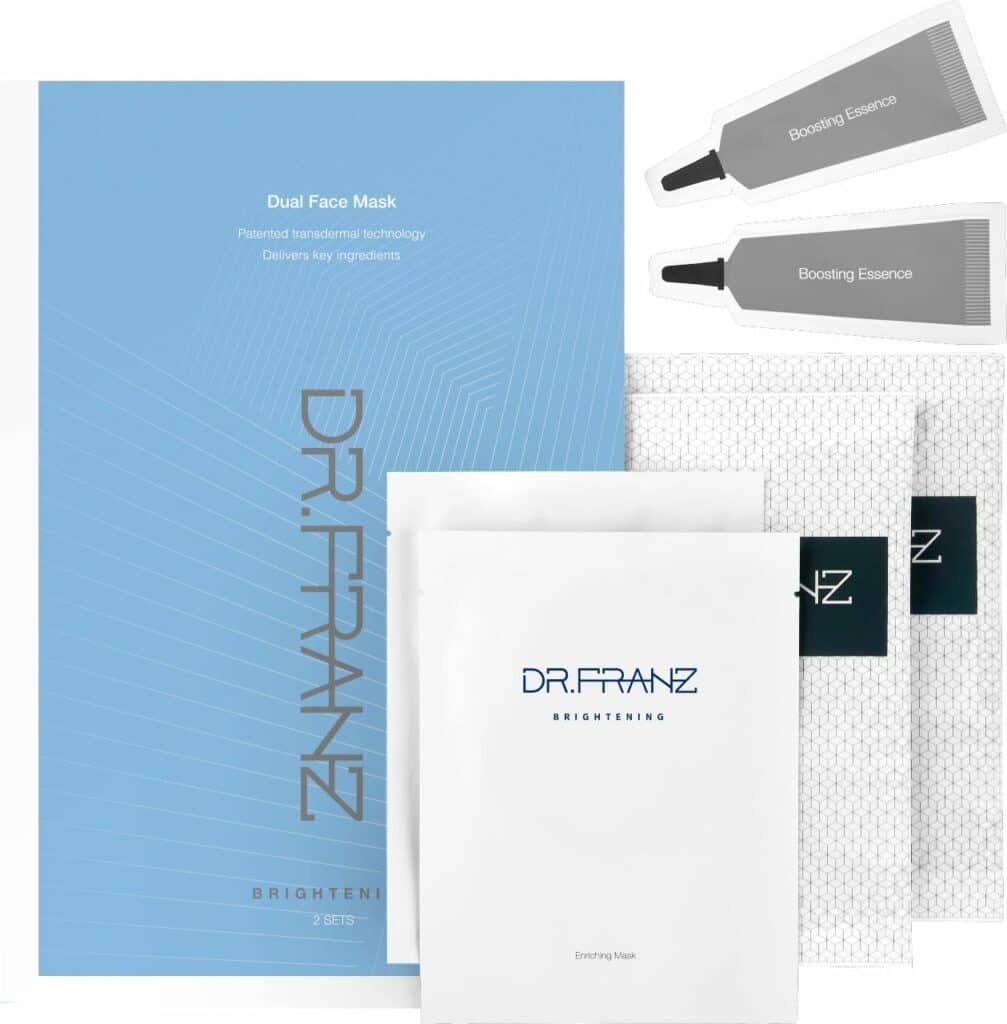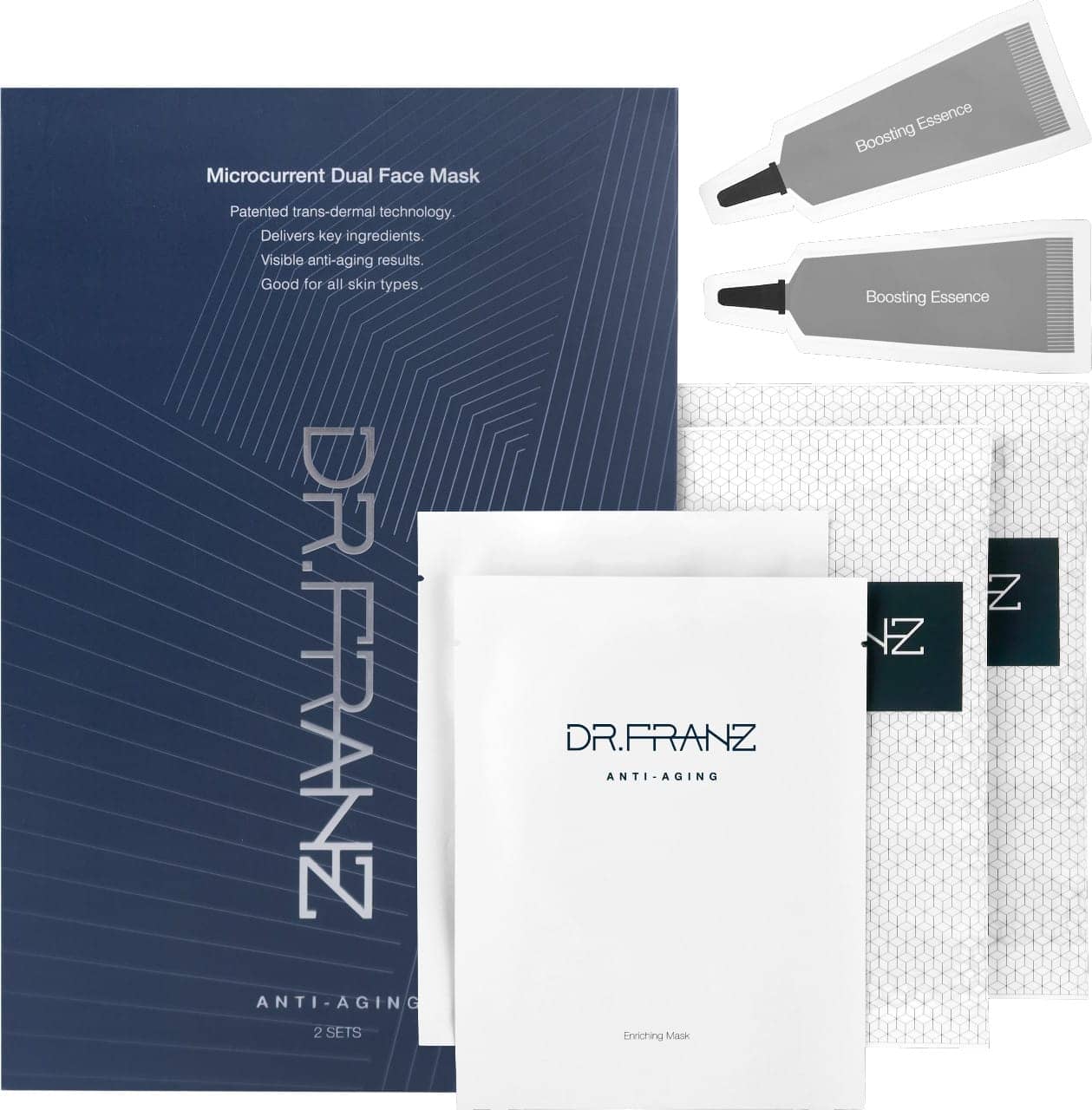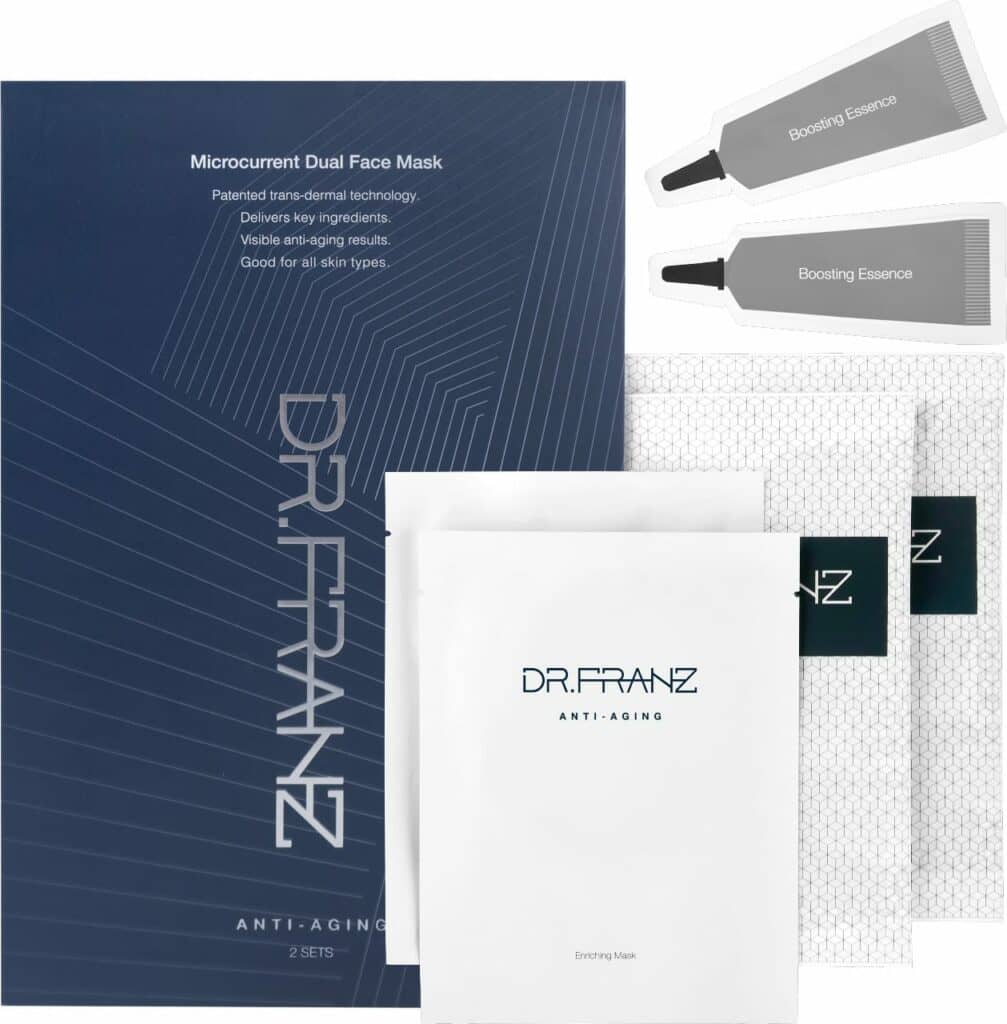 PSP: What are some benefits of offering the Dr FRANZ Skincare line at medical aesthetic practices?
Jang: Dr FRANZ products help improve patients' office procedure experiences by reducing the swelling and redness after fillers and injectables, enhancing facial treatments, and more— without the need for devices and/or battery power to generate microcurrents.
In addition to offering Dr FRANZ products as treatment enhancements, plastic surgeons and medical aesthetic professionals can also sell the professional medical-grade products to their patients for at-home maintenance in between appointments.
Additionally, this is a great opportunity for plastic surgeons to increase their practice revenue as all professionals can purchase Dr FRANZ products at wholesale prices.
PSP: Where are the products being sold, and how can practitioners sign up to carry the line at their practices?
Jang: Dr FRANZ products are available for purchase at plastic surgery, medical spas, dermatology, and aesthetic facilities across the country. They can only be bought by medical professionals. We look forward to expanding the line and bringing our premium formulas to more practitioners nationwide. For distribution inquiries, medical professionals can visit www.FranzSkincareMD.com, or contact Drew Wilson at [email protected].