Search marketing strategist and author Huyen Truong helps clients elevate and scale their plastic, reconstructive, and cosmetic surgery practices.
By Tonya Johnson
Huyen Truong, the author of Fully Booked: Top Marketing Secrets Revealed to Dominate and Own Your Cosmetic Surgery Market (download a free eBook here) and The 7 Figure Samurai Sword Sales Guide for Clinics, has dubbed herself the "Queen of Cosmetic Marketing."
"My Vietnamese name, 'Huyen Truong,' is not always an easy one to remember for some people, but the 'Queen of Cosmetic Marketing' is," she says.
Truong comes from a family of physicians who were so busy working that they did not spend time learning the ins and outs of how to build a successful practice quickly. Truong now helps practices quickly scale their patient bases, and she works with cosmetic surgery practices in the United States, Australia, and India.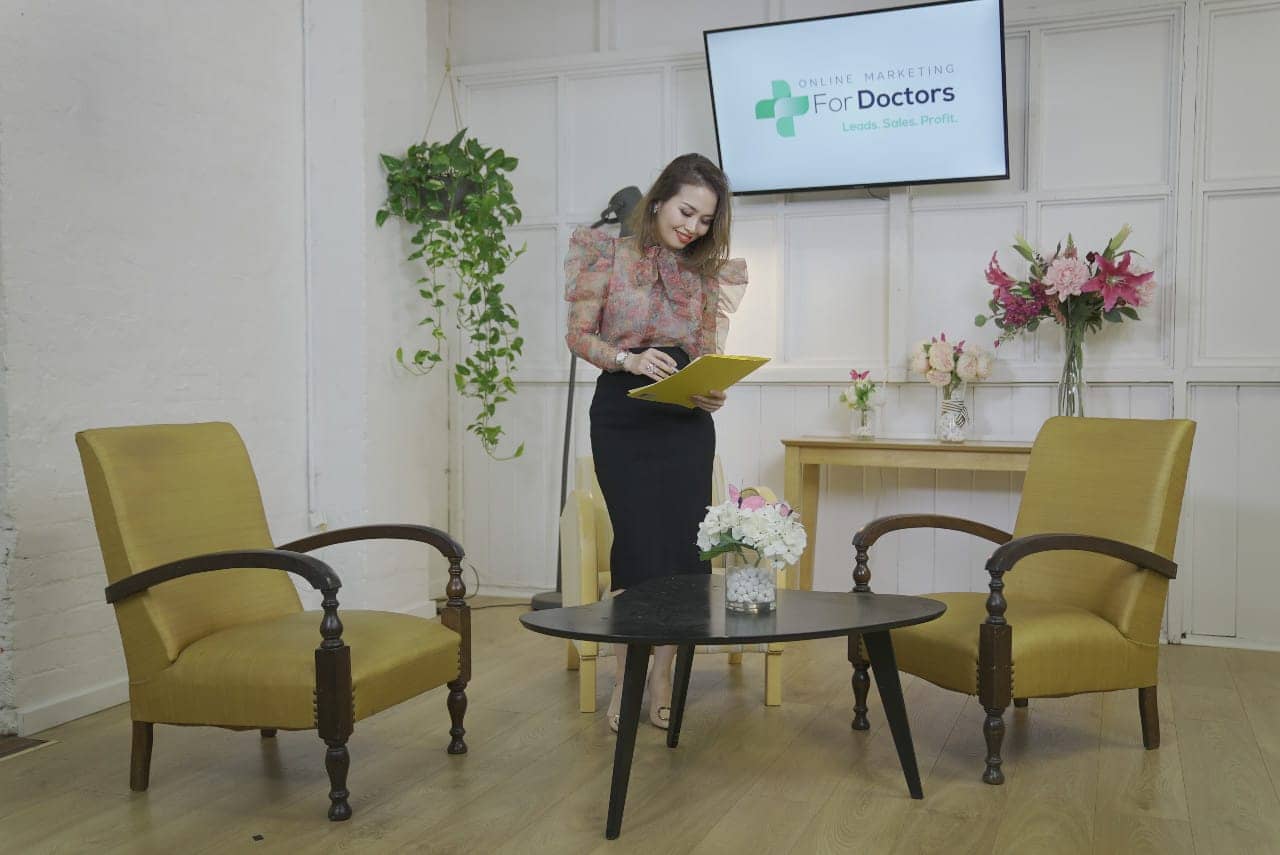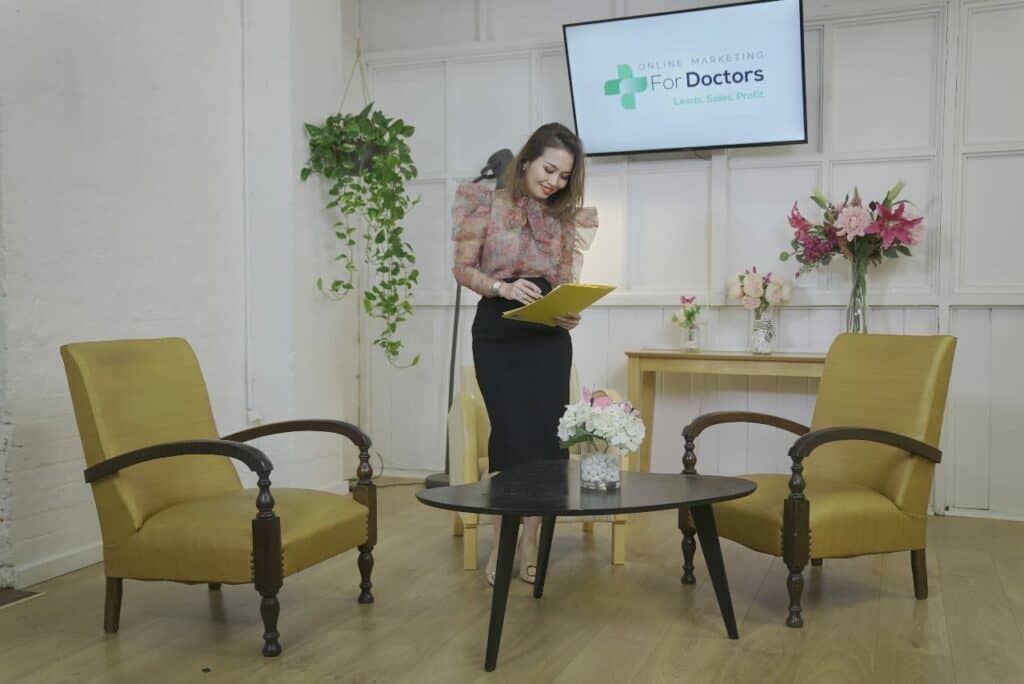 Top Tips from Truong
Here are 6 of Truong's top tips to market your practice.
If you target everyone, you're really targeting no one. To accelerate your practice marketing efforts, you must first decide who your dream patient is (be very detailed and specific), find out where they hang out (on and offline), then come up with a hook to get them into your clinic. When you have the ideal patient in mind and you know who you are (as a practice), it's easy to make a connection.
Master a niche procedure. If you're just starting out, focus on becoming the go-to plastic surgeon for a signature niche procedure. Next, develop work samples—that is the first thing a patient looks at. Become well-known for that one procedure so you gather good reviews and become credible. You can expand on your services later.
Use social media to target your specific audience. Staying engaging on social media platforms that your current and potential patients frequent may help drive more quality traffic back to your website. Become laser-focused on who you want to talk to. For example, if your ideal potential new patients are mothers ages 30 to 40 years old, then you'll want to post social content that is relevant and relates to that. You'll also want to analyze those results to determine the channels that are driving engagement with your practice. Consider purchasing advertising on Facebook, Instagram, or YouTube.
Is your practice digitally visible? You are likely to show up on Google Maps. If a potential patient Googles "plastic surgeons near me" or "breast augmentations," would they easily find your practice website? Online presence is the easiest and least expensive way to get started promoting your practice. Most patients are self-referring. They come to a plastic surgery practice by doing their own research online.
Be a reliable medical health source. Expertise, authority, and trustworthiness. Those are the aspects that Google uses to evaluate a website's quality. In addition to featuring the main practice services and an "about" page, you should create in-depth relevant web (and mobile-friendly) content that's easy to download and written by a medical expert (preferably a doctor or surgeon at the clinic). This will help keep current and potential clients browsing and engaged on your site for longer.
Is your website ADA compliant? All potential patients have the right to accessibility. Adhering to the Americans with Disabilities Act (ADA) regulations is a standard with which every medical and business website should comply. Consider the diversity of your potential web users/audience, and design something that can be inclusive and navigated by all. There are tools available for ADA testing.