By S. Randolph Waldman, MD
We are very proud that Vegas Cosmetic Surgery & Aesthetic Dermatology is celebrating its 10th anniversary in Las Vegas in June. Vegas Cosmetic Surgery (VCS) was initiated to foster a spirit of cooperation and understanding between the four specialties that are primarily involved in the science, practice, and teaching of aesthetic surgery and medicine. It is our pleasure to host the leading educators and practitioners in the fields of facial plastic surgery, plastic surgery, dermatology, and oculoplastic surgery again this year to celebrate another milestone for VCS.
Vegas Cosmetic Surgery and Aesthetic Dermatology was not only the first multi-specialty forum in the aesthetic field, but it is now the largest event of its kind in North America. For the past decade, we have brought together a faculty of physicians who are on the cutting edge of aesthetic surgery and dermatology to keep the program diverse.
The 2014 faculty includes many distinguished speakers from across the US, Europe, and all over the world, including Co-Chairmen Louisville, Ky facial plastic surgeon Donn Chatham, MD, and Salt Lake City and Park City, Utah-based surgeon Renato Saltz, MD, along with an advisory committee that includes Carmel, Ind-based facial plastic surgeon William Beeson, MD, Chicago facial plastic surgeon Steven Dayan, MD, William Mack, MD, an oculoplastic surgeon in Tampa, Fla, Guy Massry, MD, an oculoplastic surgeon in Beverly Hills, Calif, and New York City facial plastic surgeon Steven Pearlman, MD.
Boca Raton, Fla-based plastic surgeon Jason Pozner, MD, and New York City dermatologist Heidi Waldorf, MD, have done an outstanding job to help us to develop a rich and robust program. Physicians can earn as many as 46+ hours of CME credit.
Based on the suggestions of our faculty and registrants, we have put together a program of clinical presentations that focus on a wide range of trends and hot topics, including blepharoplasty, rhinoplasty, facelifting, dermal fillers, neurotoxins, laser and light-based technologies, skin rejuvenation, stem cells, regenerative medicine, and body contouring. Additionally, there is a full roster of 45-minute Masters Seminars to allow attendees to explore new techniques and innovative procedures.
Among the many highlights, Massry will be moderating a panel on "Controversial Topics in Blepharoplasty" that will present new techniques and tips for avoiding pitfalls. We are honored to have Gulf Shores, Ala-based plastic surgeon E. Gaylon McCullough, MD, presenting, "The Nasal Tip: What I Have Learned Over the Past 40 Years." On the nonsurgical side, there will be a roundtable called "Light-Based Technology 2014: Separating Hope from Hype," as well as a Live Injection Workshop featuring most of the current injectable products on the market with many injectors demonstrating their respective patient evaluation techniques.
Our practice-management track features comprehensive marketing and management workshops and panels to cover the topics that are most relevant to our audience. Practice enhancement, social media and web marketing, customer retention, staff training, handling unhappy patients, reputation management, and more key areas will be discussed.
VCS 2014 is a great opportunity to network and learn alongside the leading experts in the industry, and to enjoy mingling with colleagues and exhibitors in a beautiful and entertaining setting. To register, call (877) 673-3273 or visit vegascosmeticsurgery.info.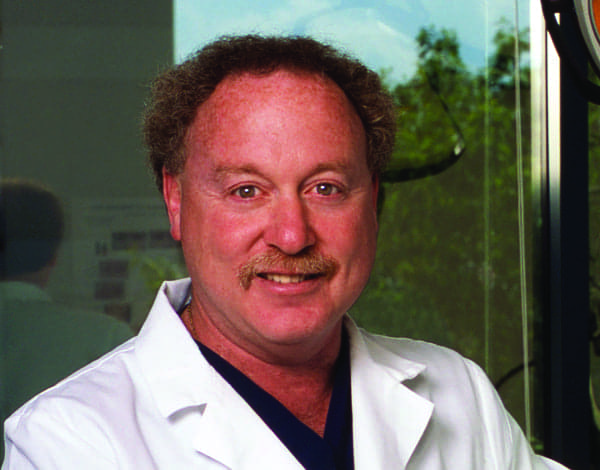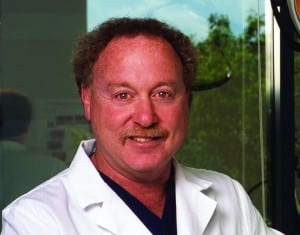 S. Randolph Waldman, MD, is a facial plastic surgeon at Waldman Schantz Plastic Surgery Center in Lexington, Ky, and the founder and president of the Multi-Specialty Foundation for Facial Aesthetic Surgical Excellence. He can be reached via [email protected].
Original citation for this article: Waldman SR. Reflections on a decade of aesthetic education: Vegas Cosmetic Surgery & Aesthetic Dermatology celebrates its 10th year. Plastic Surgery Practice. 2014; June, 24-25.