Safe Travels?
One in three people across the globe are open to traveling abroad for a tummy tuck, a facelift, or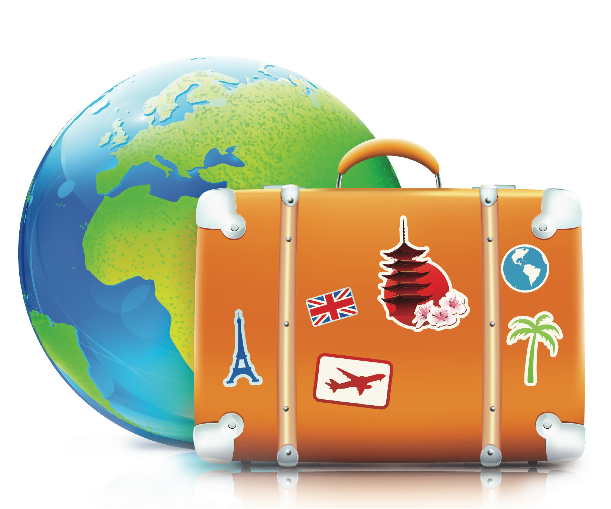 another medical procedure to save money, and about one in five would definitely consider medical tourism, a new poll suggests.
The Ipsos survey of 18,731 adults in 24 countries showed that 38% of Americans said they would consider going abroad to undergo medical procedures. Sixty-six percent of respondents from Italy said they would definitely, or probably, consider medical tourism. In Canada, 41% of those surveyed would consider traveling for surgery. Most likely to travel for surgery were adults under 35 and those aged 35 to 49, and men were slightly more likely than women to travel for procedures, the survey found.
The American Society of Plastic Surgeons (ASPS) cautions that these vacation packages may seem appealing, but they can be risky business as it may be difficult to assess the training and credentials of surgeons outside the United States.
"It is a significant patient safety concern when consumers are having major surgical procedures performed by unqualified practitioners," says ASPS President Gregory Evans, MD, in a news release. "There are no US laws that protect patients or mandate the training and qualifications of physicians who perform plastic surgery outside of the US. There may be no legal recourse if surgical negligence by the physician or institution occurs."
Exonerated: UV Nail Lamps
Despite earlier evidence, those widely used UV nail lamps likely don't cause skin cancer, according to a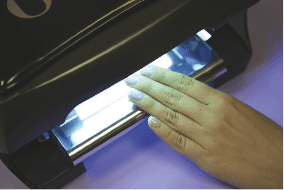 new study in the Journal of Investigative Dermatology.
In the new study, researchers measured radiation from a 10-minute session under a typical nail lamp, and used these measurements to calculate nail lamps' "carcinogenic effectiveness."
The study looked at three models of UV nail lamps similar to about 90% of
the hundreds of such products available for salon and home use. They compared the cancer-causing potential of each device to a course of treatment with the
FDA-approved UV phototherapy devices.
"Although some sources of UVA and UVB contribute to the development of keratinocyte, UV nail lamps do not appear to significantly increase the lifetime risk of KC," the study authors conclude. "Dermatologists and primary care physicians may reassure patients regarding the safety of these devices."
It's a Guy Thing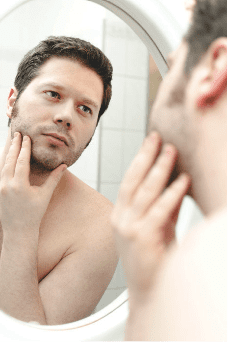 47%: The volume of health and beauty products used by men in 2011.
source: American Society for Aesthetic Plastic Surgery infographic
Promises, Promises
40% to 45%: The percentage of American adults who make one or more New Year's resolutions each year, including losing weight and exercising more.
60%: The percentage of those who drop their resolutions within 6 months.
20%: The number who actually stick to their resolutions
Source: Cone Health