Looking to grow your online referrals? New research suggests that Coolsculpting.com delivers.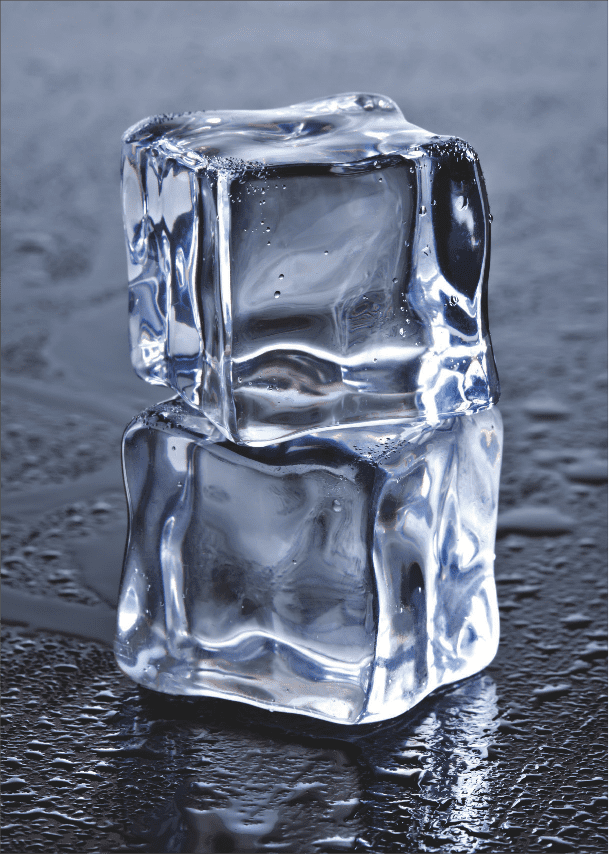 According to a new analysis of 50 physician practices, coolsculpting.com generated more online patient referrals for board-certified plastic surgeons than any other aesthetic medical device or pharmaceutical manufacturer. The analysis was conducted by Etna Interactive.
Not only did coolsculpting.com generate more patient referrals, those visitors spent more time on the physicians' sites and viewed more pages than visitors referred by Google. Specifically, visitors referred by coolsculpting.com spent an average of 6 minutes on physician sites and visited 8 pages. By contrast, visitors from Google spent half the time—just 3 minutes—on the sites and visited less than 6 pages.
Allergan's www.natrelle.com generated the second-most patient referrals to physicians' websites, the new analysis showed.
"Once physicians decide to offer CoolSculpting in their practices, our entire organization is committed to ensuring the success of CoolSculpting. We are very pleased to hear that CoolSculpting steadily drives new patients to our physician customers," says Mark Foley, president and CEO of ZELTIQ, in a news release.