Magic Wand


Recently seen on the Dr. Oz show, Cynosure's Precision Tx may well be an important new delivery system for SmartLipo TriPlex and Cellulaze. It is smaller, which allows surgeons to better address the neck, jowls, knees, and underarms (for sweating). It uses the same laser wavelength as Cellulaze, but the fiber is smaller to deliver less energy more precisely. For more information, visit: marketing.cynosure.com/WB-CC0444_PrecisionTx.html.
(click to enlarge)
Excitement about EXPAREL


There was lots of buzz about EXPAREL

(bupivacaine liposome injectable suspension) at the Hot Topics session of The Aesthetic Meeting 2013, the annual meeting of the American Society for Aesthetic Plastic Surgery (ASAPS) in New York City. This injectable pain killer is already approved by the FDA, and now there is some real hard data to support its safety and efficacy after dual abdominoplasty and breast reduction or augmentation. According to the study, patients who received injections of EXPAREL reported low pain scores in the 3 days postop, used 1/3 fewer narcotics for pain control, and had a high satisfaction with pain management. Fewer opioids means fewer side effects such as nausea, vomiting, constipation, and dependence. The only potential downside of the new pain treatment? Cost. Get the facts at: www.exparel.com/index.shtml.
A Breath of Fresh Air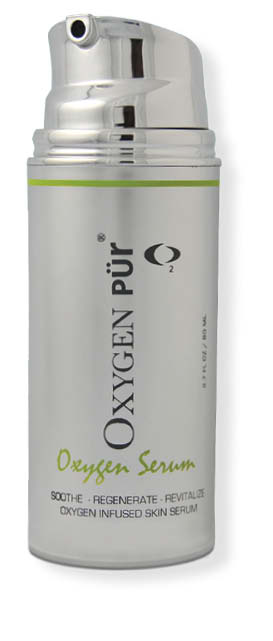 Oxygen bars are all the rage, and now Oxygen Pur Serum allows patients to experience the healing benefits at home. Company data states the serum contains 15 times the normal level of pure, organic oxygen and delivers it into the deepest layers of the dermis to improve overall skin tone, texture, and appearance. Ideal for daily use, the serum also helps speed healing after microdermabrasion, chemical peel, IPL, and laser skin resurfacing. Learn more at www.oxygenpur.com.
Cool Change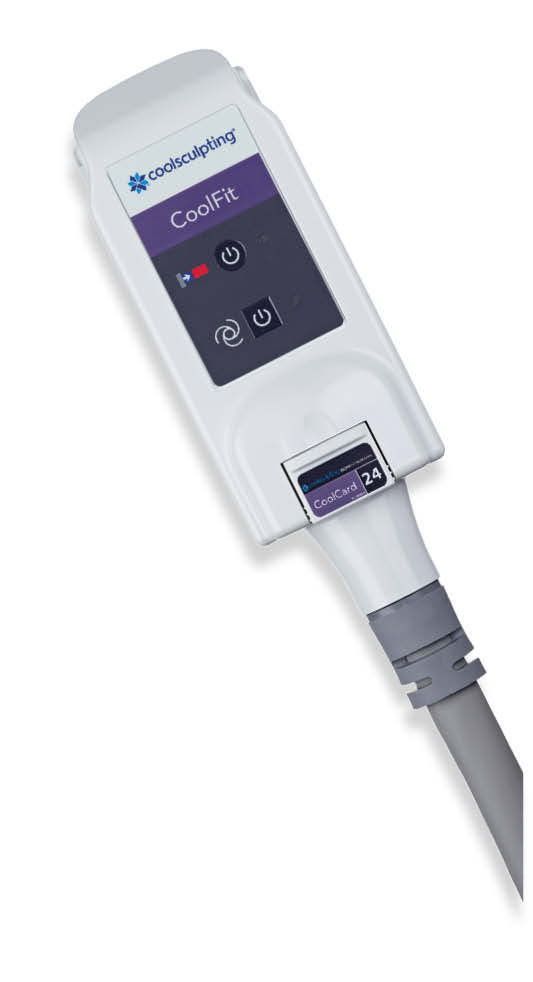 CoolSculpting is rolling out its latest applicator: CoolFit. Ever versatile, the CoolFit features a flat applicator cup and 38% larger cooling plates than the CoolCore applicator to allow doctors to target more body types than ever before. The flat cup is reportedly ideal for longer fat bulges. This is the fifth applicator to be introduced for use with CoolSculpting, and it's expected to cost $8,500. Learn more at www.coolsculpting.com/for-physicians.