LASEROPTEK Co Ltd, a developer and manufacturer of laser devices for aesthetic and medical dermatology, announces the launch of its PALLAS Solid-State 311nm UVB laser in the United States.
PALLAS is FDA cleared to treat vitiligo, psoriasis, atopic dermatitis, and leukoderma.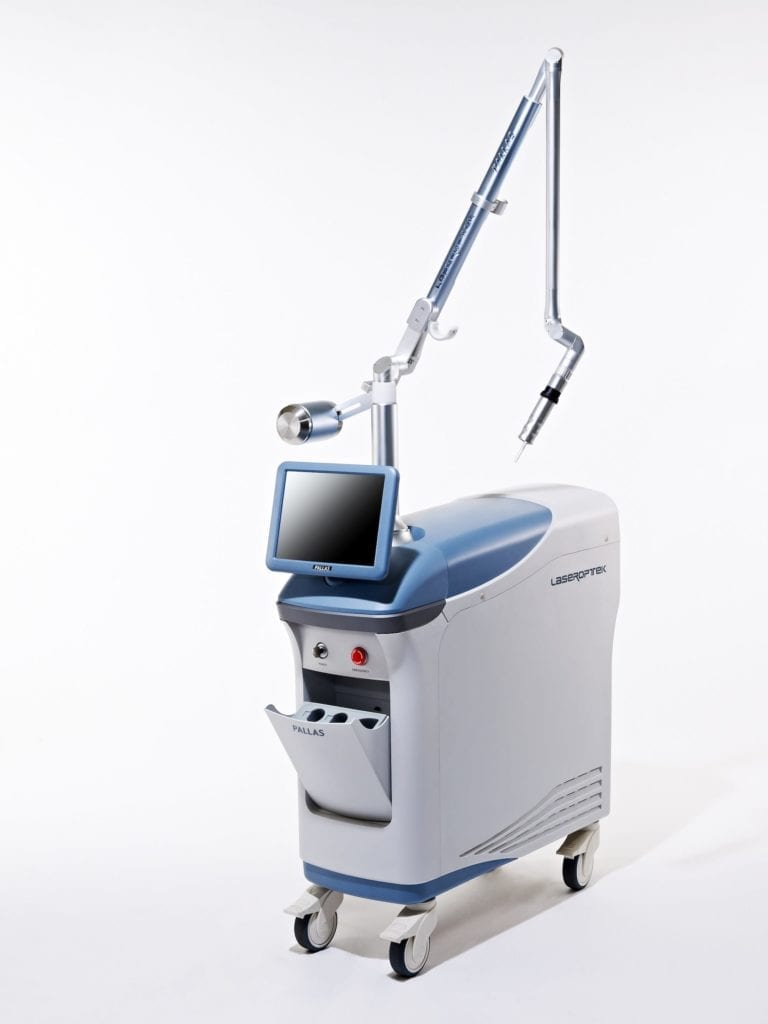 Available in either a 308 or 311 nanometer version, it features unique, solid-state technology designed to eliminate the need for costly and time-consuming excimer gas and electrode replacements.
"LASEROPTEK, in collaboration with our US partners Gale Force Aesthetics and Laser Service Solutions, is deeply committed to developing, selling and servicing advanced laser devices to the US medical and cosmetic dermatology market that improve safety, efficacy and economics for our physician customers and their patients. PALLAS is a great example of this commitment."

— CJ Lee, CEO of LASEROPTEK
"We are excited and proud to partner with LASEROPTEK to launch PALLAS in the U.S.  Physicians need safe and effective treatment options for difficult-to-treat skin conditions like vitiligo, psoriasis, atopic dermatitis and leukodermas. We are confident that this device will provide a much-needed option to physicians and deliver great results for patients."

— Jayson Jonsson, CEO of Gale Force Aesthetics, the exclusive distributor of LASEROPTEK lasers in the US
[Source(s): LASEROPTEK Co Ltd, PR Newswire]
---
Related Content:
LASEROPTEK Co Ltd, and Gale Force Aesthetics LLC Sign a Multi-Year Exclusive Distribution Agreement for the United States Market
LASEROPTEK PicoLO Laser Receives FDA 510(k) Clearance
Titanium:Sapphire Versus Excimer Laser for Treatment of Localized Vitiligo