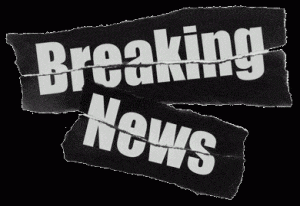 Days after news of its Ulthera acquisition hit the Street, Merz North America Inc announced plans to develop and commercialize a novel retinoid compound, BBI 3000, to treat skin conditions known to be responsive to retinoid agents such as acne and psoriasis.
Under the terms of the agreement with Brickell Biotech, Merz North America will assume the full cost and responsibility for future development and commercialization, initially for North America with certain additional international rights down the road.
In preclinical studies performed by Brickell, this novel, patent-protected, highly selective Retinoid X receptor (RXR) agonist displayed activity, which differentiated it from the leading topical retinoids currently available on the market. Other promising dermatology compounds in Brickell's pipeline include BBI-4000, a new chemical entity to treat hyperhidrosis (excessive sweating) and BBI -2111, a novel, first-in-class topical anti-inflammatory molecule to treat atopic dermatitis.
The license deal comes a few days after Merz announced its largest-ever company acquisition, a $600 million deal for Arizona-based Ulthera.