Best Plastic & Cosmetic Surgeons | December 2013 Plastic Surgery Practice
Melding Art and Medicine
Michael S. Kluska, DO, FAACS, FACOS, American College of Osteopathic Surgery, board-certified plastic surgeon
By Amy Di Leo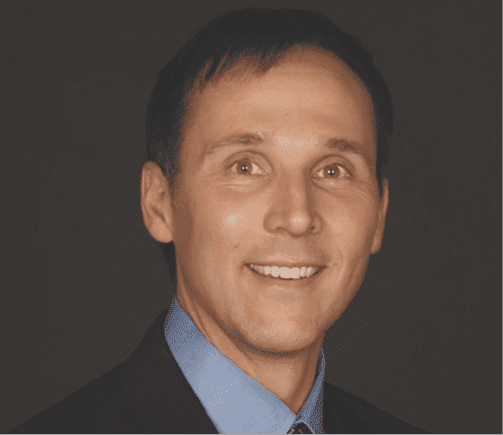 Plastic surgery is a unique 'niche' in medicine because, not only does it require sound medical and surgical knowledge, it also requires an ability to visualize what the patient wants, while managing his or her expectations."
That is how board-certified plastic surgeon Michael S. Kluska, DO, FAACS, FACOS, is able to bring his undergraduate education in art into the surgical suite.
"I see every individual as a unique work of art," Kluska explains. "As an artist, I am able to visualize a patient as a three-dimensional medium. It is through my artistic background and plastic surgical training, I am able to combine these two components and provide my patients with a unique view and a more natural wholistic approach."
He adds, "It is my job to try to give my patient results that no one can identify. I love nothing more than when a patient comes to see me postsurgery and tells me her friends say she looks amazing and well-rested but can't figure out what she had done. It is this subtleness that I strive to achieve for each and every patient."
At first glance, one might wonder how a skilled and educated artist transitioned to a surgeon, but Kluska says he had that goal in mind all along. Even while studying art at Washington & Jefferson College in Washington, Pa, the young Kluska was already thinking about medical school and knew he wanted to be an osteopath. While pursuing his Bachelor of Arts degree in art, he also completed the necessary prerequisites to apply to the University of Osteopathic Medicine and Health Sciences in Des Moines, Iowa.
"All of my life, I have practiced the wholistic approach to health and wellness. Exercising, eating the right foods, and living in moderation has always been the key to my personal success. I really believe that we are a product of our environment. This wholistic mentality is the foundation of osteopathic medicine, and, thus, my transition to medicine was simple and complete. It was during this time that I knew I had to combine my future career in medicine with my love for the fine arts."
Kluska's Center for Plastic & Cosmetic Surgery in his hometown of Greensburg, Pa, services patients throughout the greater Pittsburgh area. It is at this 6,500-square-foot, state-of-the-art, AAAHC-accredited surgical facility that Kluska uses his artistic talent and medical skills to provide exceptional cosmetic care. Kluska says his facility is unique in that it literally provides services for his patients from head to toe.
"It is truly a one-stop shop for all cosmetic needs, from surgical and nonsurgical cosmetic procedures, to complete skin aesthetics, including lasers, facials, and chemical peels," he explains. "Our medspa is unique in the fact that it is a full-service salon offering the very best in hair, nails, makeup, and even massage therapy," he adds.
Besides his busy Pennsylvania office, Kluska is the medical director of cosmetic surgical services at the Greenbrier Clinic on the grounds of the renowned Greenbrier Resort in White Sulphur Springs, WVa. This center offers patients the convenience of relaxing and enjoying the hotel's amenities, which include a "5-diamond" spa, casino, and golf course, while recuperating and recovering from any number of surgical and nonsurgical services offered.
Kluska is a fellow of the American Academy of Cosmetic Surgery?(AACS) and serves on its Board of Trustees. He is also a fellow of the American College of Osteopathic Surgery (FACOS), a diplomate of the National Board of Osteopathic Examiners?(NBOME), and a member of the American Osteopathic Association?(AOA) and the Pennsylvania Osteopathic Medical Association (POMA).
Michael Kluska, DO, FAACS, FACOS
The Center for Plastic & Cosmetic Surgery,
The Center MedSpa & Salon
410 Pellis Rd, Suites 2A & 2B
Greensburg, PA 15601
(724) 836-0400