Category:
MicroNeedling
MIRApeel fuses two unique technologies—wet abrasion and wet microneedling—into a single treatment.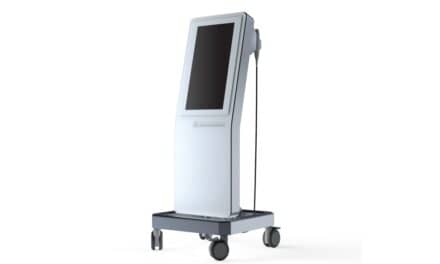 Aesthetics Biomedical's Vivace Ultra microneedling RF device was cleared by the FDA for use in dermatological and surgical procedures.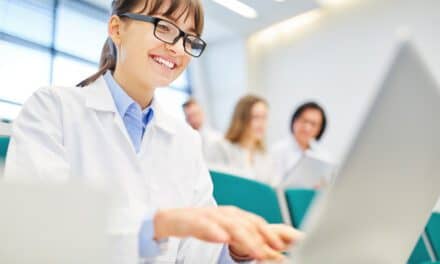 The American Board of Facial Cosmetic Surgery announces the opening of its application window for facial cosmetic surgeons interested in sitting for the board's annual certifying exams.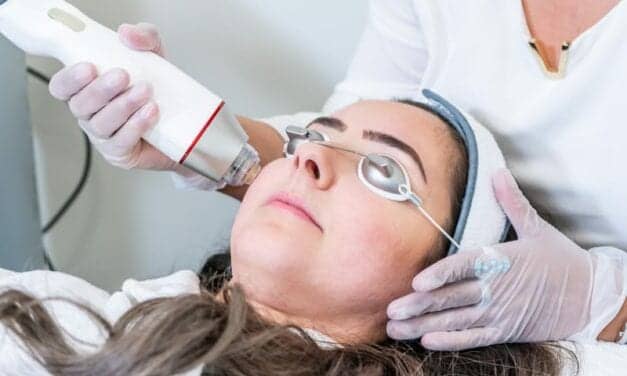 After exhausting every topical "fading" treatment, it's time to elevate your plan of attack, according to Women's Health.
Read More