Category:
MicroNeedling
MIRApeel fuses two unique technologies—wet abrasion and wet microneedling—into a single treatment.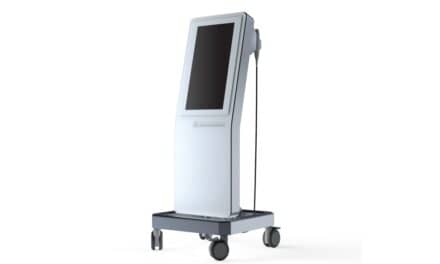 Aesthetics Biomedical's Vivace Ultra microneedling RF device was cleared by the FDA for use in dermatological and surgical procedures.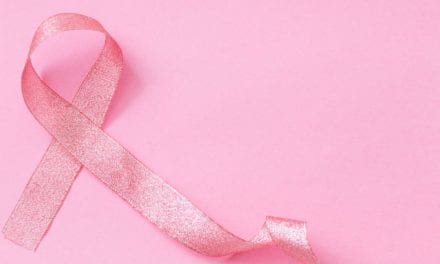 Women undergoing autologous breast reconstruction—in which the breast is reconstructed using the patient's own tissues—report higher satisfaction with their breasts at follow-up, compared to those undergoing implant-based reconstruction, reports a new study.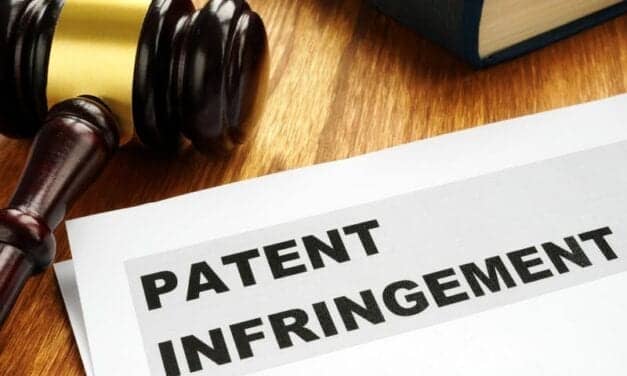 InMode Ltd has filed a complaint with the United States International Trade Commission alleging ILOODA's SecretRF fractional radio frequency microneedling system, distributed in the United States by Cutera Inc, infringes U.S. Patent No. 10,799,285.
Read More