Category:
MicroNeedling
MIRApeel fuses two unique technologies—wet abrasion and wet microneedling—into a single treatment.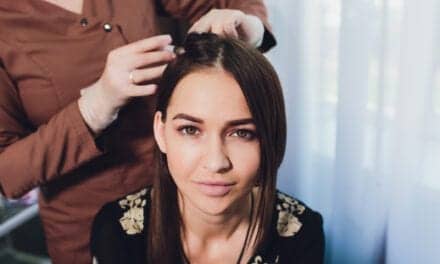 The partnership supports the development of medical education events focused on the benefits of ProGen PRP Advantage and SkinPenPrecision.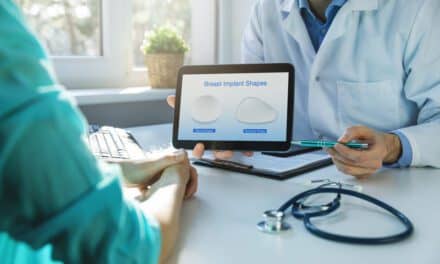 When selecting a surgeon to perform breast reconstruction after mastectomy, most women rate reviews and personal recommendations as more important than demographic factors, suggests a new study.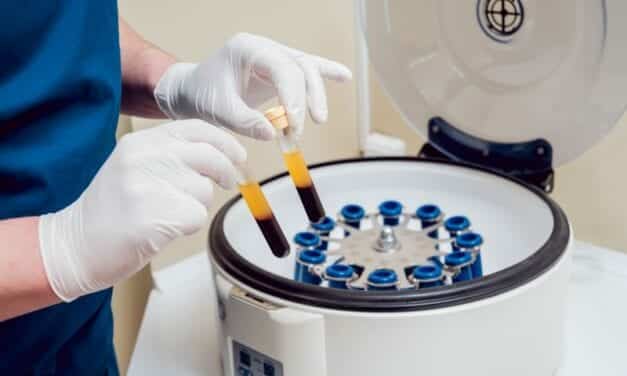 The American Society of Plastic Surgeons reports a 25% increase in cosmetic platelet-rich plasma use in the last 4 years. A study in Plastic and Reconstructive Surgery takes a look at this evolution.
Read More