Category:
MicroNeedling
MIRApeel fuses two unique technologies—wet abrasion and wet microneedling—into a single treatment.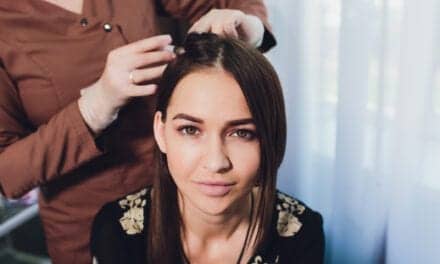 The partnership supports the development of medical education events focused on the benefits of ProGen PRP Advantage and SkinPenPrecision.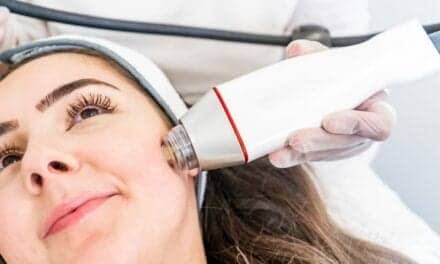 Compared with treatments like chemical peels and dermabrasion, radiofrequency microneedling is minimally invasive. Healthline shares more about the procedure, side effects, and benefits.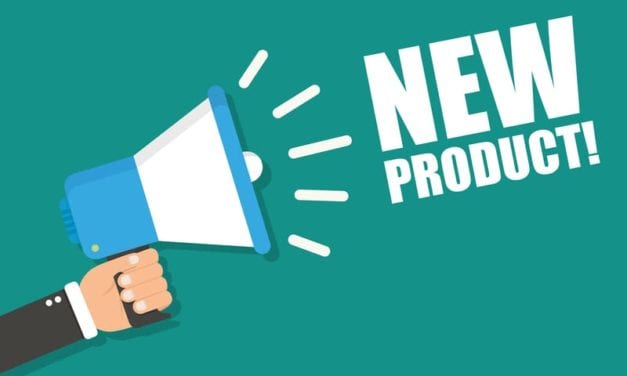 Cutera Inc a provider of laser, light and other energy-based aesthetic systems, launches Fraxis PRO, a progressive dermal remodeling technology.
Read More