Steven Williams, MD, board-certified plastic surgeon and founder of Tri Valley Plastic Surgery in Dublin, Calif., has been named president of the American Society of Plastic Surgeons (ASPS), the world's largest organization of board-certified plastic surgeons. Williams took office at Plastic Surgery: The Meeting, the society's annual scientific meeting, on Oct. 30 in Austin, Texas. He will serve a one-year term.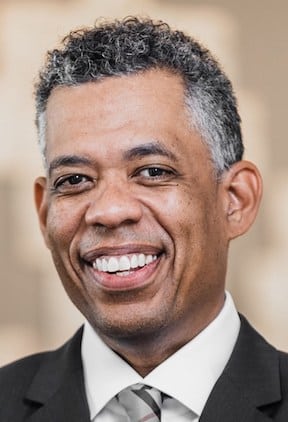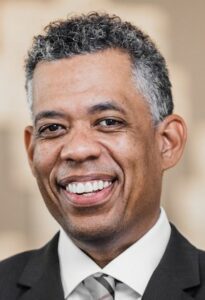 "I am proud to lead ASPS as the first African American president of the organization," says Williams. "During this next chapter, I plan to enhance resources available to ASPS members and continue to keep patient safety at the forefront through technology and innovation, educational opportunities and a continued focus on diversity and inclusion to make reconstructive and cosmetic plastic surgery more accessible."
A cornerstone of Williams' plans as ASPS president will be to bring more advanced technology to ASPS's member surgeons, to further improve and advance the world of reconstructive and cosmetic plastic surgery. Another area of critical importance to Williams is diversity and inclusion. He plans to expand the organization's reach to ensure the needs of both physicians and patients from diverse backgrounds are met and that all voices are heard.
Williams earned his undergraduate degree at Dartmouth College and completed medical school and residency at Yale University, where he was the first African American to graduate from Yale's plastic surgery program. He has been an active ASPS member for more than 15 years and has served as chair of the ASPS Diversity, Equity and Inclusion Committee, vice president of aesthetic surgery and private practice and vice president of membership.