Category:
Wound Care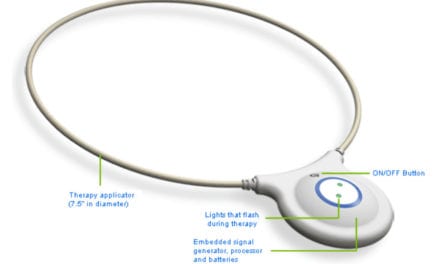 Endonovo Therapeutics Inc announces sales of SofPulse units to multiple plastic surgery centers, in a media release.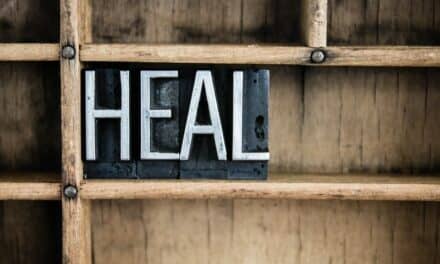 Researchers from Japan identify the role of interleukin-36 receptor antagonists in healing skin wounds from ischemia-reperfusion injuries.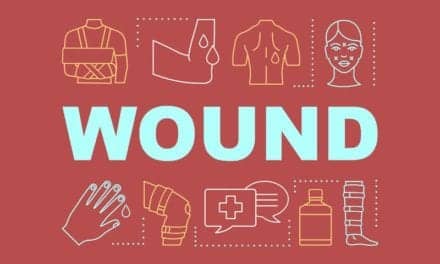 A recent study investigates the efficacy of laser debridement to treat chronic wounds using a comparison of traditional surgical debridement and ultrapulsed CO2 laser debridement, according to Medical Xpress.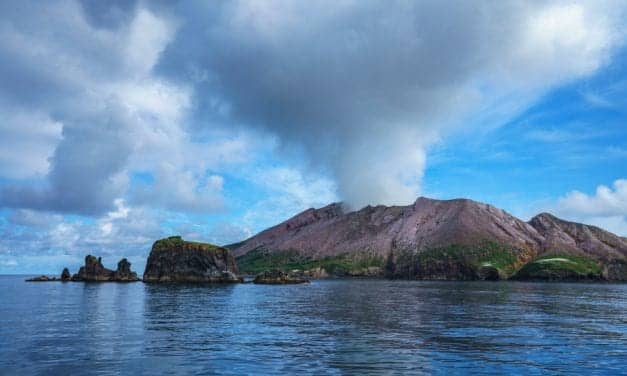 LONDON (Reuters) – Surgical teams treating dozens of casualties suffering horrific burns after a deadly volcano eruption in New Zealand will be tested to the limits of their expertise, a London-based specialist said [recently].
Read More