Category:
Wound Care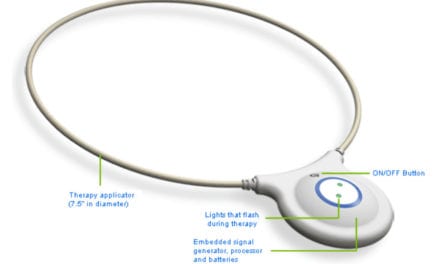 Endonovo Therapeutics Inc announces sales of SofPulse units to multiple plastic surgery centers, in a media release.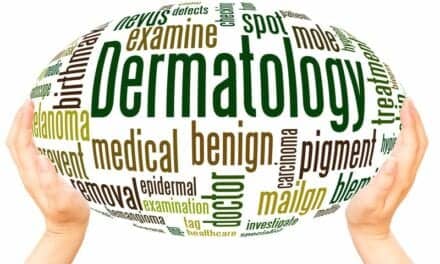 A newly identified genetic factor allows adult skin to repair itself like the skin of a newborn babe. The discovery by Washington State University researchers has implications for better skin wound treatment as well as preventing some of the aging process in skin, they suggest.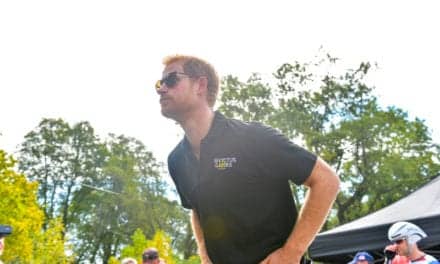 Prince Harry praised a club of "incredibly impressive" World War II veterans who survived severe burns to play a key role in the development of plastic surgery, Newsweek reports.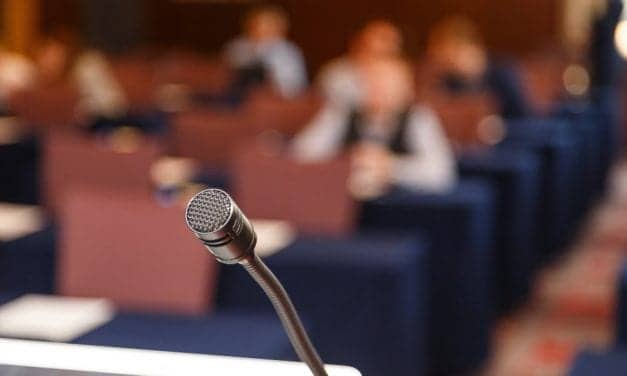 An abstract with data where SkinTE was used to treat wounds was accepted for a podium presentation at Plastic Surgery The Meeting, PolarityTE announces.
Read More