Is your thirst for links unquenchable? | Plastic Surgery Practice June 2014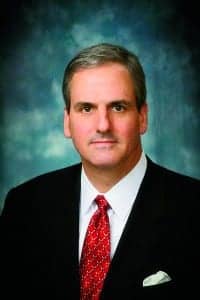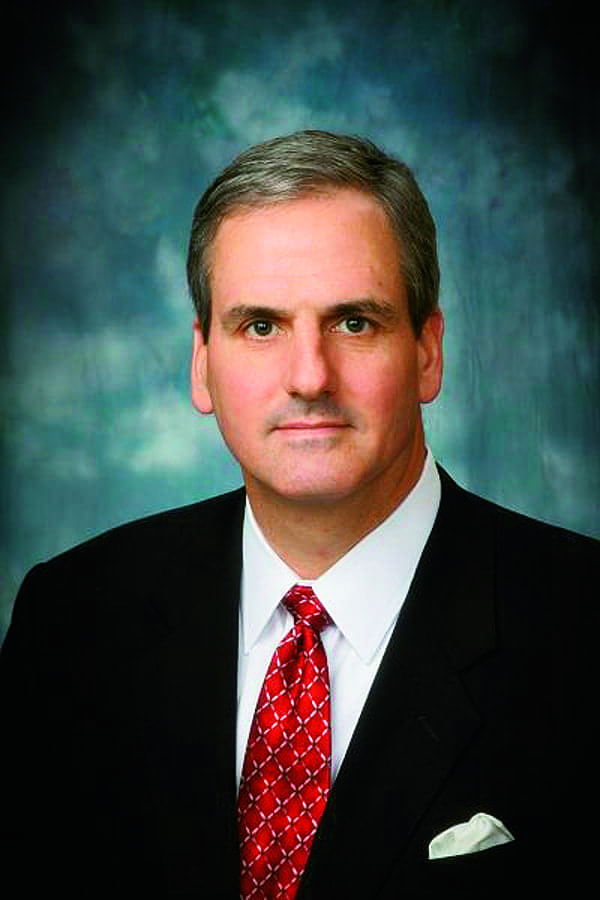 By David Evans, PhD, MBA
Juicing is a big health and wellness craze among fitness buffs, but it is also trending among techies. Instead of greens and other vegetable-based concoctions, however, Internet marketers are jonesing for link juice.
Link juice refers to incoming links to your website from other sites. The best ones transfer a lot of ranking power, or "juice," to your site.
Google and the other search engines have tried to downplay the importance of links for SEO. But neither Matt Cutts, the head of Google's Webspam team, nor anyone else at Google will directly say that links don't matter. It is clear that the search engines still view incoming links as "votes" for your site and that these votes count.
But it's a case of quality over quantity.
Google spends considerable resources developing algorithms to counteract malicious link builders who make money casting fake "votes."
Google's engineers can determine if links are legit and carry any juice, or are juiceless and carry a penalty.
ARE THEY JUICY?
Are your links juicy or juiceless? Here's how to tell:
Juicy
A highly reputable blog mentions you and links back to your site as part of its educational content. An article written about you or your practice in a legitimate digital publication links back to your website.
Juiceless
Guest blog posts or fake articles with links back in the about-the-author information box on topics that may or may not be part of your practice scope and/or are based on canned content.
Juicy
Press releases based on real news that link back to your site. Real news may be a study published in a peer-reviewed journal or something that assumes an important position in a leading professional society.
Juiceless
Press releases on non-news solely to create more back links. Your recent purchase of a new handpiece for your CoolSculpting device would be example of non-news.
Juicy
Links from doctor directories, any professional organizations you belong to, such as the American Society for Aesthetic Plastic Surgery, or legitimate organizations, such as local charities or the local Chamber of Commerce. Links from your colleagues can still have value if done properly and not solely for ranking purposes.
Juiceless
Purchasing links to your site is like buying dried oranges. There is no juice. Google is very good at detecting paid links and penalizing sites because of them.
Don't forget to drink your link juice from the right glass, the Google Glass (pun intended).
David Evans, PhD, MBA, is the CEO of Ceatus Media Group, based in San Diego. His column, "The Edge," appears in every issue of Plastic Surgery Practice. He can be reached via PSPeditor@allied360.com.
Original citation for this article: Evans, D. Juice up: Is your thirst for links unquenchable? Plastic Surgery Practice. 2014; June: 8.