You have a new logo, a dynamic website, smart letterhead, and monogrammed scrubs. It's all attractive, professional, and engaging, but successful branding involves more than this: It also comprises the authentic, consistent experience you and your staff create for patients.
Your brand is what people say about you, and this directly affects your practice's profitability. Under your direction, your staff protects, projects, and manages your brand.
Here's how to build your brand from within and keep everyone on message:
Distinguish yourself
Your personality, skills, and abilities are the product. Write down three adjectives that describe your business. Then, ask at least five of your patients and some staff to write down three adjectives to describe you as well. Present the assignment to your patients and team as part of a plan to improve customer service and build better client relationships. To ensure objective responses, the patients should put their index cards, without their names, in a sealed box. Once you have collected the data, see where the consistencies are—that's your brand. If you like it, embrace it; but if you want to change it, now is the time to shake things up and rewrite your history.
Do your due diligence
Do extensive research on employees before hiring them. Google their names, and visit all their social sites to see if they will help you stay on message or take you off brand. Staff is the surgeon's front line. These are the first people the patients hear and see. This can help or hurt your practice.
Set the tone
Your employees emulate you and reflect you. Establish a behavioral protocol for how they answer your telephone or interact with your patients.
Play nice
Unhappy employees project negative emotions onto your patients and will eventually set up shop somewhere else—likely with a competitor. If you want to keep your investment—your patients and employees—safe, play nice with everyone. Ask your staff for regular feedback to ensure you're meeting expectations. Nurture an office where everyone is valued and development is a daily practice.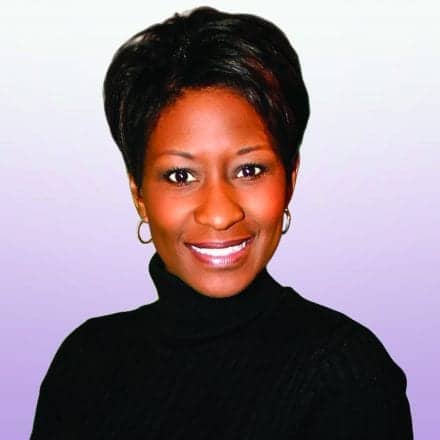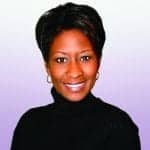 S. Renee is an image consultant, motivational speaker, and author in Washington, DC. She can be reached via [email protected].