By Michael J. Sacopulos, JD
Think Judge Judy meets Dr. 90210 and then some.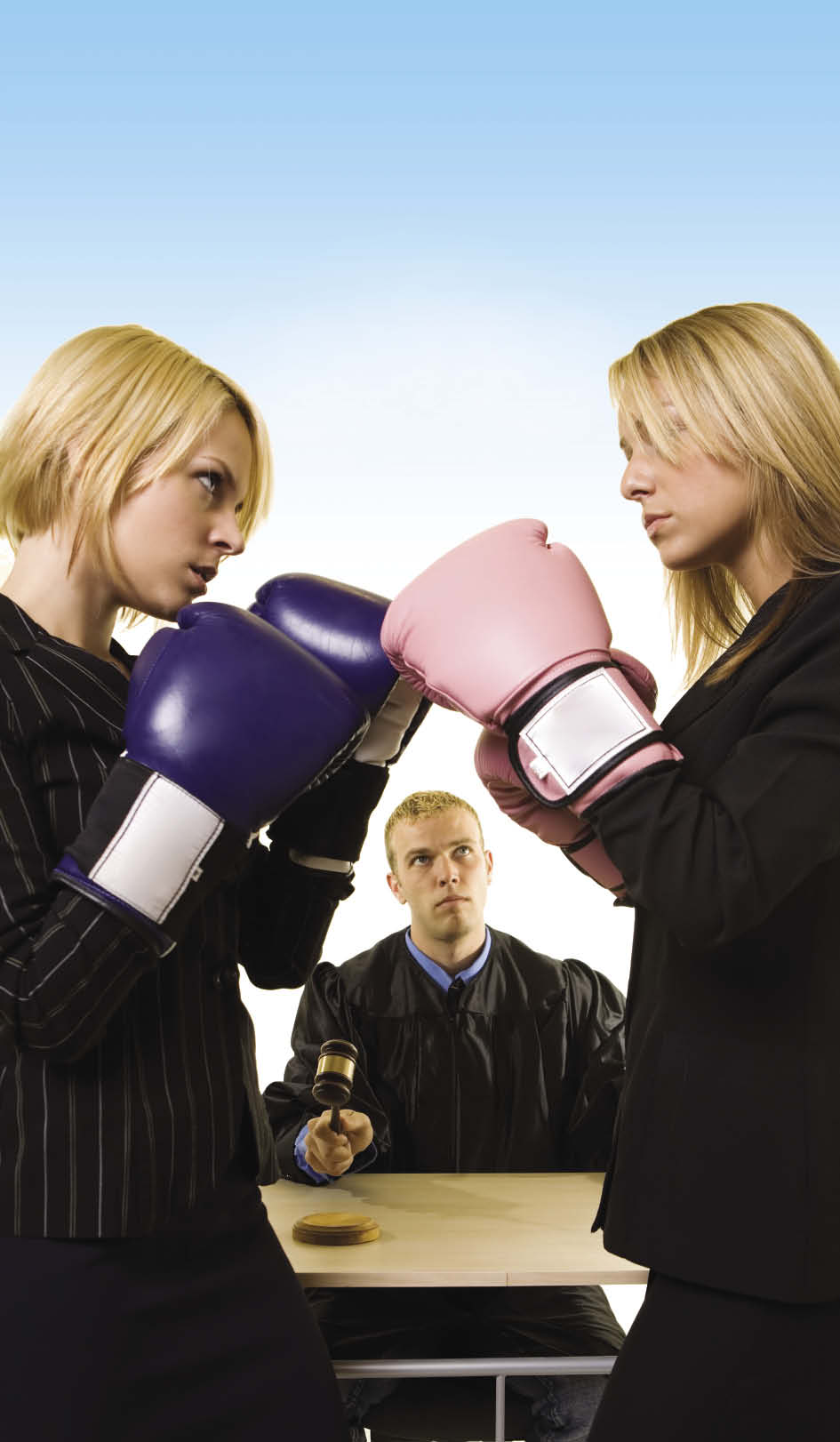 Yes, Las Vegas may be known for its championship fights and high-stakes gambling, but the real action will be taking place during a mock trial at the Multi-Specialty Foundation's 2013 Vegas Cosmetic Surgery Symposium.
Just like in real medical malpractice trials, there will be no scripts, no second chances, and nowhere to hide.
Three vignettes will be presented, each lasting 24 minutes with 10 minutes reserved for the live unscripted trial.
New York City dermatologist David Goldberg, MD, E. Gaylon McCollugh, a facial plastic surgeon from Gulf Shores, Alabama, Beverly Hills-Calif-based facial plastic surgeon Paul Nassif, MD, and Neil Reisman, MD, JD, a plastic surgeon in Houston, will all take the hot seat as they are grilled by both defense and plaintiff attorneys on the three different cases.
In scenario one, a patient in her late 30s decides to get a tummy tuck. She attended all preoperative visits on her own. The doctor performed the abdominoplasty. At the first postop visit, there was significant drainage. At the 2-week follow-up visit, there continued to be excessive drainage. The patient was not having any unusual pain, fever, or chills. Each time she communicated with the doctor, she asked when she could have sex with her husband, who was pressuring her.
The drainage did not abate, so she scheduled another appointment, but she could not arrange for child care. By the time she was seen, the area above the slightly open suture was significantly swollen, red, tender, and warm. The patient was now openly hostile and complained that her physician had not been responsive. The wound was drained and irrigated. As time passed, it healed, but a dark scar remained. The patient was unhappy with the results, and her husband echoed these sentiments. She sued the doctor for negligent medical care and damages related to the negligence.
Should the physician have talked to the husband about treatment options?
Should the physician have offered to do the scar revision for free?
Should the physician have said he/she was sorry and offered a refund?
In a second vignette, 31-year-old Mary-Beth Green saw a printed advertisement for breast augmentation in 2009 and called the number listed. She was referred to a Dr Southwick in Chicago, who declined to perform the augmentation. Green was next referred to Dr Heck of Effingham, Ill. Heck is an ENT, but he agreed to perform the augmentation. Financing was arranged for Green, and thereafter the procedure was performed without incident.
Four days postop, the patient reported increased discomfort and slight redness on a part of her left breast. Over the next several weeks, Heck endeavored to treat Green conservatively with antibiotics. The conservative treatment failed. Green was very unhappy and brought legal action against both physicians.
What legal mistakes did each physician make?
What disclosures regarding experience, if any, should physicians make to patients?
Which trial strategies will each side advance?
Think you have all the answers? Think again.
Come get a front-row seat to the world of litigation from the perspective of the attorneys and the defendant physicians. The take-away lessons will help keep you out of a real courtroom. n
| | |
| --- | --- |
| | Michael J. Sacopulos, JD, is the CEO of Medical Risk Institute (MRI) and serves as general counsel for Medical Justice Services. Additionally, he is the legal analyst for several national publications, including Plastic Surgery Practice. He may be reached via [email protected]. |