Category:
Regulation
She is the lifeline of today's aesthetic surgery practice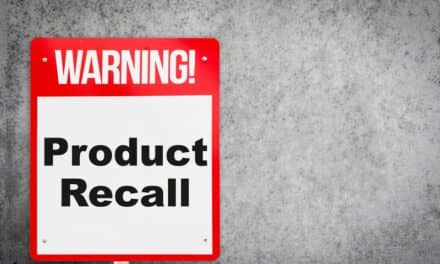 The U.S. FDA's final guidance describes the steps companies should take, before a recall is necessary, to develop recall policies and procedures that include training, planning and record-keeping to reduce the time a recalled product is on the market.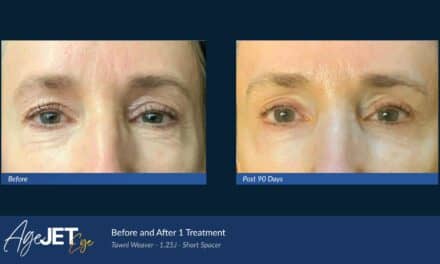 NEOconcepts, a distributor of aesthetic medical devices for dermatologists, plastic surgeons, and other medical aesthetic providers, has inked an exclusive deal with Italian company Triworks to introduce AgeJET nitrogen plasma technology to the U.S. market.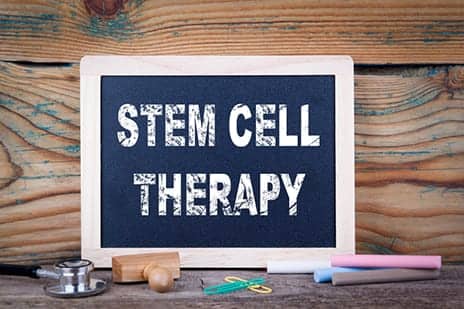 An editorial published recently in the Aesthetic Surgery Journal calls for the FDA to expedite its oversight of companies and clinics offering stem-cell products and therapies.
Read More