Category:
Regulation
She is the lifeline of today's aesthetic surgery practice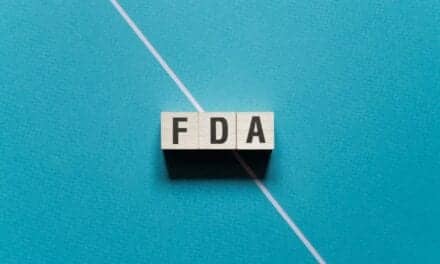 The US Food and Drug Administration (FDA) [recently] finalized guidance explaining when it considers microneedling devices to be medical devices subject to premarket notification (510(k)) requirements, Regulatory Focus reports.
If you follow the latest foodie trends on Instagram, this probably isn't the first time you've heard about blue matcha. The indigo powder is popping up in beautiful photos of teas, juices, and smoothie bowls that give off serious mermaid vibes.
Breast surgery proved fatal for a 35-year old beauty salon owner, Jean Huang, in Sydney last week. She died after the procedure went terribly wrong and her death is a tragic and permanent reminder that cosmetic procedures are not without risk.
Read More