Category:
Patient Finance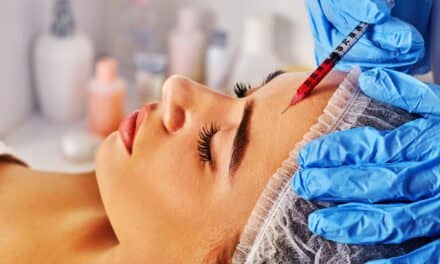 The PatientFi-Allergan co-marketing agreement provides financing options for patients interested in treatments including Botox, fillers, breast implants, CoolSculpting, and DiamondGlow.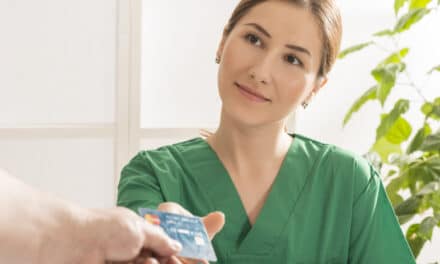 In 2022, Americans spent $11.8 billion on cosmetic procedures, signaling a cultural shift toward acceptance, yet affordability issues persist, leading to increased demand for cost transparency and financial support.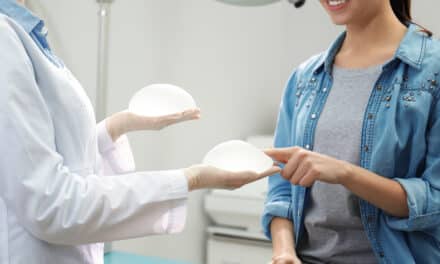 Ongoing data from board-certified plastic surgeons reveal evolving trends in cosmetic breast augmentation techniques, including incision location and implant type, emphasizing a focus on evidence-based practice for patient safety and satisfaction.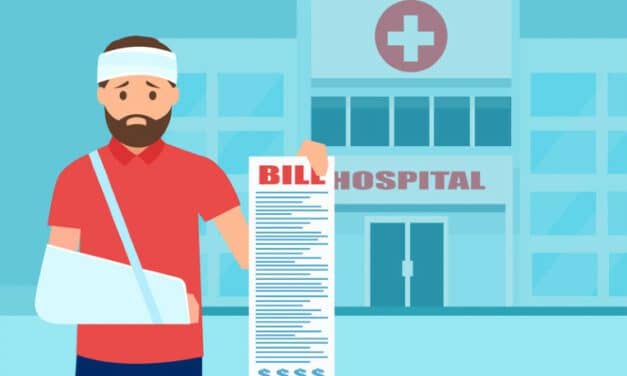 Under a law Congress passed last year, many surprise medical bills will be banned starting in January. But there is one gray area: visits to urgent care clinics, Kaiser Health News reports.
Read More