Dallas plastic surgeon Jeffrey M. Kenkel, MD, professor and vice-chairman of the Department of Plastic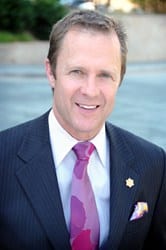 Surgery at UT Southwestern Medical Center, is now the new program director for the Plastic Surgery Residency Program at the University of Texas Southwestern Medical Center. As program director, Dr Kenkel will oversee the training of plastic surgery residents.
The UT Southwestern plastic surgery residency program offers two pathways. The Independent program is designed for more traditional residents who are board-eligible in general surgery or one of the surgical subspecialties. The Integrated program accepts outstanding medical student directly from medical school and tailors their surgical training toward plastic surgery from the start of their residency.
"The whole field of medicine continues to grow at a very rapid pace. We need to ensure that our residents and graduates learn the best possible surgical and nonsurgical options in plastic surgery," Kenkel says, in a news release. "Critical to the educational process is the ability to interpret and discriminate new data and technology. Over 80% of what our residents learn may be obsolete in 5 years, so learning remains an ongoing process."
Luis H. Macias, MD, Joins Marina Plastic Surgery
Luis H. Macias, MD, joins W. Grant Stevens, MD, FACS, and Michelle Spring, MD, at Marina Plastic Surgery in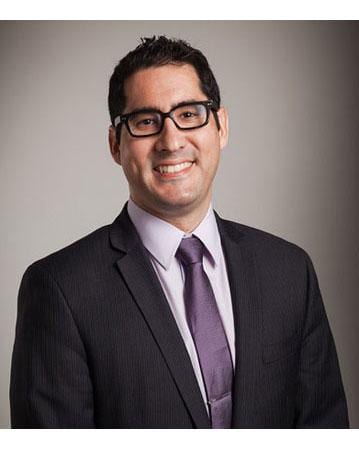 Marina del Rey, Calif. Macias specializes in aesthetic and complex reconstructive plastic surgery. A UCLA School of Medicine alumni, Macias completed a residency in plastic and reconstructive surgery at the Mayo Clinic, followed by a fellowship in microvascular reconstructive surgery at the University of Pennsylvania. Dr Macias underwent further training in cosmetic surgery in the USC-Marina Plastic Surgery Aesthetic Surgery Fellowship, under the direction of Stevens.
Robert E. Grove PhD, Joins Ellman International Inc's Board of Directors.
Robert E. Grove PhD, is now a member of Ellman International Inc's Board of Directors. Currently, Grove serves as chairman of ON Light Sciences, an early-stage company developing products for accelerated removal of tattoos and pigmented lesions. He was the co-founder of Star Medical Technologies and the co-founder, CTO, and CEO of TRIA Beauty. Grove has served on the Board of Directors of the American Society for Lasers in Medicine and Surgery, authored numerous scientific papers, and holds 11 US patents in the field of medical lasers and applications.