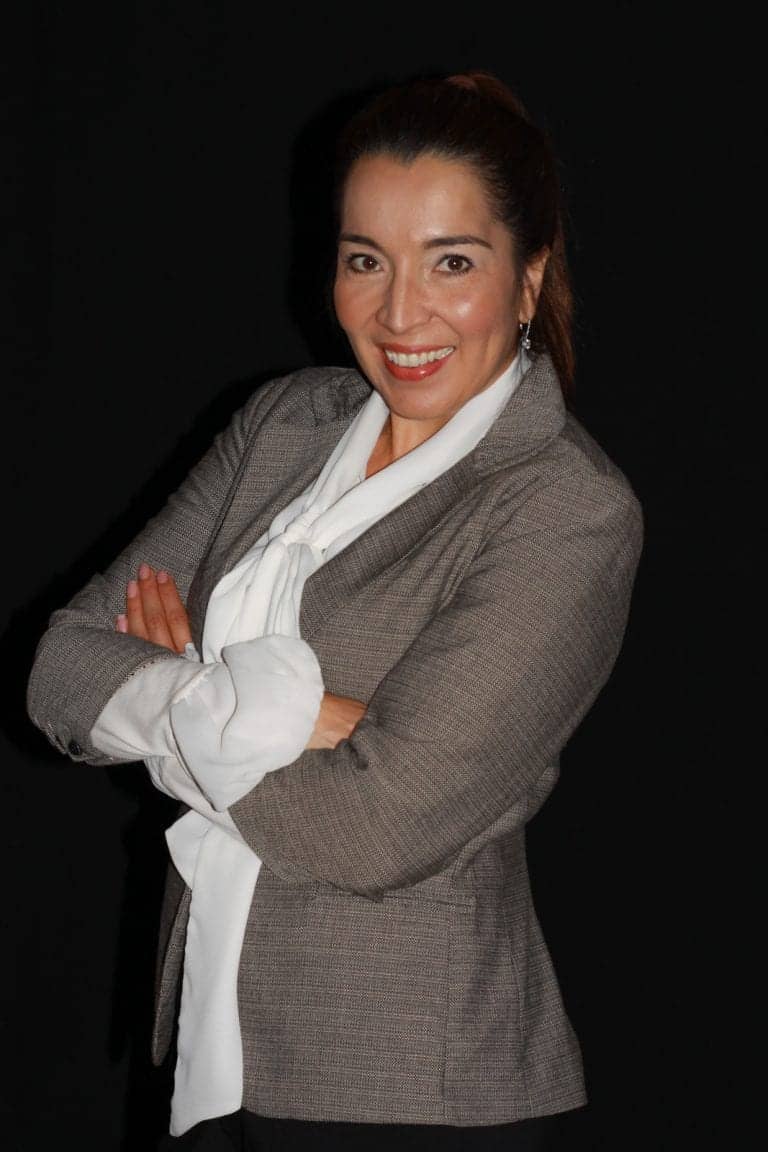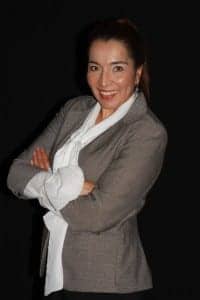 Denver, March 19, 2014 — Carla Lira has been named associate publisher for Allied Media's Plastic Surgery Practice (PSP) and Clinical Lab Products (CLP).
Lira has been in charge of West Coast sales for Plastic Surgery Practice since 2012. During this time, the brand has experienced fast-paced growth in editorial page counts and advertising revenue. She began working at Allied Media in 2010 as the Advertising Sales Director for Clinical Lab Products, and has been one of the company's top online sales representatives from 2011 to present.
In her new role, Lira will continue selling digital and print advertising packages as well as develop strategic partnerships, preserve brand integrity, and create innovative programs, platforms and symposia for clients. Lira will also be helping the brands evolve their content strategy to offer community engagement, user-generated content, and an online network for recruitment advertising.
Before joining Allied Media, Lira spent eight years at Penton Media as an integrative media specialist where she sold packages across print, online and events for Functional Ingredients Magazine; FunctionalIngredientsmag.com; SupplyExpo; NUTRACON and NPIcenter.
"Carla has been instrumental in migrating the brands to offer digital solutions, including investments in marketing automation, site re-launches, metrics reporting, launching apps for the digital edition, as well as expanded online buyer's guides," says Roger Buckley, Allied's Director of Business Development. "Her leadership on both titles make Carla the obvious choice for the expanded role to drive the brands' business strategy."
PSP Editor Denise Mann adds: "Carla's energy and enthusiasm for the brand has a lot to do with the momentum we are now experiencing, and I expect great things in years to come."
Steve Halasey, chief editor of CLP agrees. "Carla's devotion to Clinical Lab Products has been an important factor in the progress and success of the franchise and its products," he says. "The knowledge and experience she brings to her new role will be essential for enhancing CLP's print and online ability to bring together the varied members of the clinical laboratory community—including both the makers and users of clinical diagnostics that play a vital role in improving healthcare."
---
About PSP
Plastic Surgery Practice is the brand that 12,000 plastic surgeons rely on for the latest information on the clinical innovations, practice-management trends, emerging products and technologies, and new stories that drive their field. With well-thought-out articles by leading practitioners, PSP gets to the core of the most complex issues in plastic surgery, including controversial new treatments, the use of highly technical equipment, and physician-patient interactions. For more information, visit www.plasticsurgerypractice.com.
About CLP
Clinical Lab Products is a magazine and digital products franchise that focuses exclusively on technologies and trends of importance to the clinical laboratory community. The monthly print issue of CLP focuses on products and technology developments for an audience of more than 42,000 lab managers, administrators, and technologists. CLP print and online products supply a key source for the latest print and digital news and information about products, regulations, business management, and technology advances in the clinical lab industry. For additional information, visit www.clpmag.com.
About Allied Media
Allied Media is the leader in healthcare solutions. We help our clients communicate clearly and effectively with customers by delivering a vast array of highly specialized publications that span the healthcare spectrum. Over the last 24 years, the largest brands in healthcare have trusted Allied Media to deliver results. As the world's largest healthcare marketplace, we continue to be an innovator in the healthcare arena through our 11 brands. Our healthcare solutions help our clients communicate clearly and effectively with customers – whether it's a podcast, custom video channel, or lead generation tool; our solutions push boundaries and can help empower your brand to be the ultimate vehicle to market your products. We strive to be the leader in highly targeted, cutting edge content. To learn more about Allied Media, please visit our website www.allied360.com.
Contact
Andrea Carroll | Director of Marketing
Allied Media
4303 W. 119th Street, Leawood, KS 66209
Office (913) 955-2703 | Fax (913) 894-6923
[email protected] | www.allied360.com